What Is Supplemental Health Insurance?
by Team eLocal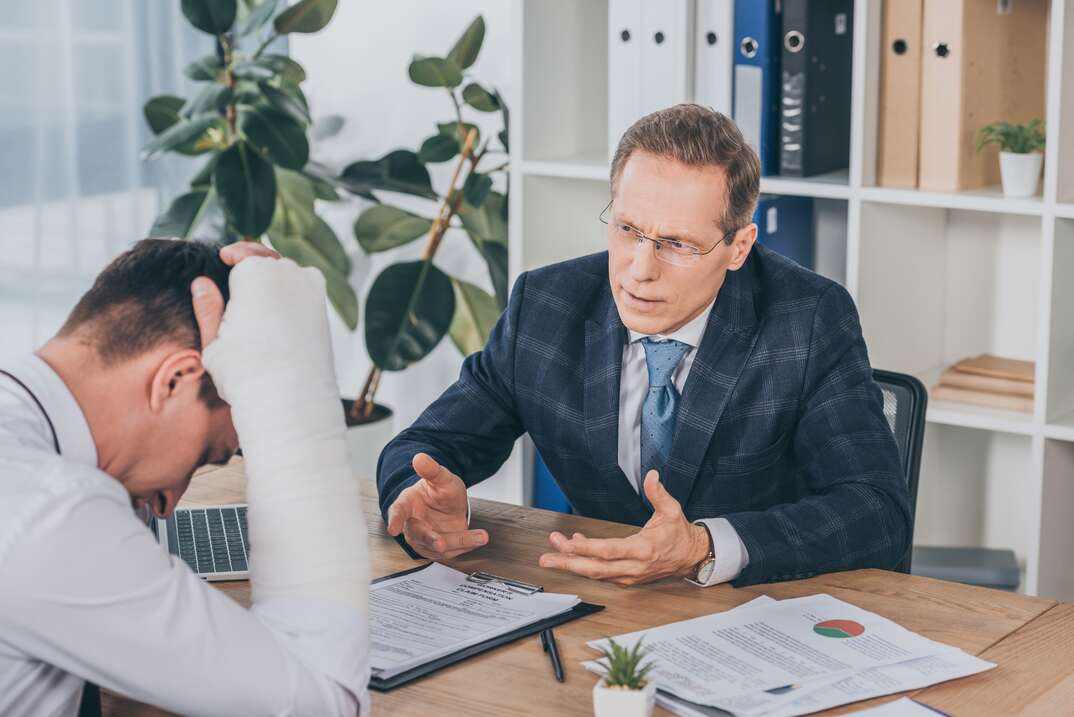 Copays and medical expenses may be easy to cover under normal circumstances, such as an annual check-up or occasional sick visits, but what happens if you're in an accident or become seriously ill?
Read More Health Insurance Articles
Health insurance covers medical bills, but many people struggle to pay copays, deductibles and living expenses. A supplemental health insurance plan can help cover costs if you experience a long-term health problem.
What Is Supplemental Health Insurance?
A supplemental health insurance plan helps with expenses that your regular health insurance won't cover. Covered expenses depend on the supplemental plan and may include:
Copays
Coinsurance
Deductibles
Medications
Long-term care
Transportation
Living expenses
If you're diagnosed with a qualifying health condition, the supplemental plan will kick in. Qualifying conditions vary by plan, but supplemental health insurance is generally designed to provide coverage if you become disabled or seriously ill.
A supplemental plan may be worth considering if you don't know how you would cover expenses if you became disabled or were diagnosed with a debilitating illness. You may want to check your regular health plan to determine whether it offers adequate coverage.
Talk to a Pro
Call to be connected to a local professional
What Are the Different Types?
The right supplemental health insurance plan can depend on your finances, family situation and health concerns. Learning about different types of plans can help you select the best option for your situation.
Accident Insurance
Accident insurance provides coverage if you're in an accident and sustain an injury that qualifies under the terms of your plan. The plan may cover deductibles, copays and other out-of-pocket expenses not covered by your usual health insurance. Some accident plans offer additional coverage, such as reimbursement for lost wages and a death benefit.
Cancer and Critical Illness Insurance
Supplemental plans can cover medical expenses if you're diagnosed with cancer, a critical illness or a debilitating condition, including:
A stroke
Organ failure
Kidney failure
Loss of a limb or paralysis
Loss of hearing or vision
Brain injury or coma
These plans cover medical expenses that may go beyond your regular health coverage. You can buy supplemental insurance to cover deductibles or cancer treatments not covered by your health plan. Some cancer insurance even covers nonmedical expenses, such as transportation, food and rent.
Hospital Insurance
Some people are surprised that their health insurance plans don't offer adequate coverage for hospital stays. The cost of a lengthy hospital stay can be exorbitant. Your benefits may run out, or you may face more coinsurance costs than you can pay. A hospital insurance plan will help you pay for time in the hospital.
Disability Insurance
A serious illness or injury could prevent you from working and cause you to lose your income. Disability insurance plans are designed to replace all or some of your income if you can't work due to disability caused by illness or injury. Some disability plans pay a lump sum, while others make smaller payments over time.
You can choose between short- and long-term disability plans. Short-term plans temporarily provide benefits, usually while a person recovers. Lengths vary by plan but usually last no more than 12 months. Long-term plans provide benefits if you're permanently disabled.
Long-Term Care Insurance
Sometimes a disability or chronic illness prevents you from completing basic daily tasks independently. Or you may need daily nursing care due to medical complications. Traditional health plans may offer little or no coverage.
Supplemental insurance plans can provide coverage for:
In-home nurses and health aides
Nursing homes
Assisted living
Other adult care services
Long-term care options vary by plan, so you should check the terms and conditions before purchasing.
Medigap
You may be able to purchase a Medigap plan if you're a Medicare beneficiary. Private insurance companies sell Medigap plans to supplement Original Medicare.
Medicare covers many health services, but beneficiaries still have copays, coinsurance and deductibles. A Medigap plan can cover these expenses.
Medigap plans are also available to cover medical treatment received outside the United States, which isn't usually covered by Medicare Parts A and B.
How Much Does Supplemental Health Insurance Cost?
The cost of supplemental health insurance can depend on several factors, including:
The type of supplemental insurance
Where you live
Your age
Whether you have any preexisting disabilities or conditions
Similar to life insurance policies, supplemental health plans tend to be cheaper for young, healthy people. Additionally, a plan that only applies if you get cancer will likely have lower premiums than one offering supplemental coverage for various medical problems.
Medigap plan costs can range from just $40 to over $1,000 per month. The premiums for these plans depend on age, location and how much coverage you want.
Elocal Editorial Content is for educational and entertainment purposes only. Editorial Content should not be used as a substitute for advice from a licensed professional in your state reviewing your issue. The opinions, beliefs and viewpoints expressed by the eLocal Editorial Team and other third-party content providers do not necessarily reflect the opinions, beliefs and viewpoints of eLocal or its affiliate companies. Use of eLocal Editorial Content is subject to the
Website Terms and Conditions.
The eLocal Editorial Team operates independently of eLocal USA's marketing and sales decisions.