Where Do You Get Replacement Parts for Appliances?
by Team eLocal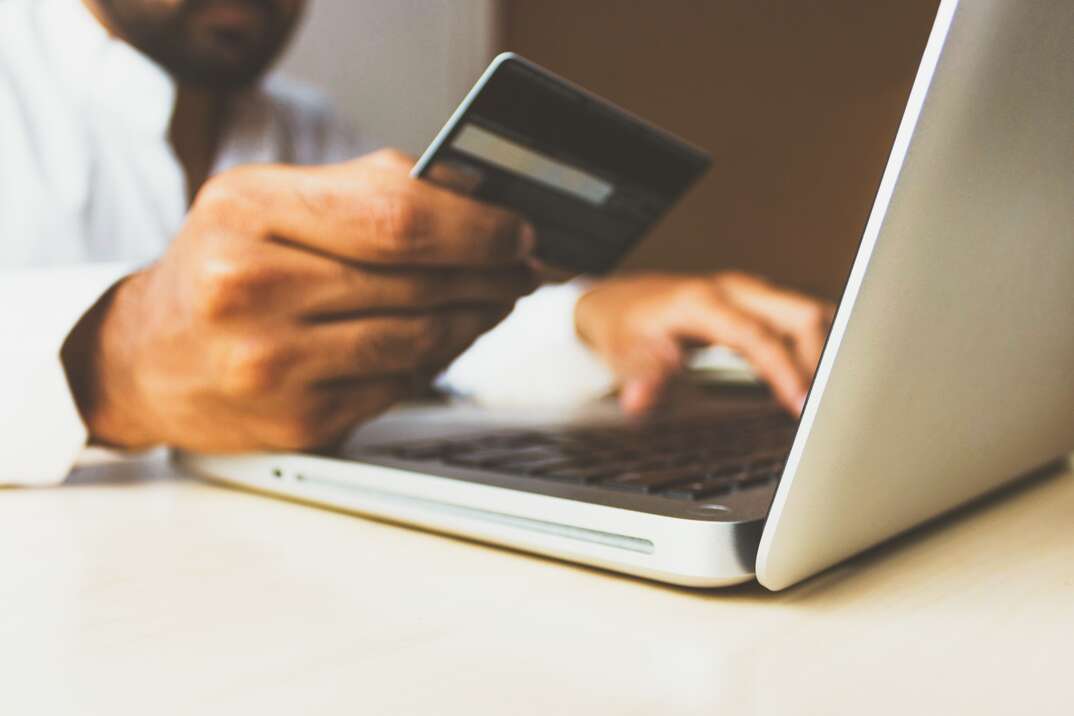 The last thing you want to do when an essential appliance breaks down is spend hours trying to track down the right replacement part.
Purchasing appliance parts through the original manufacturer is usually the most straightforward option, but the relatively high prices can be off-putting to many homeowners. Don't worry; you have other options.
Where Can You Get Replacement Appliance Parts?
You can sometimes pick up replacement appliance parts from your nearest hardware store or DIY outlet. Shopping in person can be a good option if you need a generic part, but a brick-and-mortar store may not have less commonly used parts in stock. Your local store may be able to order the part you need, but the wait times can be long.
An alternative is to use an online appliance part retailer. Online stores, such as Repair Clinic, Easy Appliance Parts and Part Select, stock branded and generic parts for a broad range of household appliances, and some retailers also offer free instructions explaining how to fit the new part when you receive it. Many major retailers, such as Lowe's, also have online stores and stock certain replacement parts in-store. Finding the correct appliance parts through an online store is often quicker and easier because most sites allow you to search for parts using the appliance make and model. Some retailers also provide warranties for their replacement parts, so it's worth checking if your seller offers this service before purchasing.
eBay is another option if you need hard-to-find parts. Many sellers sell parts for older or discontinued appliances, making the online marketplace a great alternative if you can't find what you need at a mainstream store. However, you won't receive a warranty for parts purchased through eBay, so you should check each seller's feedback before parting with your money to maximize your chances of buying a high-quality product.
Finally, your technician may agree to source the correct appliance part for you if you choose to have your appliance professionally repaired. Purchasing replacement appliance parts through your repair company can save you from having to hunt for the right product, and you may benefit from trade discounts. However, it's often worth checking whether you can source the part cheaper elsewhere before committing.
More Related Articles:
Do You Have to Order Appliance Parts Directly From the Manufacturer?
You don't have to order replacement parts directly from the manufacturer, but doing so can have several advantages. Firstly, you can be sure any appliance parts you order are compatible with your machine. Accidentally purchasing an incompatible part wastes money, and you could damage your appliance if you install the wrong part.
Another factor to consider is that branded parts are often higher quality than generic alternatives. Therefore, spending a little more could be more cost-effective over time because the replacement part may be more durable.
Manufacturers are specialists in their appliance parts, and they often have help centers dedicated to helping customers find the correct replacement appliance part for their make and model. Purchasing parts through your manufacturer can often save time compared to searching through other stores or sites for the part you need.
You should always check your warranty before ordering replacement appliance parts. Often, warranties cover appliance parts for a specified period, so you could save a lot of money if you go through your manufacturer. Many warranties also stipulate that you must use approved parts to repair your appliance. Using generic or unapproved parts could void the manufacturer's warranty.
Elocal Editorial Content is for educational and entertainment purposes only. Editorial Content should not be used as a substitute for advice from a licensed professional in your state reviewing your issue. Systems, equipment, issues and circumstances vary. Follow the manufacturer's safety precautions. The opinions, beliefs and viewpoints expressed by the eLocal Editorial Team and other third-party content providers do not necessarily reflect the opinions, beliefs and viewpoints of eLocal or its affiliate companies. Use of the Blog is subject to the
Website Terms and Conditions.
The eLocal Editorial Team operates independently of eLocal USA's marketing and sales decisions.