How Much Does a Dental Crown Cost?
by Team eLocal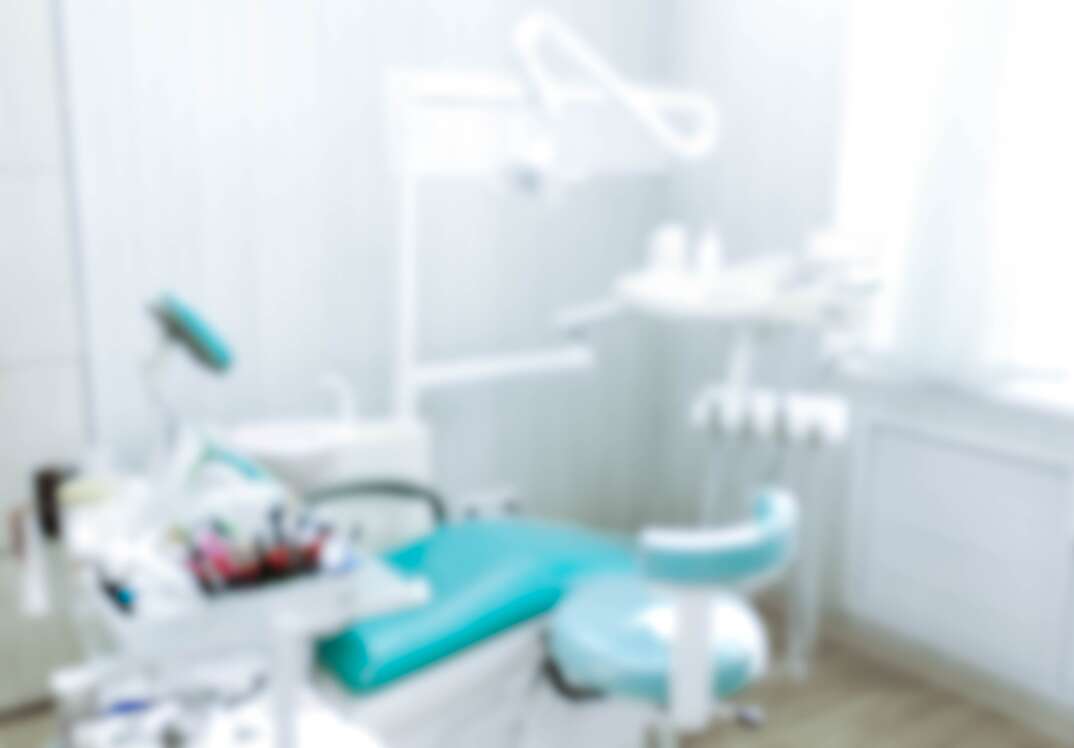 Tooth loss can affect your confidence and impact your dental health by changing your bite. It can also make eating and speaking more difficult, so it's worth consulting your dentist about tooth replacement instead of simply tolerating a gappy smile.
Dental crowns can repair teeth with severe damage due to injury or decay, and many people choose them as an alternative to removal and implants or dentures. Dentists create crowns by making and fitting a tooth-shaped cover to protect the remains of your natural tooth.
How Much Do Dental Crowns Cost on Average?
According to data from GoodRx, a single dental crown costs between $1,100 and $1,300 (CAD 1,500 and CAD 1,800)  without insurance, but prices can occasionally reach $2,500 (CAD 3,400) per tooth.
Your dentist may also recommend a temporary crown to protect your damaged tooth while they construct your permanent dental crown. Expect to pay between $200 and $700 (CAD 270 and CAD 950) for a temporary crown.
Talk to a Pro
Call to be connected to a local professional
How Much Do Dental Crowns Cost With Insurance?
Many private dental insurance plans cover dental crowns, but keep in mind you may have to wait up to 24 months after purchasing your policy to become eligible for this benefit. Your insurance policy is unlikely to cover the full cost of your treatment. Read the fine print of your insurance policy or talk to your insurance carrier to learn about how and if they cover dental crowns.
Covered amounts vary from carrier to carrier, but most cover around 50% of the total cost. Therefore, you'll likely pay between $550 and $650 (CAD 750 and CAD 885) per crown.
Medicare rarely covers dental crowns unless you receive treatment in a hospital. However, you may be entitled to coverage if you purchase a Medicare Advantage plan from a private insurer. Many Medicaid Advantage policies include benefits excluded from Original Medicare, such as dental care. How much you'll pay for dental crowns as a Medicare Advantage enrollee depends on your insurance company and policy type.
Medicaid typically covers the cost of dental crowns for children. Many states also fund dental crowns for eligible adults, but you may have to contribute a nominal copay.
More Related Articles:
What Factors Impact the Overall Cost of Dental Crowns?
The material used to make your dental crown can significantly affect how much it costs. Porcelain fused to metal is usually the most affordable option, costing around $1,100 (CAD 1,500) per tooth on average. Metal, zirconia or porcelain crowns are slightly more expensive, costing an average of $1,300 (CAD 1,800) per crown.
You may require additional examinations or treatments before having your dental crown fitted. Common procedures carried out before fitting crowns include the following:
Dental exams: $50 to $200 (CAD 70 to CAD 270)
Dental X-rays: $25 to $50 (CAD 35 to CAD 70)
Root canal treatment: $1,000 to $1,600 (CAD 1,360 to CAD 2,180)
Temporary fillings: $90 to $250 (CAD 125 to CAD 340)
CT scans: $150 to $750 (CAD 205 to CAD 1,020)
Your dental insurance plan may cover some of these procedures. Therefore, it's worth checking with your provider before paying out of pocket.
Where you live can also affect the cost of getting dental crowns. Generally, dentists charge more in areas with higher costs of living because it costs more to run a dental practice in these places. You could also spend more than average if you choose a dentist with extensive experience or an excellent reputation. However, it's often worth spending extra on having your crowns fitted by an expert to ensure good results.
All CAD conversions are based on the exchange rate on the date of publication.
Elocal Editorial Content is for educational and entertainment purposes only. The information provided on this site is not medical advice. Editorial Content is not intended to be used for diagnosis or treatment. We are not physicians or a substitute for advice from a physician. The opinions, beliefs and viewpoints expressed by the eLocal Editorial Team and other third-party content providers do not necessarily reflect the opinions, beliefs and viewpoints of eLocal or its affiliate companies. Use of the Blog is subject to the
Website Terms and Conditions.
The eLocal Editorial Team operates independently of eLocal USA's marketing and sales decisions.