How Much Do Dental Bridges Cost?
by Team eLocal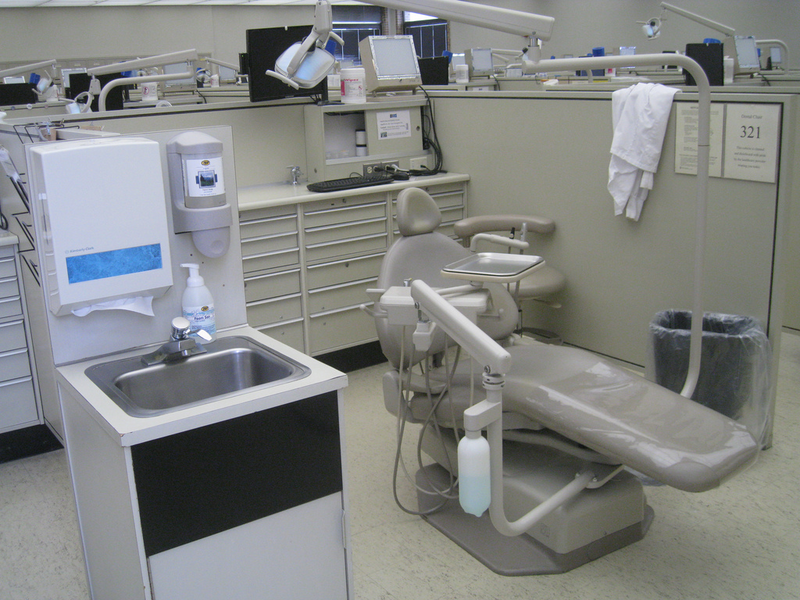 When you have a missing tooth, a dental bridge helps fill the gap to look and function like a natural tooth.
How much does a dental bridge cost? This is likely one of the first things you'll think about if your dentist says you need a tooth bridge. Find out the average cost of dental bridges, so you can prepare for your upcoming procedure.
How Much Does It Cost to Get a Dental Bridge on Average?
According to Healthline, you can expect the average dental bridge to cost between $2,000 and $5,000 (CAD 2,700 to CAD 6,800). However, the cost can vary significantly based on various factors, including:
The type of bridge you get
Where you live
The material used to make the bridge
The number of missing teeth
The extent of the dental issues and treatments you need
You can ask your dentist for a cost estimate before you have the procedure done. This can help you budget and prepare for the expense.
Talk to a Pro
Call to be connected to a local professional
How Much Do Different Types of Bridges Cost?
There are four main types of dental bridges, with some variations in pricing. The types and prices include:
Traditional bridge: $2,000 to $5,000 (CAD 2,700 to CAD 6,800); dental crowns on the nearby teeth hold the false teeth in place on both sides
Cantilever bridge: $2,000 to $5,000 (CAD 2,700 to CAD 6,800); similar to a traditional bridge but only held in place by one crown on one nearby tooth
Maryland dental bridge: $1,500 to $2,500 (CAD 2,000 to CAD 3,400); metal or porcelain framework bonded to the back of nearby teeth holds the false tooth in place
Implant-supported bridge: $5,000 to $15,000 (CAD 6,800 to CAD 20,400); dental implants secure the bridge
Your dentist can explain the different types of dental bridges and help you choose the best one for your situation.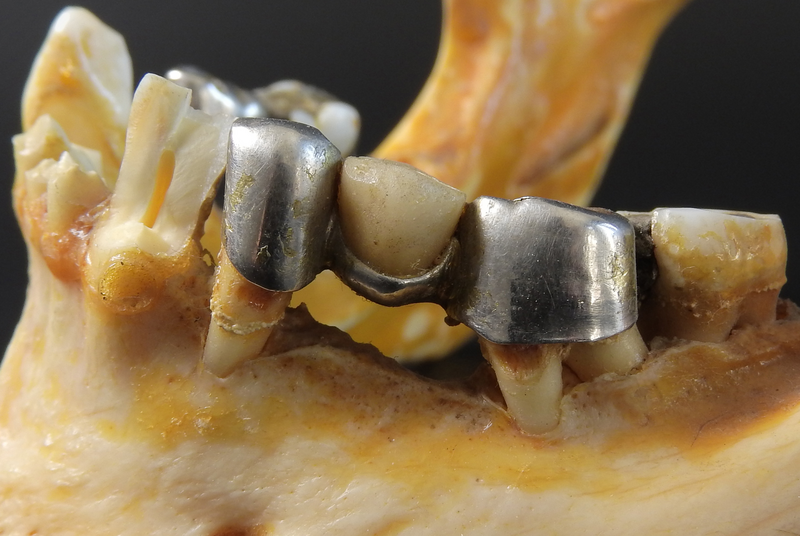 More Related Articles:
What Is the Cost With Insurance?
Your dental bridge cost with insurance can vary significantly, depending on your coverage and the cost of the procedure. A dental bridge typically falls under the major restorative procedures coverage on dental insurance. While the coverage amounts can vary from plan to plan, Forbes says this dental insurance typically covers 50% of major restorative procedures. Dental plans also have a yearly maximum they'll pay. That maximum can be as low as $1,000 (CAD 1,360) per year.
If your procedure costs $2,000 (CAD 2,700) on the low end, 50% of that cost would be $1,000 (CAD 1,360). You and your dental insurance company would each pay half. If your procedure costs $5,000 (CAD 6,800), 50% of the cost is $2,500 (CAD 3,400). However, if you have a $1,000 (CAD 1,360) maximum on your policy, your dental insurance will only pay that amount, instead of $2,500 (CAD 3,400). That means you would be left to pay the remaining $4,000 (CAD 5,400).
How Can You Save on the Dental Bridge Costs?
If you have dental insurance, make sure the dental provider you use is within the network. Some dental plans don't cover procedures from out-of-network providers. Others require you to pay more of the bill if you don't use an in-network dental professional. Review your coverage and your annual maximum, so you know how much the plan will cover.
You can also call several dental offices to compare pricing, especially if you're paying out of pocket. The price can vary significantly. You might consider trying a dentist in a smaller, nearby town, which could be a cheaper option.
If pricing is a concern, talk to your dentist about the options. They might be able to offer you a cheaper type of dental bridge. Looking at different materials could also help you save money on the procedure. Ask your dentist to explain all of your options, including the pros and cons of each, so you can make a choice that will fit your budget and work well for your dental situation.
Alternatively, your dentist may be able to work out a payment plan with you so you can pay for your procedure over time.
All CAD conversions are based on the exchange rate on the date of publication.
Elocal Editorial Content is for educational and entertainment purposes only. The information provided on this site is not medical advice. Editorial Content is not intended to be used for diagnosis or treatment. We are not physicians or a substitute for advice from a physician. The opinions, beliefs and viewpoints expressed by the eLocal Editorial Team and other third-party content providers do not necessarily reflect the opinions, beliefs and viewpoints of eLocal or its affiliate companies. Use of the Blog is subject to the
Website Terms and Conditions.
The eLocal Editorial Team operates independently of eLocal USA's marketing and sales decisions.