What Is a Domestic Partnership?
by Team eLocal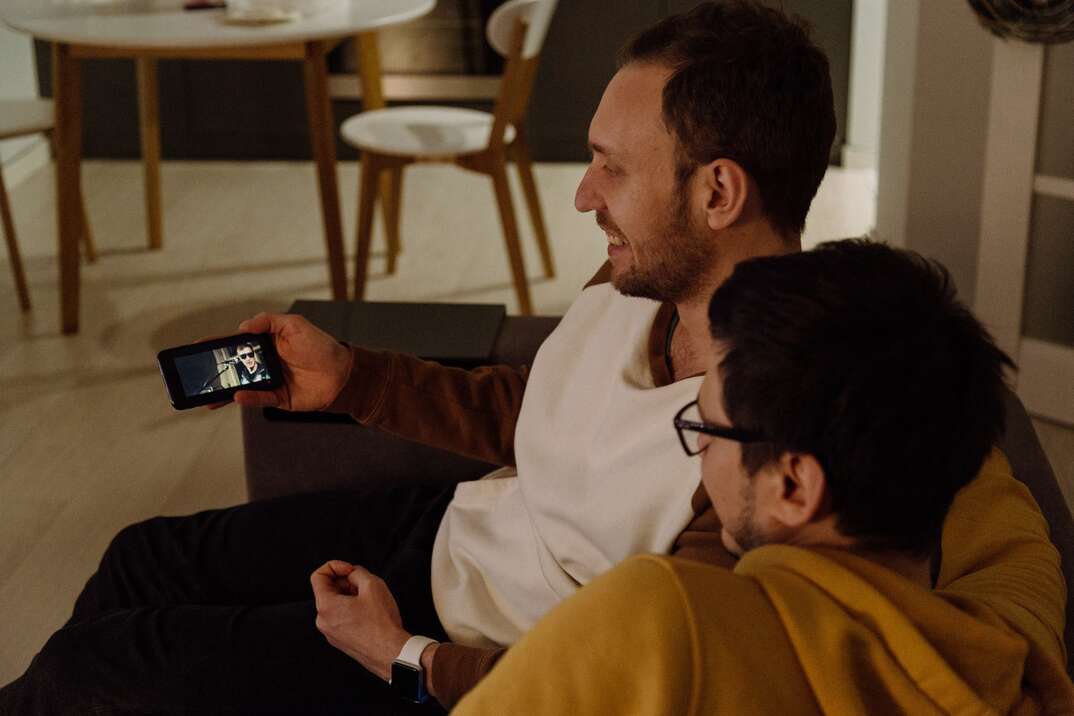 Marriage isn't right for everyone, but choosing not to tie the knot can significantly impact your rights as a couple.
A domestic partnership could be worth considering if you're in a long-term relationship and want to enjoy some of the benefits of a legal marriage.
What Is a Domestic Partnership?
Domestic partnerships first appeared in Vermont in the 1980s as an alternative to legal marriage. Initially, it allowed same-sex couples to establish a legally recognized union, as same-sex marriage was illegal at that time. Although same-sex marriage is now recognized in all 50 states, some states still retain domestic partnerships as an option for couples who don't wish to marry.
While the federal government doesn't recognize domestic partnerships, each state can decide whether to legally recognize these relationships. You'll usually need to register as a domestic partnership if your state or municipality recognizes this type of union.
A domestic partnership offers some of the same benefits of legal marriage to committed, long-term couples who live together. You can't enter a domestic partnership with more than one person, and there's usually a limit to how often you can form a new domestic partnership.
The definition of a domestic partner varies by state, but you must usually be 18 or older, unmarried and unrelated to your partner. Some states and municipalities restrict domestic partnerships to same-sex couples or people over a specific age.
Benefits available to domestic partners vary by jurisdiction, but they often include the following:
Inheritance rights
Death benefits
The right to visit your domestic partner in jail or a hospital
The right to make medical decisions for your spouse if they're incapacitated
Housing rights
Parental leave
Bereavement leave
More Related Articles:
Domestic Partnership vs. Marriage: What's the Difference?
The primary difference between a marriage and a domestic partnership is that all states recognize marriages, while most don't recognize domestic partnerships. Therefore, you won't usually have inheritance rights as a domestic partner unless you live in a domestic partnership state.
Another factor to consider is that your domestic partner won't count as a family member unless you have a legally recognized marriage or domestic partnership. Many employers won't extend benefits to the domestic partners of their employees, although some companies choose to do so. You can find out whether your employer recognizes domestic partnerships in a nonparticipating state by checking with your human resources department.
What Jurisdictions Recognize Domestic Partnerships?
You can apply for a legally recognized domestic partnership in the following states:
California
Connecticut
District of Columbia
Nevada
New Jersey
Oregon
Vermont
Washington
If your state doesn't recognize domestic partnerships and you don't wish to marry, you could consider a civil union. Civil unions are available as an alternative to domestic partnerships in many states and offer most of the benefits of traditional marriage.
Some municipalities and counties recognize domestic partnerships, even if the state doesn't. For example, Florida doesn't recognize domestic partnerships statewide, but you can register for one if you live in Palm Beach and several other counties.
Elocal Editorial Content is for educational and entertainment purposes only. The information provided on this site is not legal advice, and no attorney-client or confidential relationship is formed by use of the Editorial Content. We are not a law firm or a substitute for an attorney or law firm. We cannot provide advice, explanation, opinion, or recommendation about possible legal rights, remedies, defenses, options or strategies. The opinions, beliefs and viewpoints expressed by the eLocal Editorial Team and other third-party content providers do not necessarily reflect the opinions, beliefs and viewpoints of eLocal or its affiliate companies. Use of the Blog is subject to the
Website Terms and Conditions.
The eLocal Editorial Team operates independently of eLocal USA's marketing and sales decisions.