What to Consider When Choosing a Divorce Lawyer
by Team eLocal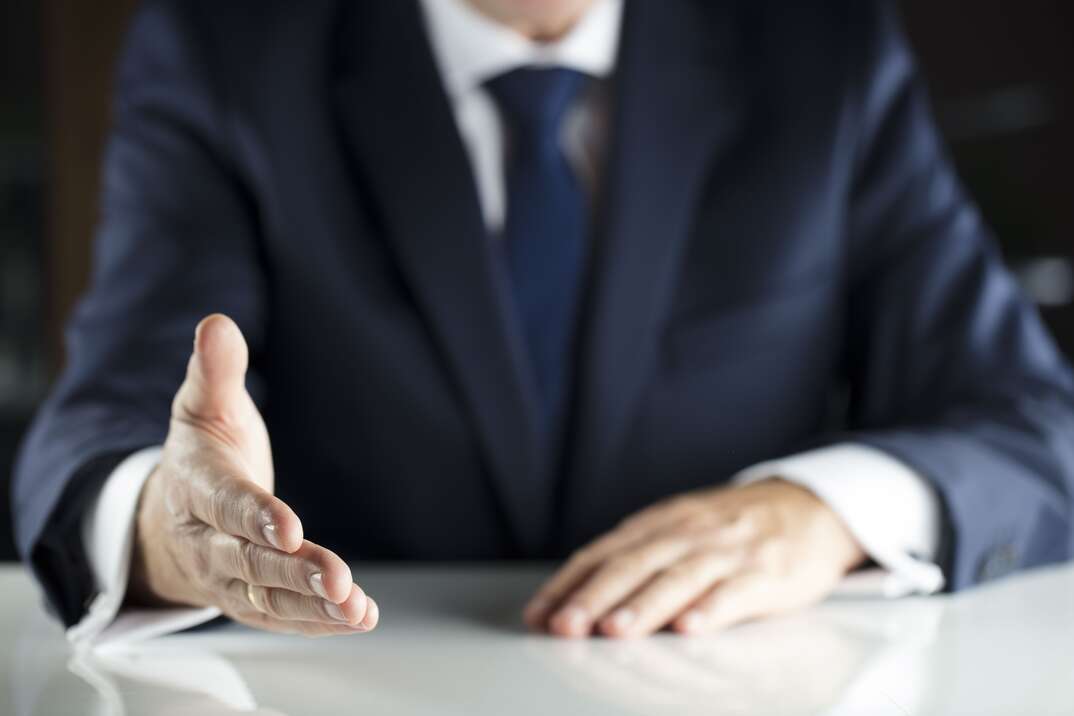 Divorce is a life-changing experience that involves a lot of time and money. That means hiring a divorce lawyer is a significant decision. However, the choices can be overwhelming.
Read More Divorce Law Articles
A lawyer might be an excellent choice for one case but less suited to another. This guide should help you narrow down the best attorney for your needs.
How Do You Choose the Best Lawyer for Your Situation?
When selecting a divorce lawyer, you'll want to pick one suited to handle your case. You'll generally start by looking at lawyers' online listings or websites. Next, you'll schedule an initial consultation.
Initial consultations are private, and you should be honest with the attorney during this meeting. However, consultations usually don't establish an attorney-client relationship, and you or the attorney may decide not to work together.
You may wish to schedule initial consultations with multiple divorce attorneys, and there are several factors you may want to consider when selecting the best one for your case.
Collaborative or Litigation-Focused
Most divorce lawyers assist with all parts of divorce proceedings. They can help you reach an agreement or litigate a contested divorce. If you know your divorce will be contested or involve a nasty custody battle, you may wish to look for a lawyer with significant litigation experience.
Some divorce lawyers focus on collaborative divorces. Collaborative divorce lawyers can help you and your spouse reach an amicable settlement agreement, but these lawyers may be less prepared to assist with contested litigation.
Does Your Case Involve Complex or Unusual Legal Issues?
Maybe you believe your spouse is hiding assets. Perhaps there are allegations of child abuse, or you have a child with special needs. You may want to hire a lawyer or firm with the resources to handle these more complex legal issues. For example, some lawyers may regularly work with a financial expert who can help investigate fraud or hidden assets.
Personality
A divorce attorney is a professional legal expert, and their job is to help you with the divorce process. A lawyer doesn't need to be someone you'd be friends with, and their experience and legal knowledge are most important. However, you must work closely with a divorce lawyer and share personal information. Therefore, you may benefit from hiring someone you're comfortable talking to and who you feel will help you reach your goals. For example, if you want to reach a settlement and maintain a friendly relationship with your ex, you may not want a particularly aggressive lawyer.
Reviews
Finally, consider online reviews from other clients if you can find them. These reviews can give you a sense of how the lawyer handled other cases.
More Related Articles:
What Questions Should You Ask Before Hiring a Divorce Attorney?
Most divorce lawyers can't offer thorough advice or answer specific legal questions during an initial consultation. To provide proper legal advice, the attorney will need to review information about your situation and may need to conduct legal research. You should use the initial consultation to determine whether the lawyer is a good fit for you and your case.
Some questions to ask potential lawyers include:
How Much Experience Do You Have With Divorce Cases?
You don't have to hire a lawyer with decades of experience. Many newer lawyers have the skills to help with a divorce, especially if family law is their primary focus area. However, you may not want to hire a lawyer who doesn't practice family law or only handles a couple of divorces per year, especially if you have a challenging case.
What If the Case Needs Experts?
Find out if the lawyer has other professionals they work with regularly, like private investigators or accountants.
How Does Billing Work?
Many lawyers charge an hourly rate, and you must pay a retainer before the lawyer works on the case. Other lawyers charge a flat fee. Some lawyers charge a lower fee for an uncontested divorce and additional fees if the case ends up in court. Asking about billing can help give you an idea of how much the case will cost and whether the lawyer fits your budget.
How Do Your Clients Get Updates About Their Cases?
Ask the lawyer how they provide updates and what happens if you have questions. You may want to find out how the lawyer communicates with clients. Do they send emails or prefer in-office visits? Remember that a divorce lawyer's purpose is to help you navigate the court system and get the best case outcome. If you want someone to help you with the day-to-day logistics of a divorce, you may also want to hire a divorce coach.
Elocal Editorial Content is for educational and entertainment purposes only. The information provided on this site is not legal advice, and no attorney-client or confidential relationship is formed by use of the Editorial Content. We are not a law firm or a substitute for an attorney or law firm. We cannot provide advice, explanation, opinion, or recommendation about possible legal rights, remedies, defenses, options or strategies. The opinions, beliefs and viewpoints expressed by the eLocal Editorial Team and other third-party content providers do not necessarily reflect the opinions, beliefs and viewpoints of eLocal or its affiliate companies. Use of the Blog is subject to the
Website Terms and Conditions.
The eLocal Editorial Team operates independently of eLocal USA's marketing and sales decisions.