Ever Heard of 'Brown Friday'? Pro Tips to Avoid Plumbing Pains in Thanksgiving's Aftermath
by Lauren Leazenby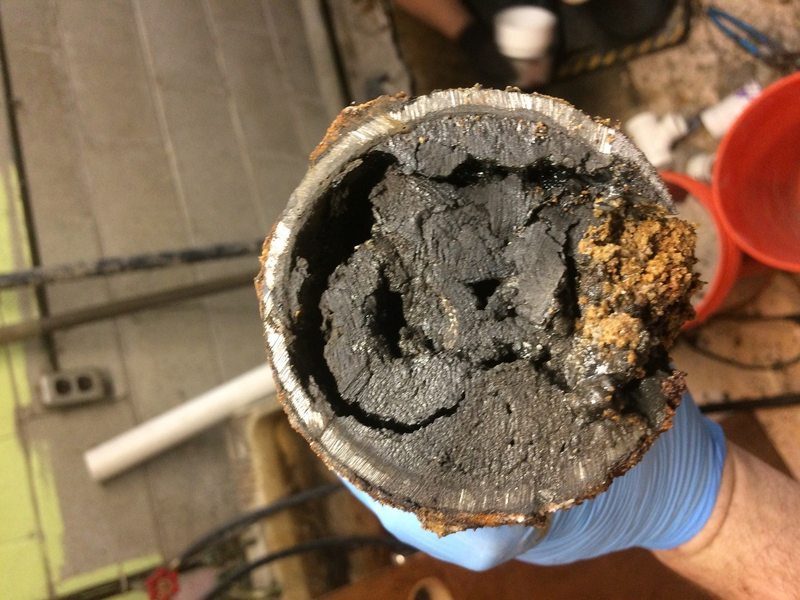 Any plumber worth their pipe wrench could tell you that the day after Thanksgiving is one of the busiest days of the year for house calls. Each year, plumbers have to deal with worried homeowners' plumbing emergencies — everything from disposal dilemmas to monster clogs. It even has a name: Brown Friday. (Ick!)
Read More Home Improvement Articles
If you'd rather be looking for Black Friday deals the day after Thanksgiving, you're going to need to take a few precautions on Thanksgiving Day itself. The way you treat your pipes, drains and other fixtures now can help stave off a disaster that necessitates a call to an emergency plumber tomorrow.
Here are six things to keep in mind this holiday to help your pipes stay in tip-top shape.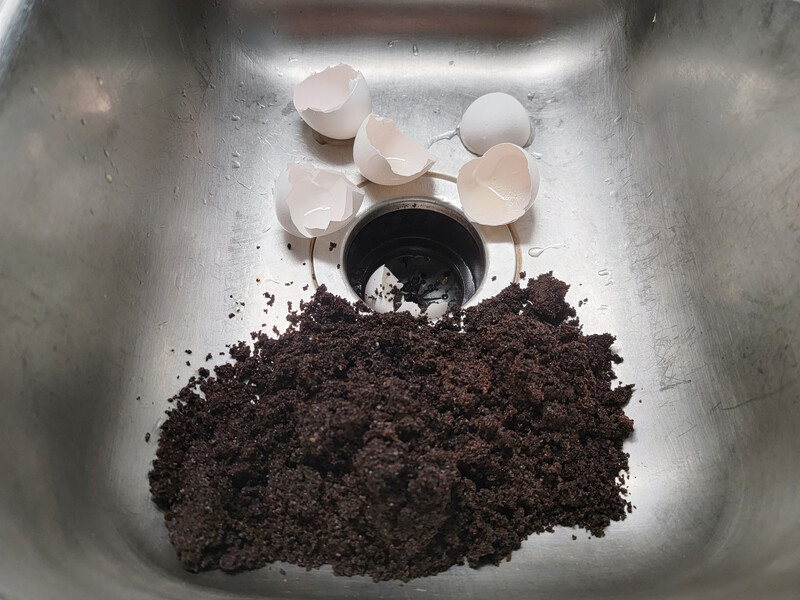 1. Treat Your Disposal With Kid Gloves
Your garbage disposal can muscle through quite a bit before it'll give you grief. However, some common Thanksgiving foods are its mortal enemies. Potato peels and onion skins may go down the drain with ease, but their slippery nature means they can slide right past the blades and lodge, whole, in your pipes. The disposal is not the place for turkey bones. They're just too hard for the average machine to grind up. Also, keep an eye out for stuffing, pasta and rice, and don't let them go down the drain. They expand when they get wet, which can quickly gum up your pipes.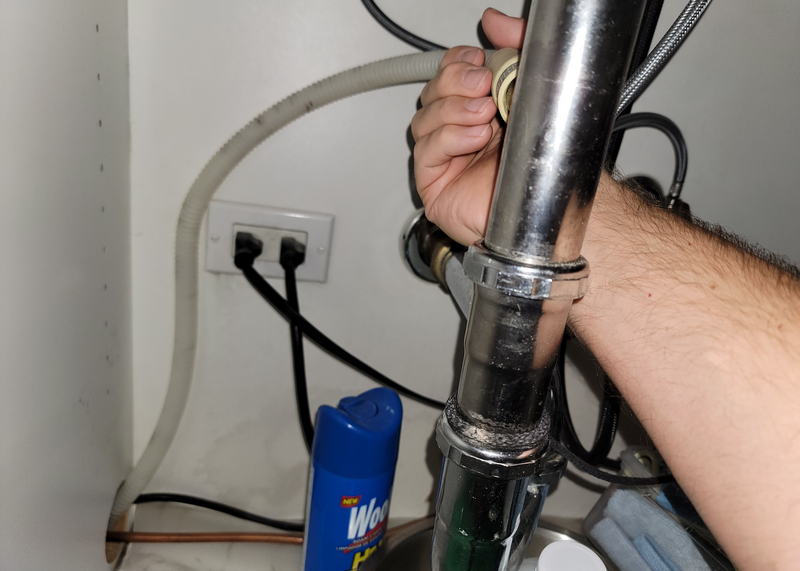 Talk to a Pro
Call to be connected to a local professional
2. One Thing at a Time
Did you know your dishwasher and garbage disposal share a drain? This means that if you use both appliances at the same time, you run the risk of some of the disposal gunk finding its way into the place that's supposed to clean your dishes. Angi recommends waiting until you're done with the garbage disposal to start a load of dishes. Make sure any helpful guests know this, too!
More Related Articles:

3. Keep Grease Out of the Sink
When you're through with the cooking process, it can be tempting to dispose of oil or grease just like you would any other liquid: by pouring it down the drain. But that's a big mistake you'll soon regret. Grease and oil are liquid while they're hot — or at room temperature, at least. However, when they cool or when you run cold water down your drain, these "liquids" can solidify and create a ball of grease that may collect all sorts of other scraps, leading to a clog for the ages.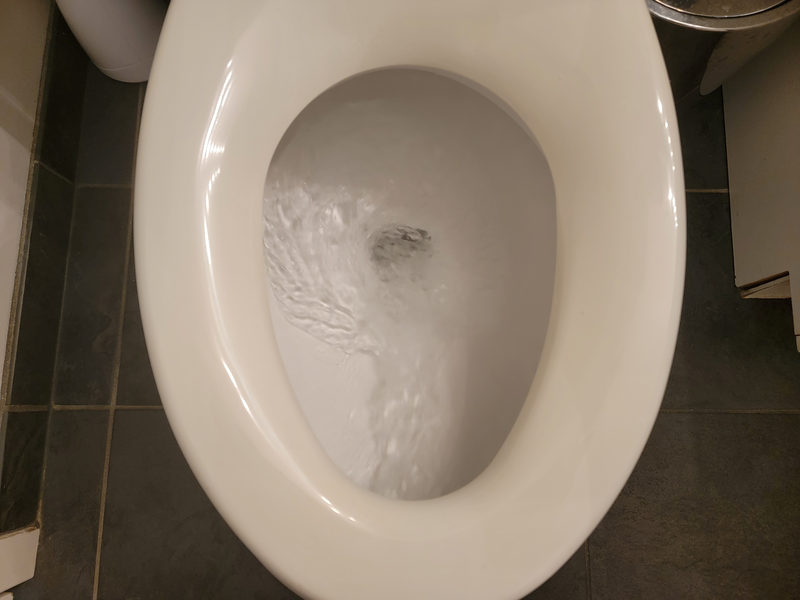 4. Tell Guests to Flush Wisely
Things that shouldn't go down your sink drains shouldn't go in your toilet, either. This includes the normal bathroom trash like menstrual products, cotton balls and Band-Aids. It also includes "flushable" products, like wipes. In fact, it's recommended that you don't flush anything down the toilet that isn't toilet paper and human waste. Impart this wisdom by creating a small sign or note and displaying it near the toilet for your guests. That way, you can be sure that your septic or sewer system — which is already a little overworked by all these extra guests in your home — isn't further stressed by flushed foreign objects.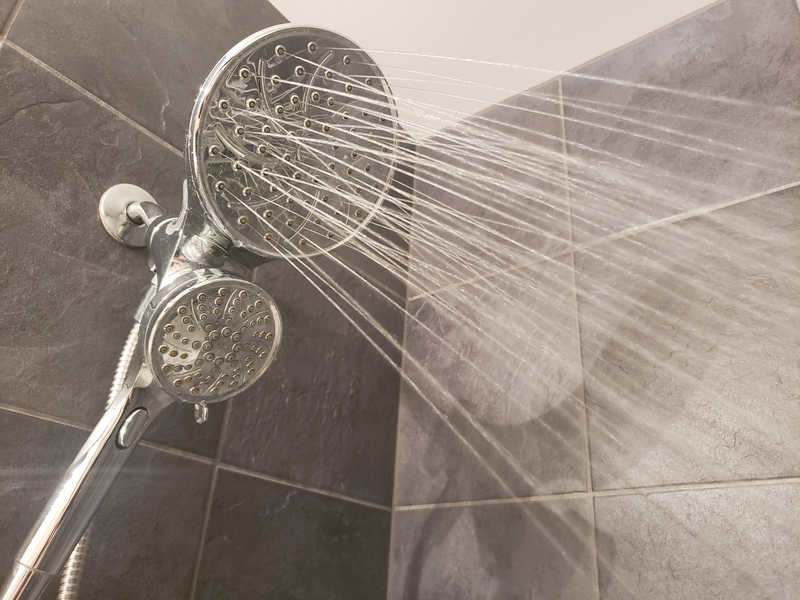 5. Showers Get Stressed, Too
Hosting overnight guests who may be using your tub or shower? Roto-Rooter offers up this pro tip: Let your shower rest for 10 minutes in between uses. This gives slower drains some time to keep up with demand and move hair further down the pipes.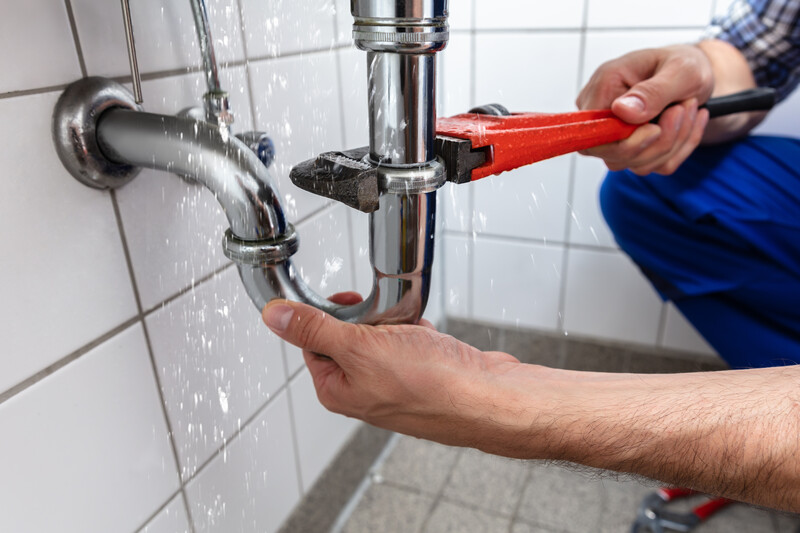 6. Keep the DIY to a Minimum
Sometimes, a quick fix is all you need to avoid calling a plumber. But during the holidays, your plumbing systems are often working harder than usual. This means your usual "quick fix" might not hold up like you're used to. If you do find yourself with a leak, clog or broken fixture, you're probably better off calling a professional who can fix it properly. Better yet: If you know you have a problem drain or leaky pipe, you should have a plumber come out to take a look at it before your guests arrive.
Elocal Editorial Content is for educational and entertainment purposes only. Editorial Content should not be used as a substitute for advice from a licensed professional in your state reviewing your issue. Systems, equipment, issues and circumstances vary. Follow the manufacturer's safety precautions. The opinions, beliefs and viewpoints expressed by the eLocal Editorial Team and other third-party content providers do not necessarily reflect the opinions, beliefs and viewpoints of eLocal or its affiliate companies. Use of the Blog is subject to the
Website Terms and Conditions.
The eLocal Editorial Team operates independently of eLocal USA's marketing and sales decisions.