Calling a Plumber? Here Are the 6 Most Common Plumbing Jobs and How Much They Cost
by Team eLocal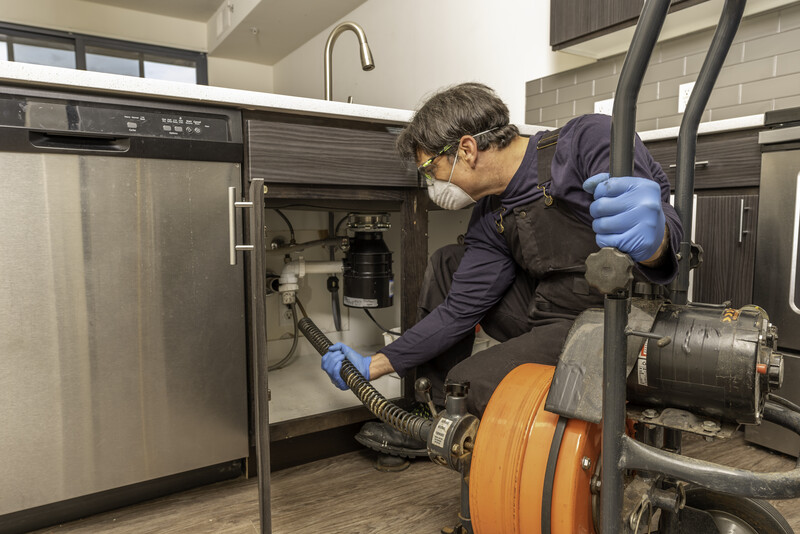 Common Plumbing Costs at a Glance
Hourly cost: $45-$200 (CAD 55-CAD 250)
Callout fee: $50-$150 (CAD 62-CAD 190)
Clogged drain: $130-$180 (CAD 160-CAD 225)
Leaking pipe: $150-$850 (CAD 190-CAD 1,060)
Toilet repairs: $75-$200 (CAD 90-CAD 250)
Water heater repairs: $150-$700 (CAD 190-CAD 875)
New fixture installation: $175-$225 (CAD 220-CAD 280)
Pipe replacement: $500+ (CAD 625+)
One of the first things you're likely to think of when you need to call a plumber is how much it's going to cost.
Below, you can find out how much a plumber costs for the most frequently occurring household plumbing issues.
How Much Does a Plumber Usually Charge Per Hour?
According to Bob Vila, you should expect to pay a professional plumber between $45 and $200 (CAD 55 and CAD 250) per hour. Many plumbers charge between $100 and $350 (CAD 125 and CAD 440) more for emergency services outside business hours.
Other factors affecting a plumber's hourly rate are the job complexity and the plumber's expertise. A journeyman plumber generally charges a lower hourly rate and can handle straightforward plumbing repairs, but you'll need to pay more for a master plumber to perform complex work.
Thumbtack says plumbing companies generally charge a flat-rate callout fee between around $50 and $150 (CAD 62 and CAD 190), inclusive of the first hour's labor. Therefore, you should expect to pay at least this amount for even the quickest jobs.
Talk to a Pro
Call to be connected to a local professional
How Much Do Common Plumbing Services Cost?
1. Clogged Drains
The national average cost for a plumber to clear a clogged drain is between $130 and $180 (CAD 160 and CAD 225). This price includes the callout fee and locating and removing the blockage. However, you could pay as much as $800 (CAD 1,000) to clear a hard-to-reach blockage like a clogged sewer line.
Some professional plumbers charge by the hour for drain unclogging. However, others have set rates for this type of service, which means you'll know exactly how much you'll pay from the outset.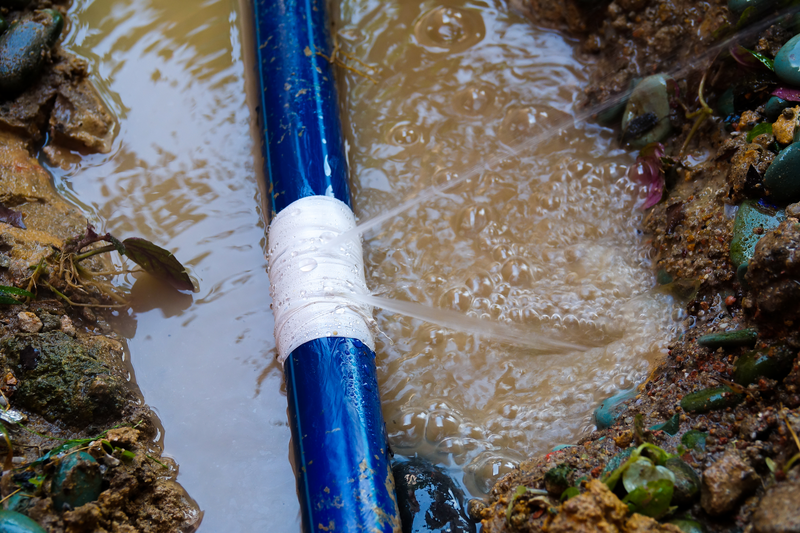 2. Leaking Pipe
Plumbers typically charge between $150 and $850 (CAD 190 and CAD 1,060) to fix a leaking pipe, and the national average fee is around $250 (CAD 315). This price includes the minimum callout fee and the time taken to locate and access the leak.
Generally, you should expect to pay more if your leaking pipe is difficult to access. You can keep the costs as low as possible by calling a professional as soon as you suspect a leak to stop it from developing into a more serious (and more expensive) problem.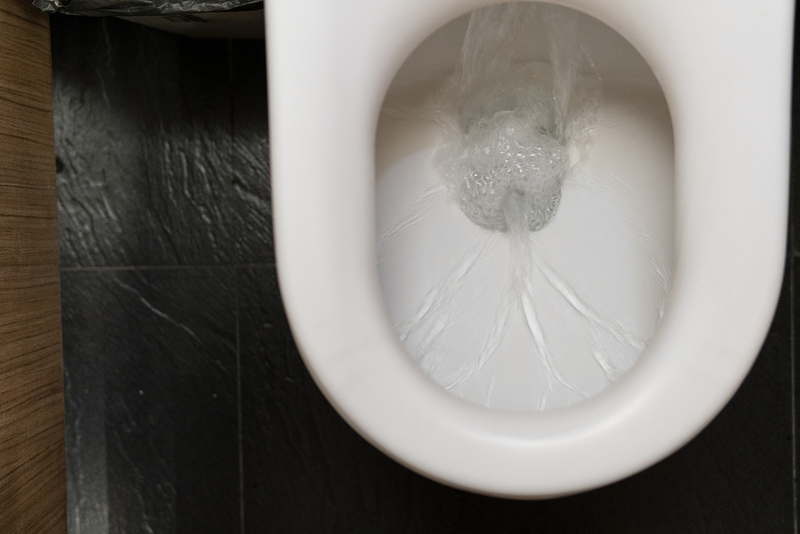 3. Toilet Problems
According to Fixr, the national average cost to professionally repair a toilet is between $75 and $200 (CAD 90 and CAD 250).
Most toilet repairs are relatively straightforward fixes. Therefore, you'll likely pay the minimum fixed rate for straightforward jobs like fixing a flange. Repairing a more complex problem like a leaking toilet or faulty drain costs between $100 and $600 (CAD 125 and CAD 750), depending on the cause of the issue.
4. Water Heater Issues
It usually costs $150 to $700 (CAD 190 to CAD 875) to repair a water heater with a tank and between $300 and $1,300 (CAD 375 and CAD 1,625) to fix a tankless water heater. However, prices can vary widely depending on the issue and how difficult it is to repair.
One of the most common electric water heater repairs is replacing a faulty heating element, costing between $100 and $350 (CAD 125 and CAD 440). Another common issue is a leak. These usually cost $100 to $1,000 (CAD 125 to CAD 1250) to fix, depending on their location.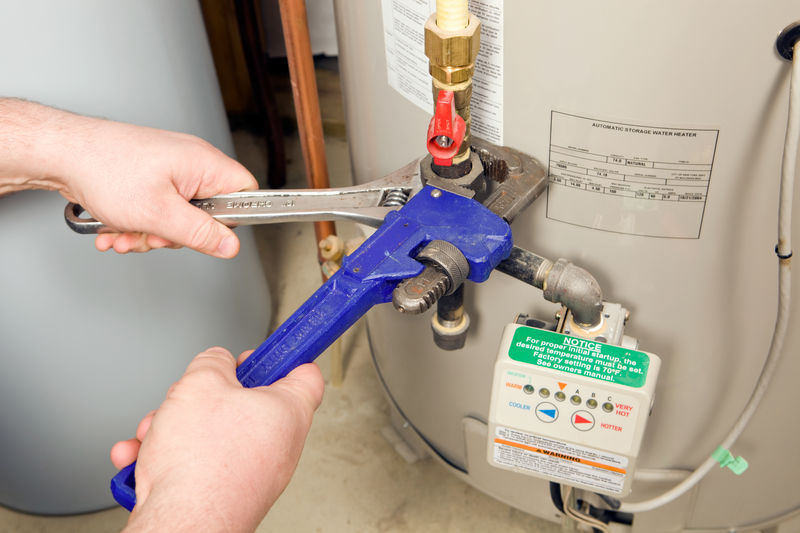 5. Installing New Fixtures
How much a professional plumber costs to install a fixture depends on the fixture type, location and job complexity. Your project is likely to be more expensive if you don't have an existing fixture plumbed in because the plumber will need to reroute pipes. Faucets are usually the cheapest fixtures to install, costing between $175 and $225 (CAD 220 and CAD 280) on average. These figures are for plumbing labor alone and don't include the cost of the fixture itself.
A sink or toilet usually costs $100 to $500 (CAD 125 to CAD 625) for installation labor, and installing a bathtub costs somewhere between $1,250 and $1,650 (CAD 1,560 and CAD 2,060). A shower is relatively expensive to install, the price range being $1,350 to $2,000 (CAD 1,685 to CAD 2,500) on average.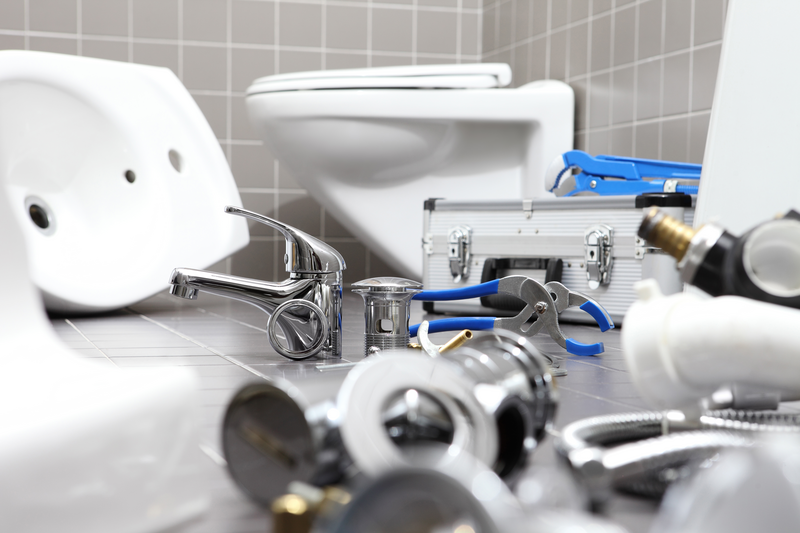 6. Replacing a Pipe
On average, you should expect to pay around $500 (CAD 625) to replace a section of pipe. Replacing a section of pipe in the kitchen or an interior wall usually costs between $150 and $500 (CAD 190 and CAD 625), and replacing a bathroom pipe costs between $100 and $800 (CAD 125 and CAD 1,000).
It could cost you significantly more if the pipe that needs replacing is underground or under a concrete slab. Your plumber may need to use a special camera to find the burst pipe, which can be time-consuming. Therefore, replacing a basement pipe could cost up to $4,500 (CAD 5,620), while replacing an underground pipe could cost as much as $5,000 (CAD 6,240).
All CAD conversions are based on the exchange rate on the date of publication.
Elocal Editorial Content is for educational and entertainment purposes only. Editorial Content should not be used as a substitute for advice from a licensed professional in your state reviewing your issue. Systems, equipment, issues and circumstances vary. Follow the manufacturer's safety precautions. The opinions, beliefs and viewpoints expressed by the eLocal Editorial Team and other third-party content providers do not necessarily reflect the opinions, beliefs and viewpoints of eLocal or its affiliate companies. Use of the Blog is subject to the
Website Terms and Conditions.
The eLocal Editorial Team operates independently of eLocal USA's marketing and sales decisions.