How to Improve Indoor Air Quality: 8 Ways to Clear the Air
by Team eLocal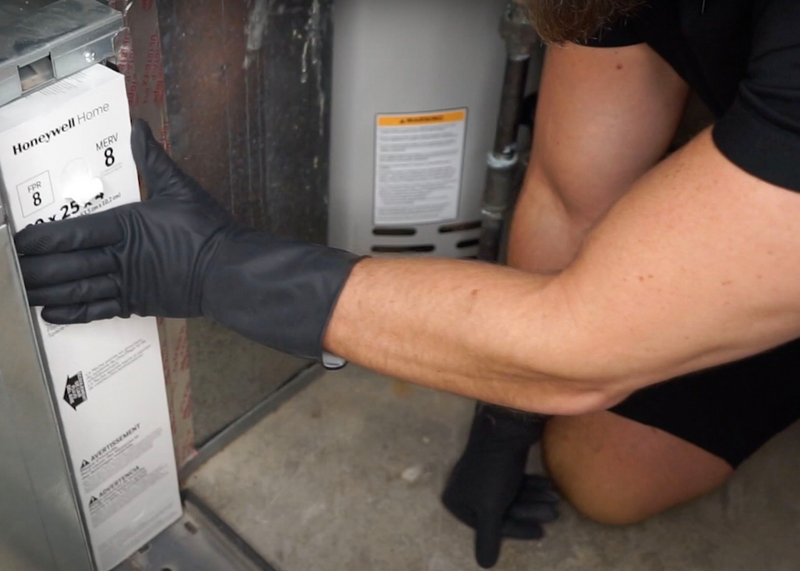 Dusty air and foul smells don't make your home feel like the sanctuary it should be. Plus, sneezing, wheezing and coughing can make it difficult to feel comfortable in your space.
Poor air quality can aggravate asthma symptoms or make you feel sick. Luckily, there are some simple ways to improve indoor air quality.
What Are Some Ways to Improve Indoor Air Quality?
If you want cleaner air in your home, there are many options. Air filters, cleaning and being careful about the products you use can improve your air, and you can pick the options that work best for your home and family.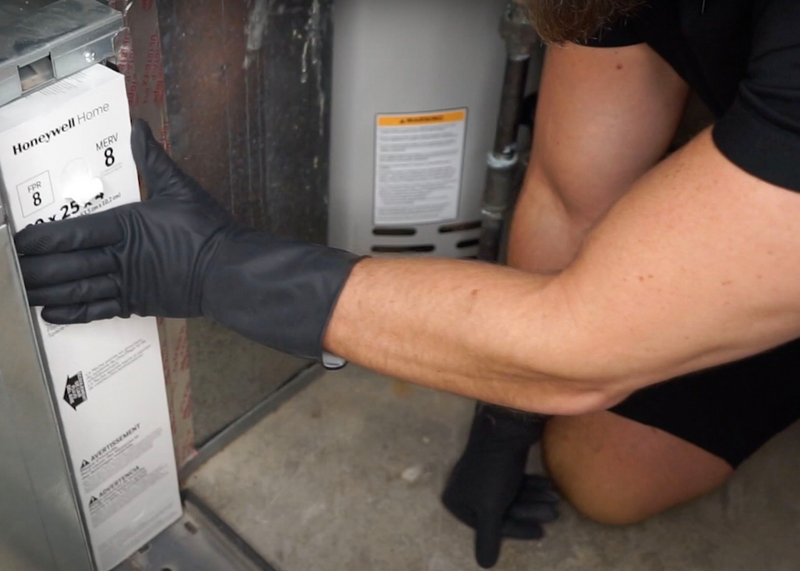 Maintain Your HVAC System
Much of the air in your home circulates through your heating and cooling system. This means your HVAC system can be one of the easiest ways to clean the air in your home. Using a HEPA (high-efficiency particulate air) filter in your HVAC system lets the system catch dust, pet dander and other irritants as it circulates air. Change the filter as recommended to ensure you get the maximum benefit. You should also maintain the entire system by getting air ducts cleaned and having regular HVAC maintenance performed.
Consider Using Additional Air Filters
While HVAC filters can improve your air quality, sometimes you need more. Maybe your heater or air conditioner isn't running all the time, or perhaps you need more filtration in part of your home. Smaller air filtration fans can help boost air quality as needed, and many options are available. Carbon filters can help remove unpleasant smells from pets or garbage, and HEPA filters can remove dust and allergens from the air. Some high-quality filters may even help remove viruses and volatile organic compounds.
Use an Electric Stove and Kitchen Vent
Studies have found that gas stoves release potentially toxic chemicals. The gas used in stoves contains carcinogenic chemicals, such as benzene, and switching to an electric stove may improve the air quality in your home.
However, all cooking releases tiny particulates that can cause lung irritation. Using a hood and vent over your stove can help reduce the air pollution caused by cooking. A vent that forces air outside the home is ideal, but you can also choose a vent with a high-quality filter if your home doesn't have a duct installed.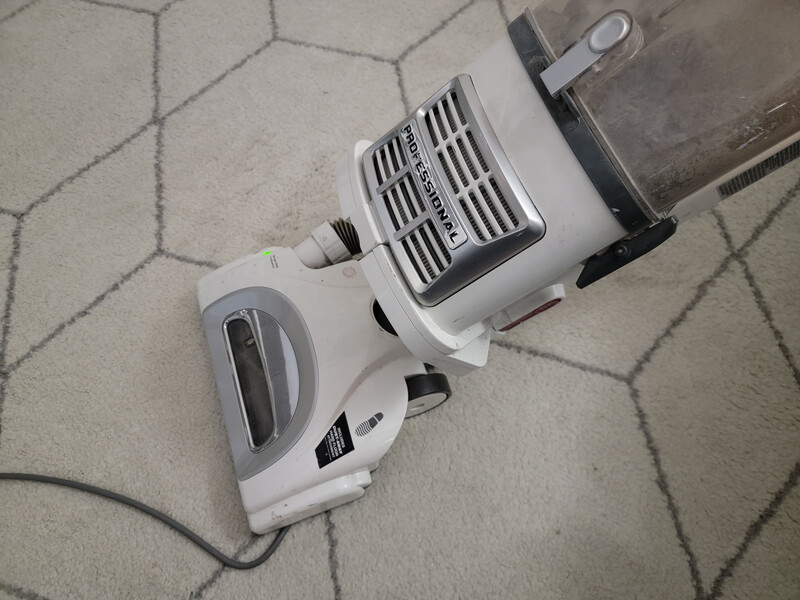 Vacuum Frequently
Dirt, dander and other irritants are easily trapped in rugs and carpets. These irritants can get on clothing or into the air when disturbed. Vacuuming frequently can improve your home's air by removing these potential irritants. You may want to consider a powerful vacuum with a HEPA filter that will trap small particles.
Adjust Humidity Levels
Too much humidity can lead to mold growth, which can pollute the air in your home and cause health problems. You may live in a humid climate, but dampness in the home can also come from leaky pipes, steamy showers and standing water. Removing water sources and existing mold will improve indoor air quality. You may also wish to purchase a dehumidifier.
On the other hand, extremely dry air can be irritating to breathe and increase the amount of dust in your home. If you live in an arid climate, increasing humidity in your home with a humidifier may help you breathe easier.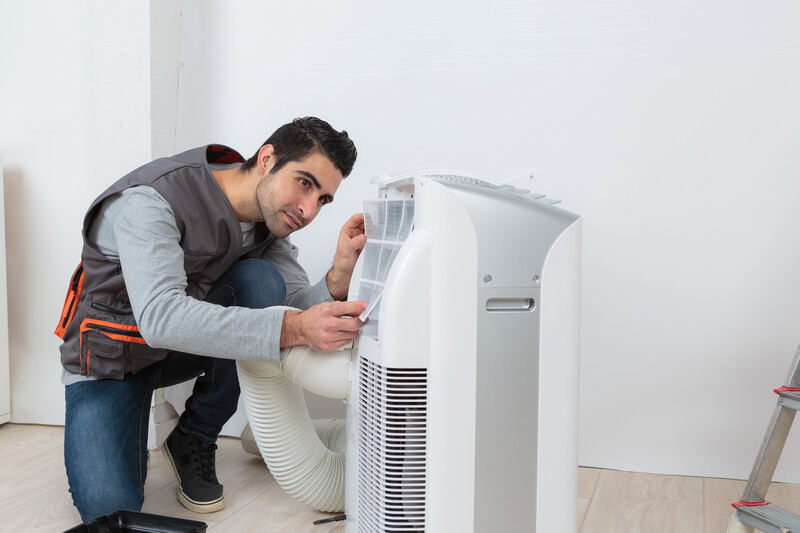 More Related Articles:
How to Clean the Air in Your Home Naturally
There are simple ways to improve the air in your home that don't require special equipment.
Open Your Windows
Even when the weather is cold, letting some fresh air into your house can improve the air quality. Volatile organic compounds from paint and chemicals can become trapped when a building is closed up. Air filters don't always do much to improve air contaminated with microscopic particles. Opening windows can help get problematic smells and tiny particles out of your house.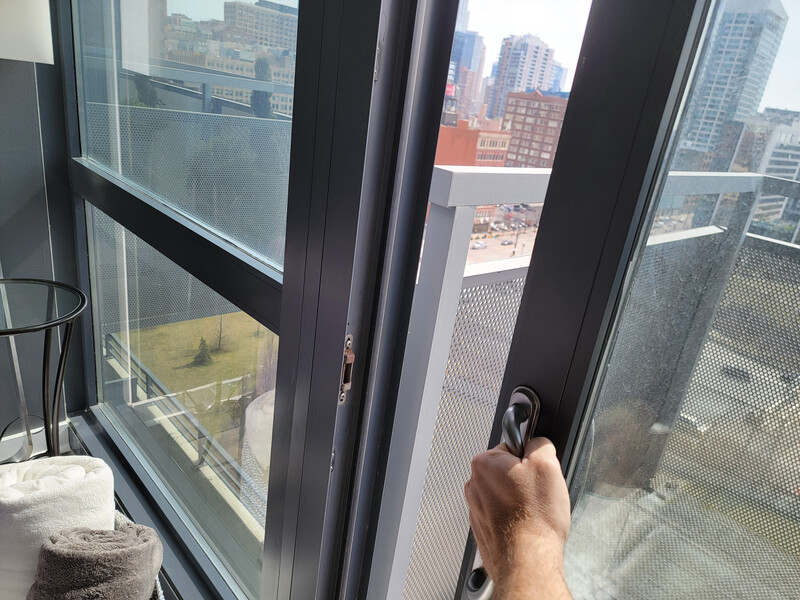 Remove Causes of Air Contamination
A simple way to improve indoor air quality is to eliminate the sources of indoor air pollution. For example, you may wish to:
Prohibit smoking or vaping indoors
Avoid painting unless windows can be open
Consider whether beauty products, such as hair spray or nail products, are impacting the air
Use cleaners that don't contain harmful chemicals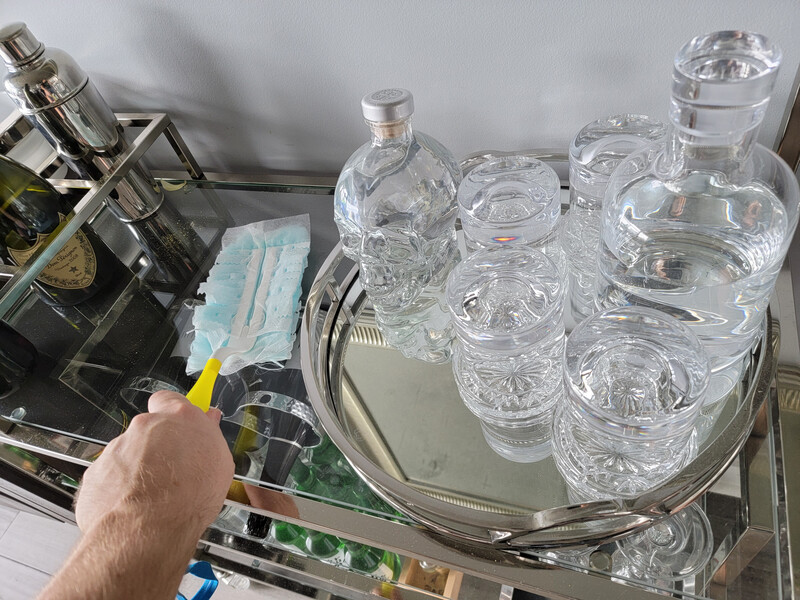 Avoid Dust and Clutter
Dust and dander can accumulate in a home, which can be difficult to clean. Removing old rugs and clutter can make it easier to dust and vacuum, which can help you keep your indoor air quality at its best. Be sure to remove any items that might be moldy, as these can pollute your air. Certain plastics and carpets can release smells and chemicals into the air, so you may wish to be careful about which new items you bring home.
Elocal Editorial Content is for educational and entertainment purposes only. Editorial Content should not be used as a substitute for advice from a licensed professional in your state reviewing your issue. Systems, equipment, issues and circumstances vary. Follow the manufacturer's safety precautions. The opinions, beliefs and viewpoints expressed by the eLocal Editorial Team and other third-party content providers do not necessarily reflect the opinions, beliefs and viewpoints of eLocal or its affiliate companies. Use of the Blog is subject to the
Website Terms and Conditions.
The eLocal Editorial Team operates independently of eLocal USA's marketing and sales decisions.