What Is Attorney-Client Privilege?
by Team eLocal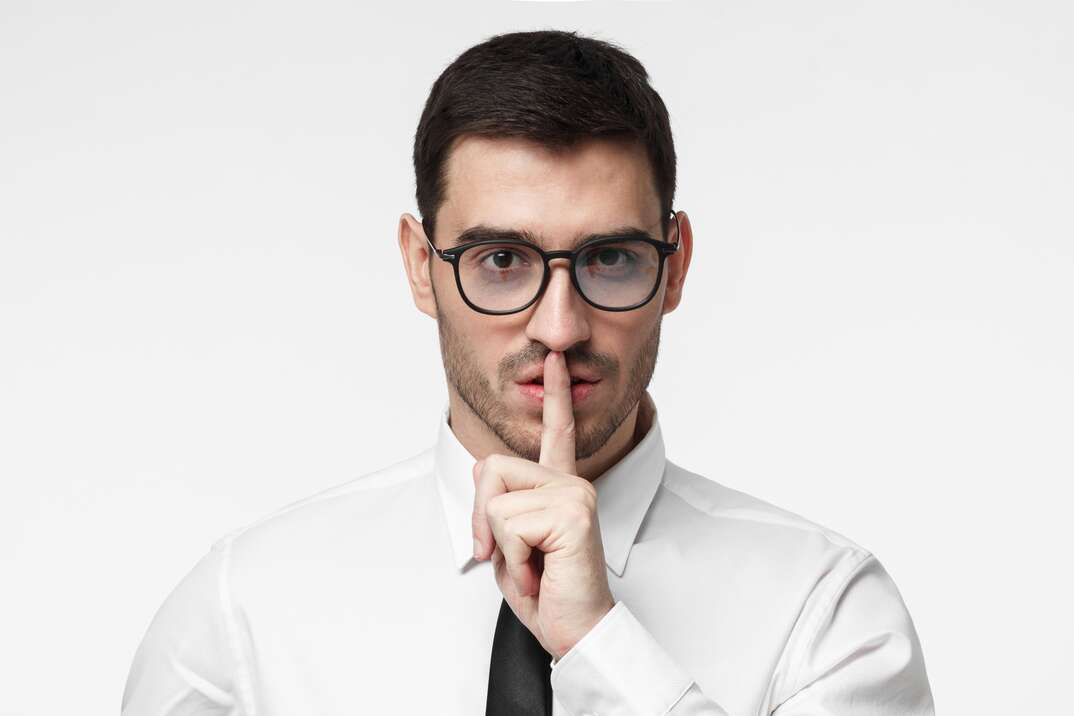 Understanding how attorney-client privilege works can help you ensure confidentiality if you ever need legal representation.
However, the rules can be confusing, and there are several common misconceptions about attorney-client privilege.
What Is Attorney-Client Privilege?
Attorney-client privilege prevents lawyers from disclosing information shared with them by their clients. In other words, it's a rule that gives clients the right to confidential communications with their attorney and prevents lawyers from being compelled to testify about the information disclosed to them by their clients.
Attorneys are usually forbidden from discussing information about their clients beyond the legal team working on the case. However, clients can choose to waive the right to confidentiality and may even inadvertently forfeit that right in certain circumstances.
Talk to a Pro
Call to be connected to a local professional
When Does Attorney-Client Privilege Apply?
Attorney-client privilege usually applies to any private communications between a client and their lawyer, including written correspondence. Therefore, clients can reasonably expect any information disclosed in a one-on-one conversation in a private room to remain confidential. Attorney-client privilege endures after the case concludes, so lawyers can't discuss communications with clients without their permission, even if the client passes away.
An attorney must be acting in a professional capacity for attorney-client privilege to apply. This includes communications with prospective clients, so any information disclosed remains private, even if the client chooses not to engage the lawyer formally.
The rule also applies to past misbehavior. This means that attorneys can't usually reveal information disclosed about crimes committed in the past, even if it doesn't directly relate to the case they're working on. For example, if a client hires an attorney to represent them during divorce proceedings and reveals they previously committed armed robbery, their lawyer usually can't repeat this information.
More Related Articles:
What Are the Exceptions to Attorney-Client Privilege?
There are various exceptions to attorney-client privilege. Generally, lawyers are permitted to reveal information that could prevent serious harm or death, even if the client expects the conversation to remain private.
Furthermore, attorney-client privilege doesn't apply to crimes or misbehavior the client intends to commit in the future. For example, if a client discloses to an attorney that they intend to commit fraud, the lawyer is at liberty to reveal this information.
There are several circumstances when clients could deliberately or accidentally waive their right to confidentiality. For example, a third party can testify about discussions between a client and their lawyer if they overhear a public conversation or if the client allows them to attend a private meeting. Furthermore, if the client chooses to discuss their case with someone who isn't their lawyer, this person may be compelled to give evidence in court.
However, the attorney can't usually testify against their client in these situations, even if a third party has access to the information. In other words, attorney-client privilege only applies to the lawyer, so the only way for clients to ensure confidentiality is to limit discussions of their case to private meetings with their attorney with no witnesses present.
Elocal Editorial Content is for educational and entertainment purposes only. The information provided on this site is not legal advice, and no attorney-client or confidential relationship is formed by use of the Editorial Content. We are not a law firm or a substitute for an attorney or law firm. We cannot provide advice, explanation, opinion, or recommendation about possible legal rights, remedies, defenses, options or strategies. The opinions, beliefs and viewpoints expressed by the eLocal Editorial Team and other third-party content providers do not necessarily reflect the opinions, beliefs and viewpoints of eLocal or its affiliate companies. Use of the Blog is subject to the
Website Terms and Conditions.
The eLocal Editorial Team operates independently of eLocal USA's marketing and sales decisions.