My Identity's Been Stolen! What Do I Do Now?
by Carina Jenkins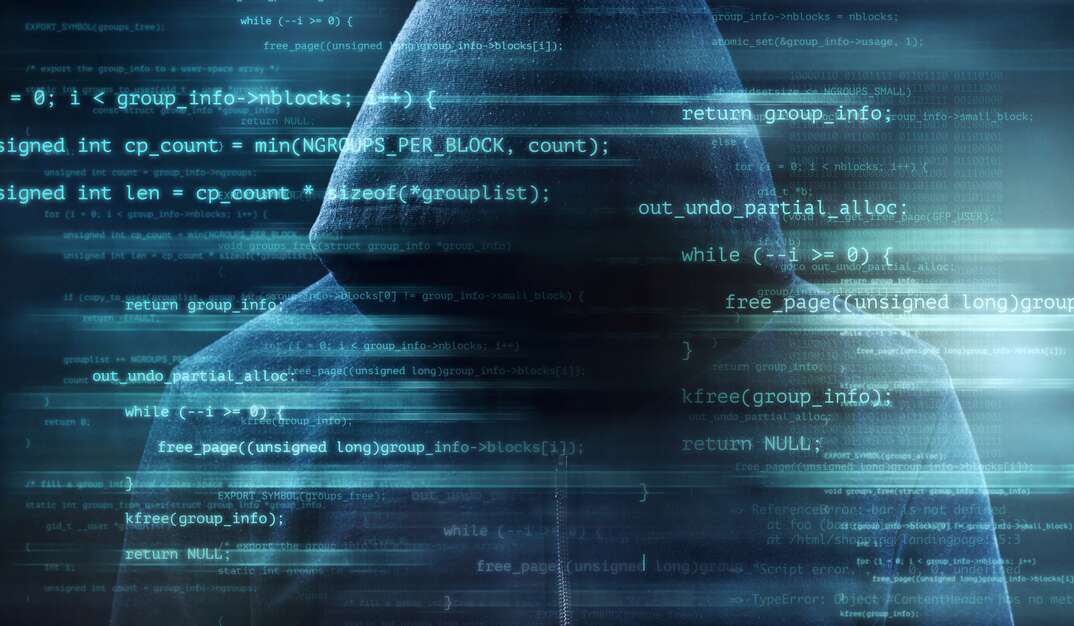 Do you suspect you've been the victim of identity theft? You might not find out immediately, but the effects of identity fraud can be serious for your financial health.
Find out what to do if your identity is stolen and how you can prevent identity theft.
What Happens When Your Identity Is Stolen?
Identity theft happens when another person gets your personal information and uses it to commit fraud. They often use your info to open a new credit card, but they can use it for other types of fraud as well. They might use your personal info to claim unemployment benefits. Some identity thieves use your health insurance number to either get free medical services under your name or bill your health insurance company for services that were never received. Identity fraud usually ends up with your credit being hurt, which can affect your ability to get a line of credit in the future.
How Do You Know Your Identity Has Been Stolen?
It might take some time to discover that you're the victim of identity theft. You might find out when you receive a bill for something you never ordered or for services you didn't receive. You might start getting debt collection letters or calls for debts that aren't yours. If you apply for a loan or credit card, you could get denied if the person who stole your identity took out lots of credit in your name. If you suspect your personal information was compromised, check your credit report to look for accounts that you didn't open.
What Do You Do If You Discover Your Identity Has Been Stolen?
Taking action immediately once you realize you've had your identity stolen can minimize the damages and help correct the situation as quickly as possible. The first step will be notifying several organizations to make it known that someone else is using your personal information fraudulently.
Step 1: Notify the Federal Trade Commission
Call 1-877-438-4338 or file a report online with the FTC. You'll get a recovery plan and pre-written letters that can go to your creditors to help correct the situation.
Step 2: Contact Creditors
Reach out to any organizations or agencies where your personal information was used fraudulently. Let your bank or credit card company know if those accounts were compromised. If the thief used your Medicare information, notify the Medicare office.
Step 3: File a Police Report
The police might not investigate the identity theft, but it's still a good idea to file a report with them. This puts the theft on record in case someone uses your credentials and gets caught committing a crime.
Step 4: Initiate a Fraud Alert
You can place a fraud alert on your credit report by contacting TransUnion, Equifax and Experian, which are the three main credit bureaus. If someone pulls your credit, they'll get an alert about the identity theft.
Step 5: Freeze your Credit
Another option is to freeze your credit, which means no one can pull your credit report even when they request it.
Step 6: Review Financial Information
Review credit reports and bank statements. Look for any accounts on your credit report that aren't yours. Check your bank and credit card statements for fraudulent charges. Contact the relevant companies if you find anything that's not yours.
Step 7: File an Identity Theft Claim
If you have identity theft insurance, file a claim with the company.
Step 8: Use Credit Monitoring
Credit monitoring services will alert you if they notice any new, suspicious activity. This helps you notice new fraudulent accounts sooner so you can report them.
Step 9: Call a Lawyer
Consider contacting a lawyer or your state consumer protection agency. They may be able to offer additional resources for getting rid of fraudulent debts.
More Related Articles:
How Can You Prevent Identity Theft?
It can be difficult to completely prevent identity theft, but you can reduce your risks of having your personal information compromised. Here are some things to do:
Protect your personal information. Only provide personal information, especially your Social Security number and birthdate, when necessary. Avoid saving your banking information with various companies in case the account gets hacked.
Use security features. Enable security features on your phone, such as passcodes to access the phone. On your computer, use a firewall to protect your data. When using public Wi-Fi, use a virtual private network (VPN) to protect your information.
Make personal documents secure. Shred any paperwork with personal information on it instead of just throwing it away. Gather your mail immediately if it's in an unlocked mailbox. Store paperwork in a secure location at home and at work.
Strengthen your passwords. Use strong passwords and change them frequently. Password managers can help you keep your passwords strong and secure. Using multifactor authentication can also prevent someone from logging into your accounts.
Empty your wallets. Minimize what you carry with you in your wallet. Avoid keeping your Social Security card in your wallet. Take only the credit cards you need with you to avoid having them stolen.
Watch your bills. If you don't receive a monthly statement that you normally receive, it could have been stolen. Switching to electronic billing can minimize this because you won't receive a physical copy.
Use a credit freeze. Credit freezes can be useful after identity theft, but you can also use them to prevent theft. No one can apply for credit under your name when you have a freeze in place. You can lift the freeze at any time, so you can still apply for new credit if you want.
Elocal Editorial Content is for educational and entertainment purposes only. The information provided on this site is not legal advice, and no attorney-client or confidential relationship is formed by use of the Editorial Content. We are not a law firm or a substitute for an attorney or law firm. We cannot provide advice, explanation, opinion, or recommendation about possible legal rights, remedies, defenses, options or strategies. The opinions, beliefs and viewpoints expressed by the eLocal Editorial Team and other third-party content providers do not necessarily reflect the opinions, beliefs and viewpoints of eLocal or its affiliate companies. Use of the Blog is subject to the
Website Terms and Conditions.
The eLocal Editorial Team operates independently of eLocal USA's marketing and sales decisions.