Do You Need to Hire a Lawyer to File for Bankruptcy?
by Team eLocal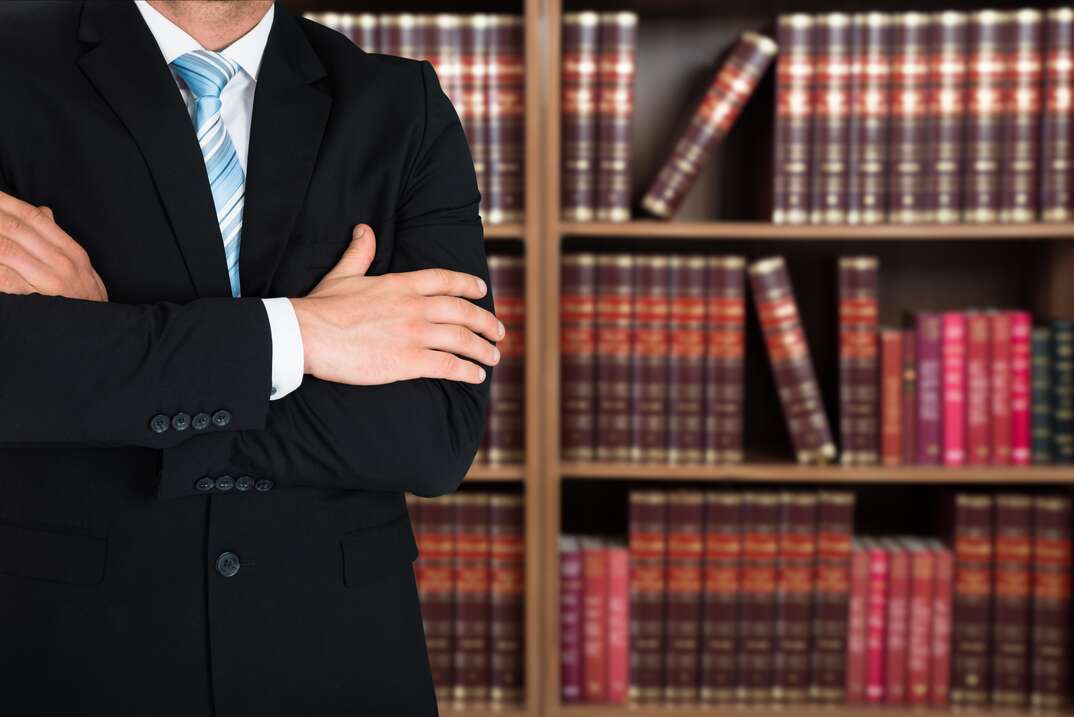 Reviewed by Carina Jenkins, J.D.
When filing for bankruptcy is your best option, you're already in a financial pinch. Hiring a bankruptcy lawyer to file for you can seem like an impossible expense.
However, bankruptcy can be complicated, especially if you have a complex situation. Having a bankruptcy attorney can improve the outcome of your case. Consider the following as you weigh the pros and cons of using an attorney.
Do You Need a Lawyer to File for Bankruptcy?
You aren't required to have a bankruptcy lawyer to file for bankruptcy. However, hiring a lawyer gives you access to legal expertise in bankruptcy laws to ensure everything is filed correctly. An attorney can advise you on the types of bankruptcy and which one fits your situation the best.
Making a mistake in the paperwork could result in your bankruptcy case being dismissed by the courts. If you have a straightforward bankruptcy case, you might be able to file yourself. For more complex cases, it's usually better to hire an attorney to help to ensure you approach bankruptcy correctly to improve your outcome.
Talk to a Pro
Call to be connected to a local professional
What Services Can a Bankruptcy Lawyer Provide?
Your bankruptcy lawyer will walk you through the entire bankruptcy process and support you throughout the court process. The following services are provided by the lawyer:
You'll still have some responsibilities in the process, but your lawyer will handle the majority of the duties and keep you informed along the way.
How Much Does It Cost to Hire a Bankruptcy Lawyer?
Bankruptcy attorneys often charge a flat rate since it's a fairly standard process. This makes it easier to estimate how much time it will take. However, some bankruptcy attorneys charge an hourly rate. The price can vary significantly depending on where you live, the experience of the lawyer and the complexity of your case. Lawyer fees for a Chapter 7 bankruptcy could range from $500 to $3,500, according to Nerd Wallet, while Chapter 13 bankruptcy lawyer fees often run between $1,500 and $6,000. That's on top of the filing fees, which are $338 for a Chapter 7 petition and $313 for a Chapter 13 petition.
More Related Articles:
Tips for Choosing a Bankruptcy Attorney
If you decide to hire a bankruptcy lawyer, these tips can help you choose the right one for you:
Once you choose an attorney, get the agreement in writing to ensure you don't have any issues.
How to Pay for a Bankruptcy Attorney
Coming up with the money for an attorney when you're already struggling financially can be a challenge. Here are some options for affording the fees:
Elocal Editorial Content is for educational and entertainment purposes only. The information provided on this site is not legal advice, and no attorney-client or confidential relationship is formed by use of the Editorial Content. We are not a law firm or a substitute for an attorney or law firm. We cannot provide advice, explanation, opinion, or recommendation about possible legal rights, remedies, defenses, options or strategies. The opinions, beliefs and viewpoints expressed by the eLocal Editorial Team and other third-party content providers do not necessarily reflect the opinions, beliefs and viewpoints of eLocal or its affiliate companies. Use of the Blog is subject to the
Website Terms and Conditions.
The eLocal Editorial Team operates independently of eLocal USA's marketing and sales decisions.