How Much Does It Cost to Change Your Name?
by Team eLocal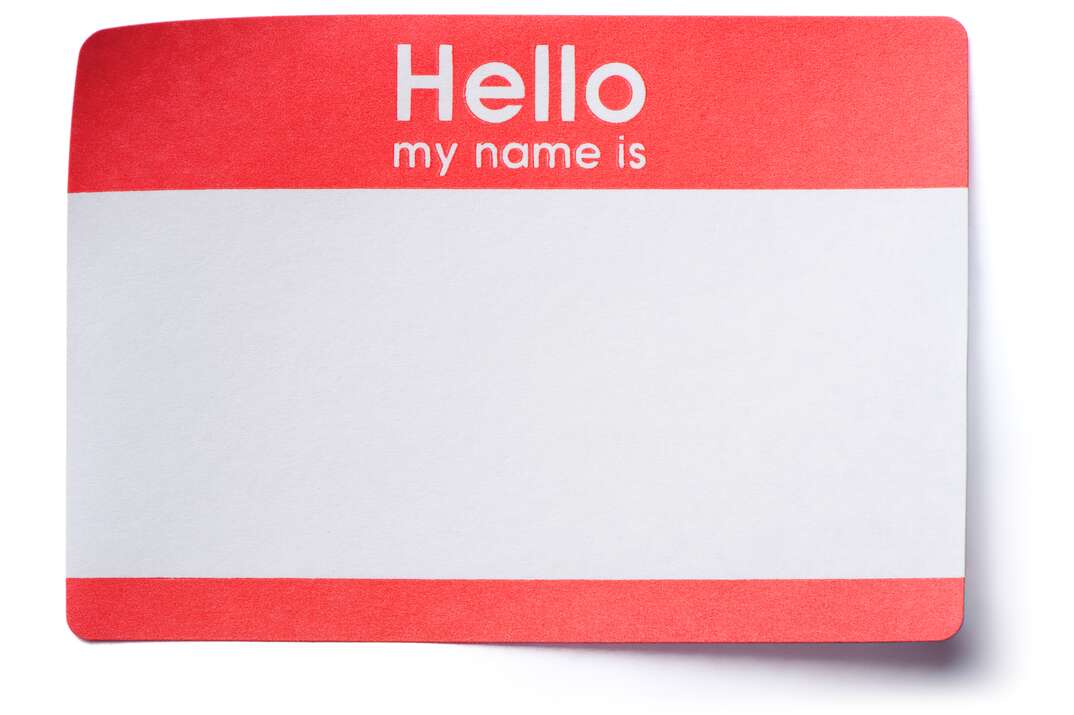 Reviewed by Carina Jenkins, J.D.
Whether you just got hitched or simply fancy a complete change, there are many reasons you might consider changing your name.
A legal name change is usually relatively inexpensive, but certain factors can make it costlier.
Legal Name Change Fees
How much it costs to change your name varies significantly between states, but The Balance says you'll usually pay between $50 and $500. The reason for changing your name can affect how much you spend. For example, it's generally cheaper and less complex to change your name after getting married than it is to change it for any other reason. Many states don't require you to obtain a court order if you take your spouse's name or double-barrel your names.
Talk to a Pro
Call to be connected to a local professional
What Do These Fees Cover?
People who change their name must pay several separate fees, and which expenses you are liable for depends on the rules where you live and why you're changing your name. They can include:
Newspaper notice: Most states require citizens to announce their intended name change in a newspaper to give any affected parties, such as creditors, the opportunity to object.
Court charges: To legally change your name, you'll need to file documents at your local courthouse and pay any associated fees.
Certified copy: You'll need to pay for a certified copy of your name change document to change your name on other documents, such as passports.
Legal fees: Some people choose to pay for a lawyer or name change service to help them change their name.
Documentation costs: There's a fee to change your name on certain documents, such as your passport or driver's license.
How Much Will It Cost to Hire an Attorney to Fill Out the Paperwork for You?
Hiring an attorney to help you complete the name change process typically costs between $1,100 and $3,200. However, you could pay less if your name change is relatively uncomplicated. Complex name changes can be much more expensive. Changing your name by court order if you have a felony conviction is an example of a complex situation. Where you live can also affect how much an attorney charges, with lawyers in major cities usually charging significantly more than in rural areas.
Name change services are an alternative to using a lawyer when changing your name after getting married or divorced. These services can be an excellent option if you don't want to tackle the process alone but can't afford attorney fees. For example, HitchSwitch charges between $39.99 and $99.99 for its name change services.
More Related Articles:
How Much Does It Cost to Change Your Name on Documents?
Changing your name on a passport issued less than a year ago is usually free. After that, you'll generally pay $110 for a new passport and an extra $30 if you also want a passport card.
You'll need to obtain a new driver's license or state identification card when you change your name. Costs can vary from state to state, but you can expect to pay between $25 and $50. You may also need to pay for new vehicle registration documents.
There isn't a fee for changing your name on the following documents:
Social Security card
Voter registration
IRS tax documentation
Is It Ever Free to Change Your Name?
It's often free to change your name after getting married if your marriage certificate states you wish to adopt your partner's name. It may also be free to change after a divorce if your decree says you intend to revert to a previous name. However, rules can vary by state, so it's essential to check the requirements in your area. You'll still need to pay fees if you require a new passport or driver's license.
Changing your name to something completely new is rarely free because you'll require a court order. However, you can apply for a court filing fee waiver (In Forma Pauperis) if you meet your state's low-income requirements.
Elocal Editorial Content is for educational and entertainment purposes only. The information provided on this site is not legal advice, and no attorney-client or confidential relationship is formed by use of the Editorial Content. We are not a law firm or a substitute for an attorney or law firm. We cannot provide advice, explanation, opinion, or recommendation about possible legal rights, remedies, defenses, options or strategies. The opinions, beliefs and viewpoints expressed by the eLocal Editorial Team and other third-party content providers do not necessarily reflect the opinions, beliefs and viewpoints of eLocal or its affiliate companies. Use of the Blog is subject to the
Website Terms and Conditions.
The eLocal Editorial Team operates independently of eLocal USA's marketing and sales decisions.