Can You Refuse to Work If You Haven't Been Paid?
by Team eLocal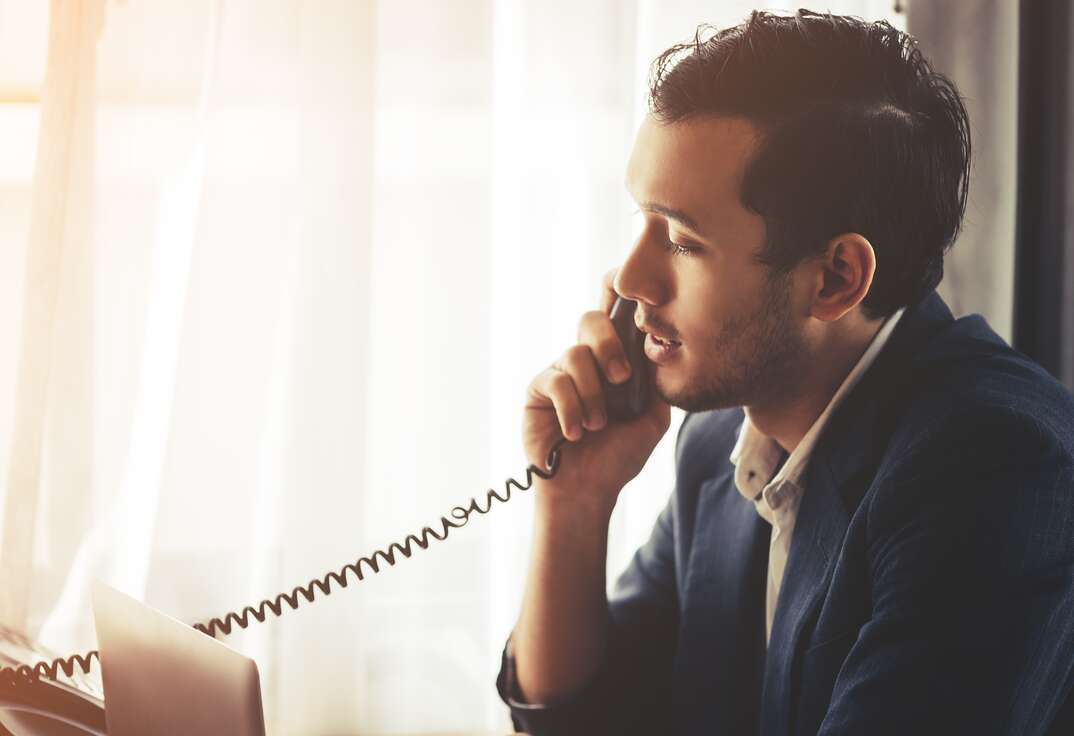 "My employer didn't pay me — what can I do?" Knowing how to recover your lost earnings can be challenging if you get the unpleasant surprise of a short or missing paycheck on payday.
Read More Employment Law Articles
Fortunately, there are several routes you can take if you're not getting paid for hours worked.
What Are Your Options If You Don't Receive the Money You're Owed on Payday?
The first thing to do when you notice a short or missing paycheck is to check your employment manual. Your manual may reveal an innocent reason for your late payment. For example, your employer's policies may provide for delayed payment if the scheduled payday occurs on a holiday weekend.
You can raise the issue with your company if your manual doesn't explain your missing pay. Often, short or late payments are due to administrative or technical errors. The Society for Human Resource Management recommends raising payment issues in writing to your manager in the first instance to give your company the chance to investigate and pay you any money you're owed.
It's a good idea to gather evidence showing how much you're owed in case you need to take the matter further. Documents such as time sheets, pay stubs and direct deposit records can help you demonstrate how much your employer has underpaid you.
If your employer is unhelpful or you believe they have reached the wrong conclusion, you can contact the Department of Labor or your State Labor Department to help you recover your lost wages. You could also consider hiring an employment lawyer for advice.
Can You Refuse to Work If You Haven't Been Paid?
It's usually best to attempt to resolve pay disputes with your employer before refusing to work. Your employer could terminate your employment if you decide to stop working.
Whether stopping working is the right option depends on your circumstances and how likely you are to find alternative employment. If your employer regularly pays you late, withholds payments or fails to pay overtime, you could be better off moving to a more reliable company.
More Related Articles:
How Long Does an Employer Have to Pay You for Hours Worked?
There are no federal laws governing how often your employer has to pay you. However, most states have laws requiring employers to maintain a specific payment schedule. Your employer can choose to pay you more often than the regulated intervals.
Similarly, federal law doesn't require your employer to pay your final paycheck immediately, but you should receive payment on the next scheduled payday. However, many states have legislation requiring employers to pay final paychecks as soon as your employment ends.
Depending on where you live, your state's payday requirements may obligate your employer to pay you weekly, biweekly or monthly. How often your company has to pay you may depend on your occupation or the basis of your employment contract.
For example, Massachusetts requires employers to pay employees on hourly contracts once per week or once per fortnight. Meanwhile, companies can pay salaried employees twice per month. Alternatively, salaried employees can choose to receive monthly payments.
You can check your state's payday laws if you're unsure how often your company has to pay you. Generally, your employer should state your payday schedule in your contract or workplace policies.
To Whom Do I Report Unpaid Wages?
You can report an employer for not paying wages to the Department of Labor's Wage and Hour Division. The WHD will investigate your claim and order your employer to reimburse any missing pay if it finds in your favor. Providing supporting evidence, such as pay stubs and time sheets, can help the WHD assess your complaint.
At What Point Should You Call an Attorney?
You could consider calling an attorney if your claim to the WHD is unsuccessful and you're unsatisfied with the outcome. Your lawyer may recommend suing your employer for unpaid wages in the small claims court if they believe you have a strong case. Consulting an attorney can also be helpful if you want advice on navigating the complaint process or if your case is complex.
Elocal Editorial Content is for educational and entertainment purposes only. The information provided on this site is not legal advice, and no attorney-client or confidential relationship is formed by use of the Editorial Content. We are not a law firm or a substitute for an attorney or law firm. We cannot provide advice, explanation, opinion, or recommendation about possible legal rights, remedies, defenses, options or strategies. The opinions, beliefs and viewpoints expressed by the eLocal Editorial Team and other third-party content providers do not necessarily reflect the opinions, beliefs and viewpoints of eLocal or its affiliate companies. Use of the Blog is subject to the
Website Terms and Conditions.
The eLocal Editorial Team operates independently of eLocal USA's marketing and sales decisions.