6 Ways to Use Solar in Your Home
by Michael Franco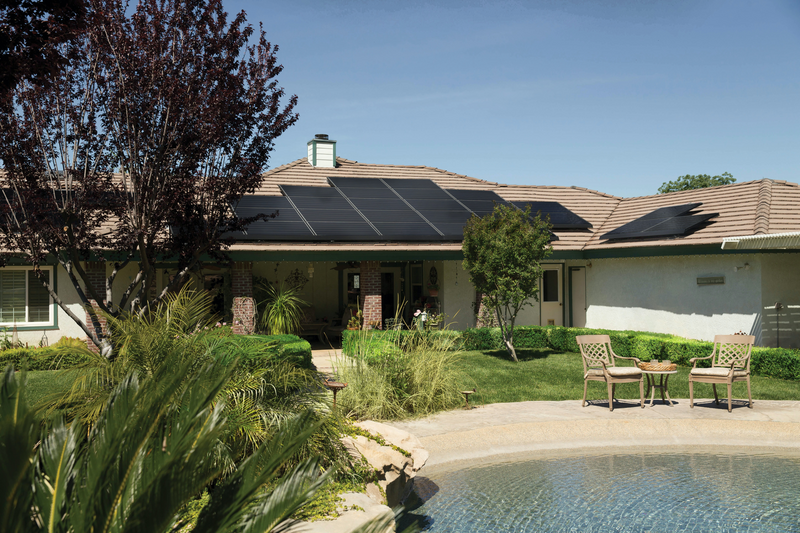 These days, there are more ways than ever to incorporate solar energy into powering your home. And for good reason: with the cost of fossil fuels rising and their contribution to global warming undeniable, opting for alternative fuel sources feels like a no-brainer. Doing so can both help the earth and save on electricity bills.
Here are six ways to use solar power throughout your home, some of which you might not have realized were possible.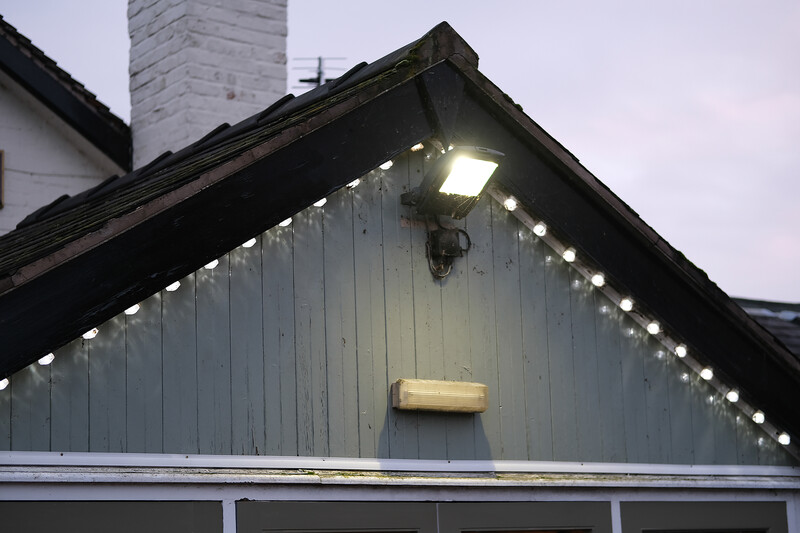 Install Solar-Powered Outdoor Lights
If you're new to the world of solar power, adding solar-powered outdoor lighting to your home can be a great place to start. Outdoor lights to line your sidewalk, illuminate your landscaping or light up your deck can all be powered effectively by the sun. Sensor-activated, solar-powered security lights are also an option, as are solar-powered holiday and patio string lights. Just make sure that the light system's solar panel is in a place that gets adequate sunlight to charge the lights to have enough juice to shine throughout the night if you want them to work well 24/7.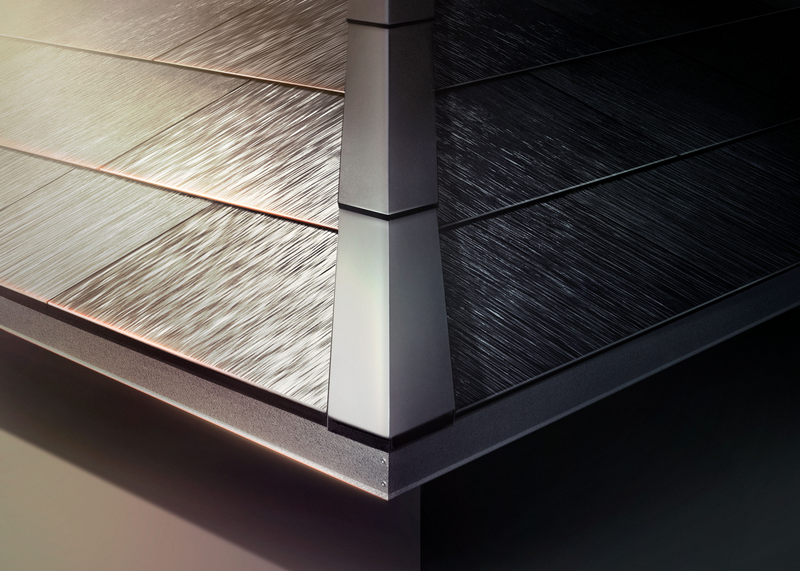 Try Solar Panels or Shingles
You're probably familiar with the possibility of adding solar panels to your home, but you may not be aware of a better-looking — albeit costlier — option for your roof: solar shingles. Depending on where you live, you may be able to reshingle your roof with specialty solar shingles that capture the sun's energy to help power your home. Solar shingles are roof tiles that look like the traditional asphalt ones. Whether solar shingles or panels are a better option for your home will depend on your budget, the age of your roof, the shape of your roof and the location of your home. Although they both work using essentially the same principles to harness sunlight for energy, solar shingles rely on newer technology and look much more streamlined, but are slightly less efficient and are more complicated to install.
Use Solar-Powered Security
When you think about solar power, your home's security system might not be the first thing that comes to mind, but many security systems can now harness solar power instead of having to be plugged in or powered by batteries. This can be helpful because, oftentimes, outlets might not be nearby where you need them, and wireless, battery-powered options require you to remember to change the batteries regularly to keep the security system functioning. Some big-name security systems, like Ring and Wyze, offer a moveable solar panel charging option that makes powering your security system low-stress and fossil fuel-free.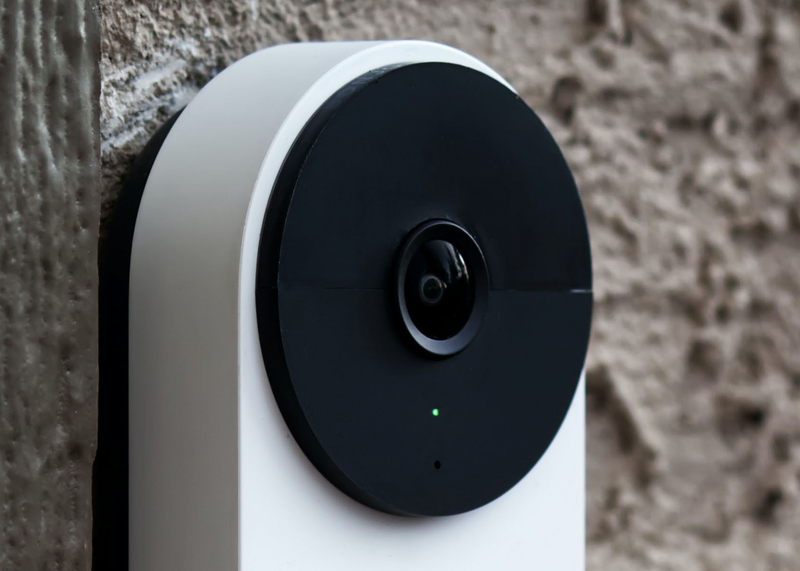 Take Advantage of Passive Solar Heating
One of the easiest and most low-tech ways to take advantage of solar energy is by helping your home to benefit from it naturally, simply from the sunlight streaming in through your windows. While some homes are built specifically to maximize passive solar heating, most average homes can benefit from passive solar heat at least a little, by keeping your blinds and curtains open and allowing the sun to warm your home during the colder months. Although you'll most likely still need some other source of heat to keep you nice and toasty in the winter, you'll be surprised by how much warmth in your home sunlight can generate.
More Related Articles

Try a Solar Powered Pool and Hot Tub
For those concerned with the costs and carbon footprint of heating your pool or hot tub, solar-powered heaters are an increasingly popular heating alternative. Most folks who go this route opt to keep their existing hot tub or pool heater available to use as a supplemental source if needed, but even so, a solar-powered heater can save you big on energy costs for both a pool and hot tub, which are notorious for being major energy eaters.
Opt for a Solar-Powered EV Charger
If you want to make your electric vehicle even more environmentally friendly, consider utilizing solar energy to recharge your car. Installing a specialty solar panel charging station for your electric vehicle is usually a pretty straightforward process, and in addition to giving you access to off-grid power for your electric vehicle, some solar-powered stations boast significantly faster charging speeds than traditional electric charging stations.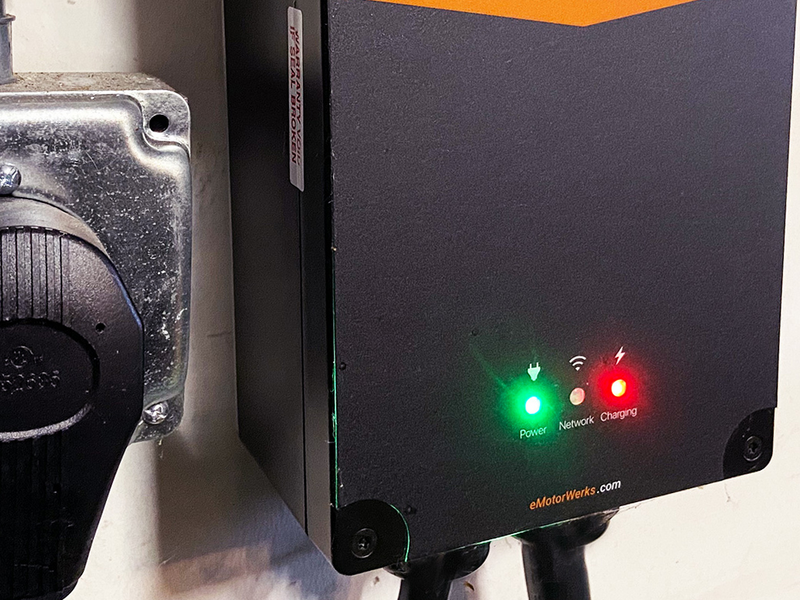 Sunny Savings
The benefits of solar are clear. In addition to saving you money, as a renewable source, solar power is better for the environment than relying on fossil fuels. The best way to use solar power for your home will depend on your specific wants, needs and budget. And as with other energy-saving initiatives, you don't have to go all-in to make a difference. With so many different ways to use solar energy, shifting even part of your home's power source to solar energy can lower your utility bills and reduce your environmental impact.
Elocal Editorial Content is for educational and entertainment purposes only. Editorial Content should not be used as a substitute for advice from a licensed professional in your state reviewing your issue. Systems, equipment, issues and circumstances vary. Follow the manufacturer's safety precautions. The opinions, beliefs and viewpoints expressed by the eLocal Editorial Team and other third-party content providers do not necessarily reflect the opinions, beliefs and viewpoints of eLocal or its affiliate companies. Use of the Blog is subject to the
Website Terms and Conditions.
The eLocal Editorial Team operates independently of eLocal USA's marketing and sales decisions.