What Are My Options for a Medical Alert Device?
by Team eLocal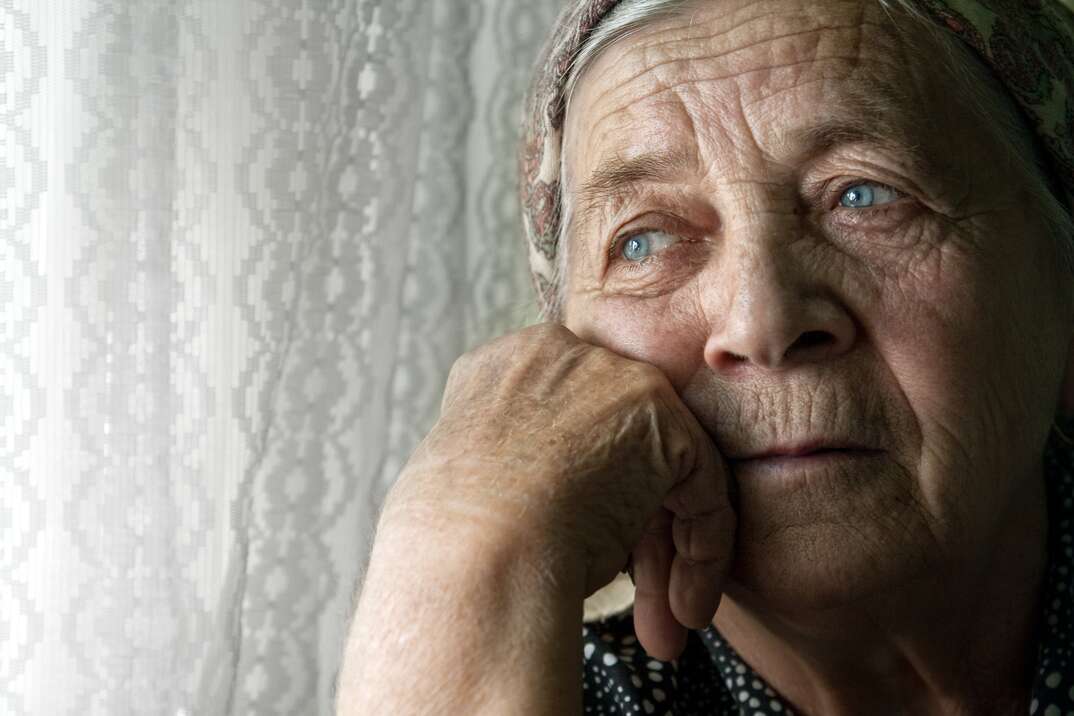 Every year, around 36 million falls are reported among older adults, and one out of every five falls among people aged 65 or older results in an injury. No one enjoys the thought of a loved one being unable to get help after falling, and that's why medical alert devices are so important.
Life Alert and other medical alert devices allow seniors to maintain their independence and have peace of mind about getting help in an emergency.
Common Types of Medical Alert Devices on the Market
Many features are available for medical alert devices, and what you can expect to pay depends on your device's functionality. Basic devices cost less and typically don't have a monthly service fee, but they're more limited regarding response time and your family's ability to check in on your condition.
Here are the most common features available on the market:
Landline Models
Landline medical alert systems communicate with a central hub that's connected to your home phone line. If the alert is activated, it uses the landline to call an emergency contact, 911 or a monitoring company, depending on the service. Some monitoring services include an extra step that asks if you're okay and responsive before sending help.
Cellular Models
Some senior alert systems use a cellular connection instead of a landline. They operate in a similar way to the landline systems, but they work best in places with good cellular coverage. If you already have a cell phone provider, you don't necessarily need to use the same one for the medical alert device, but knowing which provider supports your medical alert necklace or bracelet can help you make a decision.
Smartwatches
Smartwatches are similar to medical alert bracelets, but they offer more information if you combine them with other services, such as spousal monitoring. They can track your heart rate, activity patterns and other vital signs so others know when there's cause for concern. This is useful if you've lost consciousness and can't trigger the alarm on standard medical alert devices. Smartwatches can also be paired with a medical alert mobile app, which can also set appointment and medication reminders.
GPS Locators
GPS locators are an option for seniors who don't spend all their time at home. It allows a monitoring service or loved one to know your precise location in the event of an emergency. If you've signaled that you need help, the monitoring service dispatches an emergency response unit to your location. This can be convenient because seniors don't have to recall an address or precise location details.
Fall Detection Systems
Some medical alert devices come with a sensor that detects impacts or sudden changes in movement. The sensor is designed to communicate with your monitoring system when the motion mimics the impact you'd feel during a fall. In the event the fall leaves you unconscious and unable to activate your device, the monitoring company knows to send help to your location if you don't respond to their attempts to reach you.
Spousal Monitoring
Some wearable devices record information about your spouse so that you can tell if something's wrong. For example, if it shows they're not where they normally are during their daily routine, you know to check in on them and confirm that everything is alright. You can also receive alerts when their pulse or breathing rate is irregular.
Voice-Activated Systems
Traditional medical alert systems require you to press a button on a device or somewhere in your home to alert loved ones or a monitoring service when you need help. Voice-activated systems can be programmed to respond to specific voice commands.
Popular Medical Alert Brands
What you can expect to pay for a medical alert device depends on the company you use and your level of service. Here are some examples of industry-leading companies:
Life Alert
Life Alert is the company that released the first medical alert device for seniors more than 30 years ago. It's still one of the most respected companies in the industry and offers monitoring services between $50 to $90 per month. Some special equipment options may be extra. The primary advantage of Life Alert is that its devices don't need to be charged regularly — the batteries last up to 10 years.
Life Fone
Life Fone has one of the largest communication ranges available between your device and the base unit. It offers landline and cellular-based systems, spousal monitoring for free and special features for customers that have difficulty seeing or hearing. Its monitoring services cost $30 to $46 per month. Fall detection is an extra $5 per month.
GetSafe
GetSafe is an affordable option for people who don't plan on leaving the house often because the devices can be mounted on walls throughout a living space. Customers who don't want to use wearable devices may prefer GetSafe.  Monitoring plans start at $28 per month.
Medical Alert
Medical Alert offers a mobile app for family members and caregivers that includes GPS location data, vital information and fall detection. It's a good option for seniors who may need location monitoring because it allows family members to see their current location and movement history. You can choose from a landline system or one of two cellular systems and have the choice to include fall detection and on-the-go functionality.
Plans begin at about $20 per month, but with advanced features, the cost could be as much as $53 per month.
Bay Alarm Medical
Customers have plenty of options with Bay Alarm Medical, which offers monitoring plans that start at around $25 per month. You can add GPS location tracking, mobile functionality and fall detection for an extra fee. Bay Alarm Medical also allows customers to choose from traditional devices or a smartwatch that monitors activity and helps customers track fitness goals.
ADT Health
ADT Health offers monitoring services that begin at $30 a month and are compatible with other ADT security systems. You can have ADT monitor your home for temperature variations, carbon monoxide and other common health hazards. ADT Health medical alert devices have fall detection and two-way talk capability. In the event of an emergency, someone can communicate with you directly before determining whether to send help.
Other Cost Considerations
Pay attention to the fine print when you sign up for a medical alert monitoring service. Many of the quoted prices don't include the cost of special equipment, shipping and activation. You may find deals that include free shipping and activation, but some of these plans come at a higher subscription price.
Elocal Editorial Content is for educational and entertainment purposes only. The information provided on this site is not medical advice. Editorial Content is not intended to be used for diagnosis or treatment. We are not physicians or a substitute for advice from a physician. The opinions, beliefs and viewpoints expressed by the eLocal Editorial Team and other third-party content providers do not necessarily reflect the opinions, beliefs and viewpoints of eLocal or its affiliate companies. Use of the Blog is subject to the
Website Terms and Conditions.
The eLocal Editorial Team operates independently of eLocal USA's marketing and sales decisions.