ER, Urgent Care or Ambulance?
by Team eLocal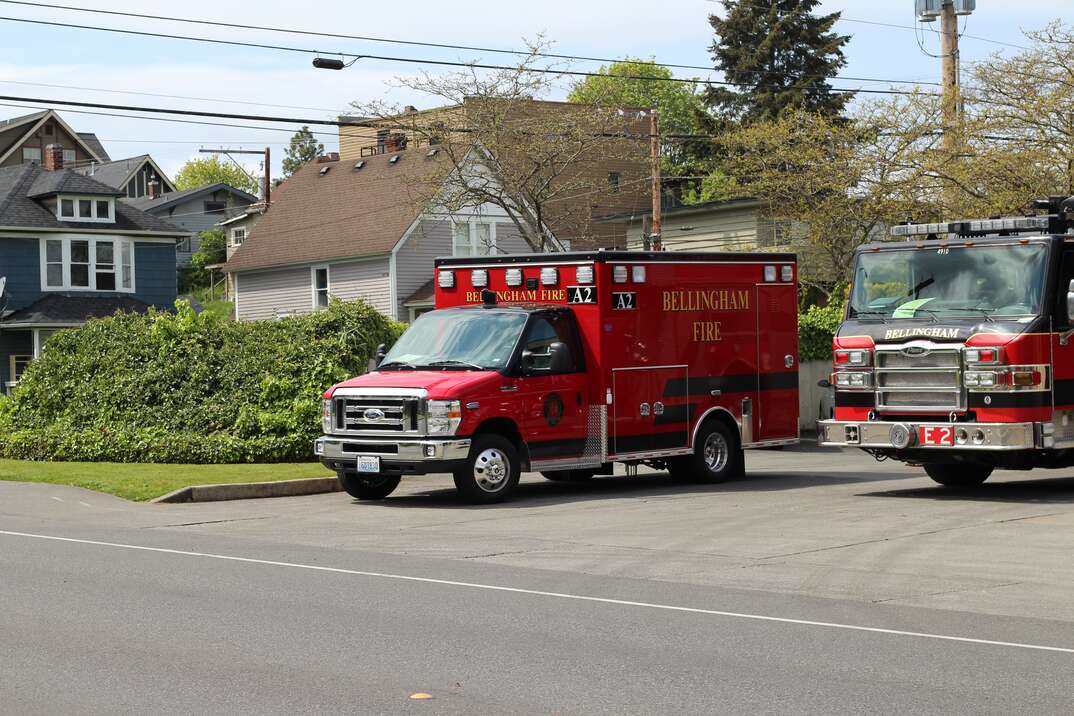 You need immediate medical attention, and you can't get in to see your regular doctor. Where do you go? Understanding the differences between an urgent care clinic and an emergency room can make the difference in getting you or a loved one the care you need. It can also have cost implications.
Find out which option is best for various situations to help you make the right call.
What's the Difference Between the Emergency Room and Urgent Care?
While both the emergency room and urgent care offer medical care without an appointment, the type of care offered in each place differs.
Urgent care is typically a replacement for your regular doctor after hours or when you can't get an immediate appointment. These facilities handle relatively minor issues, such as illnesses and minor injuries.
Emergency rooms handle situations that are more critical, complex or life-threatening. Urgent care clinics aren't typically equipped to handle those types of situations. They often don't have the staffing or equipment to treat them properly.
How patients are seen also varies. In an urgent care setting, patients typically see a doctor in the order they arrive on a first-come, first-served basis. At the ER, patients are assessed upon arrival and seen in order of urgency. Patients with life-threatening conditions have priority. That means you'll likely have to wait longer if you go to the ER for something minor, and you'll likely see people who come in after you receive treatment first if their situation is more severe.
Availability can be an issue. The ER never closes. Urgent care hours — while broader than your primary care physician's office — are often more limited than an ER's hours. The hours can vary and often include evenings and weekends. However, if you have a medical issue overnight or other times outside normal urgent care hours, the ER is often the only choice if the situation can't wait until morning.
Health insurance typically works at both types of facilities. However, you'll likely pay more when you go to the ER. Many health insurance policies have a higher co-pay to visit the emergency room than they do for an urgent care visit, which is usually similar in price to a regular office visit. You might also have to pay coinsurance if you go to the ER.
Talk to a Pro
Call to be connected to a local professional
What Should You Go to Urgent Care For?
Urgent care is ideal for minor medical situations that can't wait for an appointment with your regular health care provider. Some examples include:
Minor burns
Minor injuries
Flu and cold symptoms, unless severe
Mild pain
Sprains or strains
Minor fractures
Rashes
Urinary tract infections
What Should You Go to the ER For?
An ER visit is best when the medical situation is more severe. Examples include:
Head injuries
Chest pain
Breathing difficulties
Severe burns
Severe pain
Limbs that don't work properly
Dislocated joints
Compound fractures
High fevers
Severe illness symptoms
Cramping or bleeding during pregnancy
Seizures
Severe allergic reactions
Uncontrollable bleeding
You might also go to the ER for a minor ailment if urgent care isn't open. For example, you might go to the ER if you have a simple fracture that could be treated at urgent care if it's outside urgent care's normal hours.
When Should You Call an Ambulance?
An ambulance is the right choice when you or someone else experiences a life-threatening medical event, or you're worried it could be life-threatening. This includes medical emergencies, such as:
Strokes
Heart attacks
Altered mental states
Breathing difficulties
Severe allergic reactions
Choking
Severe falls
Serious accidents
Loss of consciousness
It's also a good idea to call an ambulance if you're concerned the situation could get worse on the way to the hospital or if the injury could become worse if you move the person, such as a suspected spinal injury. If you're alone and your medical situation could interfere with you safely driving yourself to the ER, it's best to call for an ambulance.
Urgent Care Vs. Emergency Room: Which Is Right for My Condition?
If you're trying to decide between urgent care vs. emergency room care, start with the availability of each. Medical situations that happen overnight or later in the day on weekends often only leave you with the option of the ER. If that's the case, decide whether the situation can wait until the morning. If not, you'll need to head to the ER.
When both options are available, consider the severity of the medical event. If you have an urgent, life-threatening situation, call 911 and wait for an ambulance. When your condition isn't life-threatening, consider the severity of the situation. If you would go to your regular doctor for the situation and you feel a typical clinic would be equipped to handle it, a trip to urgent care is likely the best solution. However, the ER is likely the better choice if your situation is more critical and could require more advanced treatment options. Even if the situation isn't as severe as you think, you'll still eventually get treatment at the ER.
Elocal Editorial Content is for educational and entertainment purposes only. The information provided on this site is not medical advice. Editorial Content is not intended to be used for diagnosis or treatment. We are not physicians or a substitute for advice from a physician. The opinions, beliefs and viewpoints expressed by the eLocal Editorial Team and other third-party content providers do not necessarily reflect the opinions, beliefs and viewpoints of eLocal or its affiliate companies. Use of the Blog is subject to the
Website Terms and Conditions.
The eLocal Editorial Team operates independently of eLocal USA's marketing and sales decisions.