How Much Does Drug and Alcohol Treatment Cost?
by Team eLocal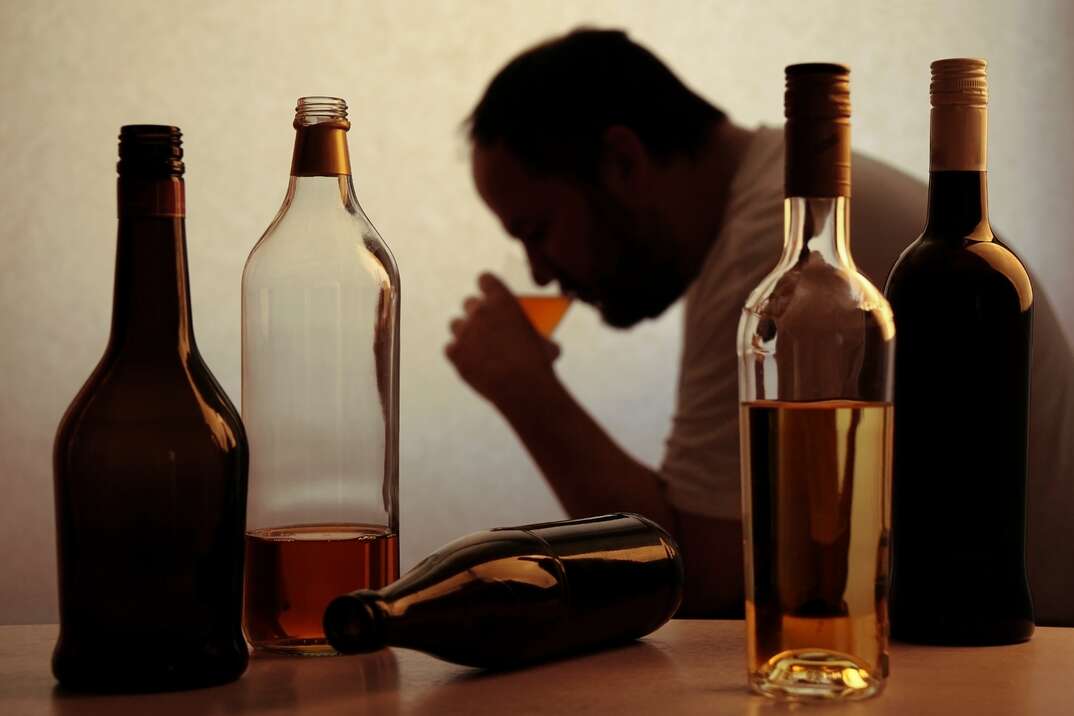 Addiction treatment costs can be high, but for many dealing with drug and alcohol addiction, it's a price worth paying.
You may not realize that you could find a way to pay for your care through insurance or financial assistance programs. Here's what you need to know if you or a loved one is seeking treatment.
What Is the Average Cost of Drug-Addiction Treatment?
Addiction treatment cost is one of the reasons many people don't seek the help they need. You might wonder if you can afford an inpatient stay at a rehab center or if certain services are covered by your health insurance provider. The following cost estimates come from the National Drug Helpline, which offers assistance for those looking for help fighting an addiction.
How Much Does Detox Cost?
Detox is the process of eliminating a substance from your body in a way that addresses withdrawal symptoms and other medical complications. Some people suffering from a drug or alcohol addiction might get physically ill when they try to stop without assistance, which is why detox may be the first step in your treatment process.
A full detox can cost up to $800 per day, and many centers recommend a 30-day stay to complete your detox.
What Is the Cost of Rehabilitation Treatment?
Addiction therapy costs vary depending on whether you choose inpatient or outpatient care. You may be able to save money if you opt for an outpatient program. Alcohol abuse treatment and addiction services can cost as little as $1,400 when you're treated on an outpatient basis, compared to $5,000 to $80,000 for an inpatient stay.
How Much Does Therapy or Counseling Cost?
Drug counseling costs may be part of your treatment plan, so costs vary depending on whether you seek ongoing counseling sessions and what type of therapy you seek. Many insurance companies cover the cost of a substance abuse counselor, so you might only owe a small copay for each session. If you can't afford drug counseling, there are government aid programs you may be able to enroll in to get the help you need.
Cognitive behavioral therapy, dialectical behavioral therapy and contingency management are three popular strategies therapists use to help you develop coping mechanisms and change your behavior. You could also benefit from joining a support group or enrolling in group therapy.
What Is the Cost of Medication Treatment?
Medication treatment is part of detox programs and may help you if you're struggling with addiction or suffering from a dual diagnosis. One reason for using medication in rehab is to reduce a physical dependence on a drug using medications like suboxone or methadone. These medications may cost up to $4,700 per year.
Another reason you may require medication is to treat an underlying mental health condition that's a contributing cause to your addiction. Patients who have both a mental health condition and addiction may be prescribed medication to treat both conditions simultaneously.
Talk to a Pro
Call to be connected to a local professional
Ways to Reduce Your Addiction Treatment Cost
Considering the expense of care at a drug rehabilitation center can give you pause when you're looking for help. The good news is that there are many ways you can reduce your cost of care if you're unable to afford treatment:
See if you qualify for Medicaid. If you're enrolled in Medicaid coverage, drug rehab services are covered, and you could pay only a fraction of the total cost.
Check your health insurance coverage. Some plans may cover 80% of your costs, and addiction services are covered by a lot of insurers now.
See if you have a dual diagnosis. If a licensed mental health professional determines you have an underlying mental health condition, this could help when you're speaking with your health insurance company for approval.
Work with the rehab center. Most drug addiction centers can assist you in finding financing, government grants or working with your insurance company. They want to help you get the help you need, so they may offer ideas you didn't consider.
Elocal Editorial Content is for educational and entertainment purposes only. The information provided on this site is not medical advice. Editorial Content is not intended to be used for diagnosis or treatment. We are not physicians or a substitute for advice from a physician. The opinions, beliefs and viewpoints expressed by the eLocal Editorial Team and other third-party content providers do not necessarily reflect the opinions, beliefs and viewpoints of eLocal or its affiliate companies. Use of the Blog is subject to the
Website Terms and Conditions.
The eLocal Editorial Team operates independently of eLocal USA's marketing and sales decisions.