Can I Sue the Manufacturer If I Am Injured Using a Product?
by Team eLocal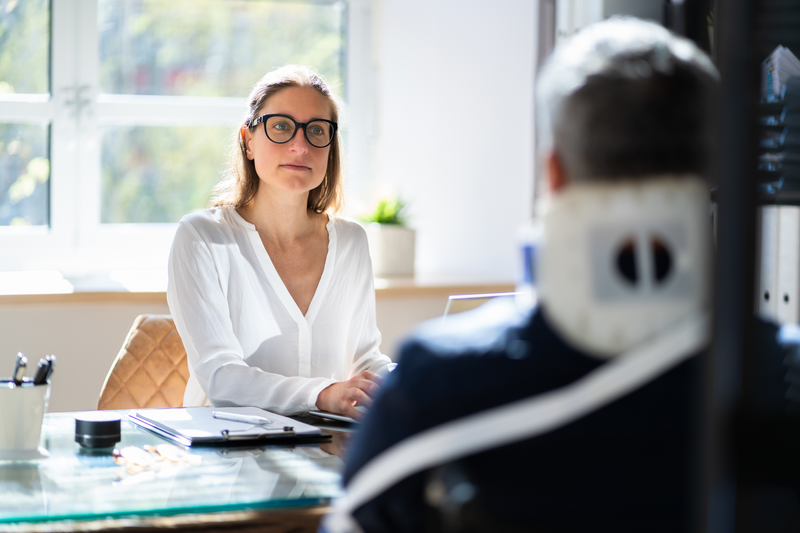 We've all been disappointed when a product fails to live up to its promise, but if you're injured or become ill while using that item, you could have grounds to sue the manufacturer.
Often referred to as defective product lawsuits, these civil cases can result in a plaintiff receiving compensation for medical bills, lost wages and associated damages. If you think you may be eligible to file a lawsuit, here are a few things you should know about product liability claims.
What Is a 'Defective Product' in a Legal Sense?
Legally, a defective product is an item that poses an unreasonable risk of injury or illness to a consumer who is using it for its intended purpose. Product defects typically fall into one of the following categories:
Design defects: Product design defects reflect dangerous flaws in the overall conception. They're present prior to manufacturing and affect the entire line of products.
Manufacturing defects: These defects occur during the construction or assembly of an item. They typically only affect a small percentage of the products produced.
Marketing defects: Marketing-related defects reflect improper labeling or instructions or a failure to include adequate warnings for risks associated with a product's use.
What Are Some Examples of Defective Product Lawsuits?
A consumer owns a coffee maker with an automatic shutoff feature. When left on, the machine failed to shut off, resulting in a fire that destroyed the kitchen.
A homeowner bought a can of bug spray for indoor use. The warning label and instructions failed to indicate that the area being sprayed should have adequate ventilation. The user subsequently fell ill, requiring medical treatment.
Due to poor design, a coffee cup melts if the liquid inside reaches a certain temperature, letting hot coffee leak out. The consumer was badly burned while drinking the beverage.
Can I Sue a Company or Manufacturer If I'm Injured by a Defective Product?
If you're injured or become ill after using a defective product, you can sue any company in the chain of distribution, including the manufacturer, retailer and middlemen such as distributors or suppliers. Although laws may vary by state, consumers can typically also file product liability lawsuits against consultants, designers, quality-control engineers and anyone else connected to the injury-causing defect.
Furthermore, you may be eligible to file a complaint even if you didn't purchase or use the item yourself. If you were injured by a product purchased by another party or while a product was being used by someone else, you may still be able to sue. Additionally, if you're one of many individuals who have experienced a similar injury due to a manufacturer's defect, you may be eligible to participate in a class-action suit, which is initiated on behalf of a group.
How Do I Sue a Company for a Bad Product?
If you want to sue a company for a potentially defective product, you should consider securing legal representation. A product liability law firm or personal injury lawyer can help you determine whether a case is viable and who should be sued. They can also help you gather the documentation you'll need for a successful outcome.
Your lawyer initiates the legal process by filing a complaint with the court. This marks the beginning of the litigation process, which may involve investigations, interviews and numerous court dates. The case may end with a trial, or parties may reach a settlement agreement.
What Would You Be Required to Prove in a Faulty Product Lawsuit?
To win a lawsuit, you must be able to prove:
The product is defective. This may involve inaccurate labeling, improper instructions or failure to include adequate warnings.
You were injured by the product. Proof may include photographs, medical records or witness testimony. You must be able to prove a direct connection between the injury and the defect.
You used the product as intended. You must have followed instructions and heeded any warnings.
If you're planning on filing a defective product lawsuit, start preparing immediately. Document everything, take plenty of notes and save the actual product whenever possible. You should also contact a lawyer as soon as possible because you have a limited amount of time to file a lawsuit after you're injured.
ProFindr
Fast, Easy and Commitment Free.
Skip the search and get the number for a pro near you texted to your phone.
Talk to a local pro. We connect you to pros who are local and available to work.