What Is Gift Tax?
by Team eLocal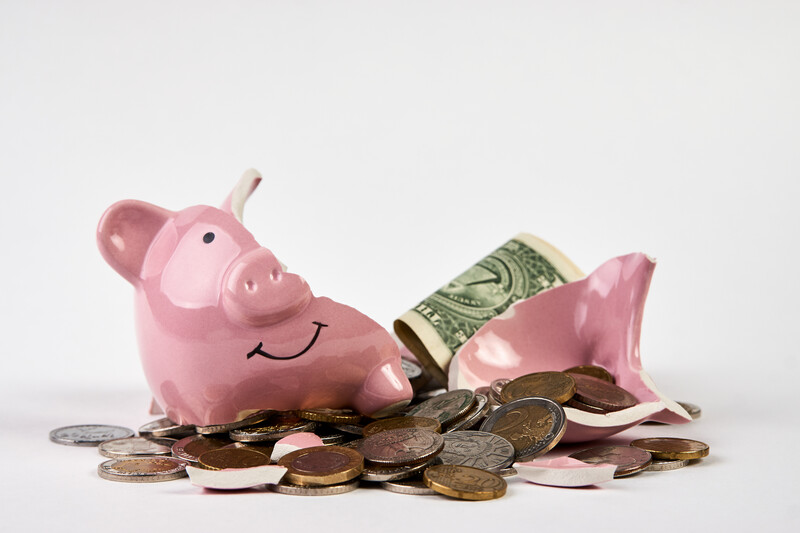 Understanding how gift tax works is a must if you wish to give away large amounts of money or valuable assets.
Below, we'll explore what gift tax is, who pays gift tax and how much money you can gift tax-free.
What Is Gift Tax?
Gift tax is a type of tax payable on any gift donated to another person (the donee) over a specific value. A gift is considered to be anything that's given away for nothing or less than its fair market value. For example, you may be liable to pay gift tax if you give someone a substantial sum of money or sell real estate to a family member for significantly less than what a regular buyer would pay.
However, some types of gifts are exempt from gift tax. You can give as many of the following gifts as you wish without incurring taxes or declaring them on a tax return:
Gifts to your spouse if they have U.S. citizenship
Payments to cover another person's medical expenses, providing you pay their healthcare provider directly
Gifts covering another person's education fees when you pay the institution directly
Money given to IRS-approved charities
Donations to political parties
Who Pays Gift Tax?
Typically, the person giving the gift is responsible for paying gift tax. However, it's sometimes possible to make a special arrangement where the donee pays the gift tax. The IRS recommends consulting a tax professional if you wish to transfer responsibility for gift tax to the donee.
How Much Is Gift Tax?
Gift tax rates vary, depending on the value of the gift. As of 2022, the rates range from 18% for a gift worth up to $10,000, to 40% for gifts worth more than $1 million. However, you may not need to pay gift tax at all if you haven't exceeded your annual and lifetime gift tax limit.
How Much Money Can You Gift Tax-Free?
You're entitled to gift a certain amount of money or assets tax-free per year. The annual gift tax exclusion for 2022 is $16,000 per donee, rising to $17,000 in 2023. You can give away assets to multiple people without paying tax, providing none of the gifts exceed the limit. For example, you could gift $16,000 each to two adult children tax-free.
If you're married, both you and your spouse are entitled to your own gift tax limit. This rule effectively doubles the value of shared assets you can give away as a couple in a process known as gift splitting. Therefore, you and your spouse can gift jointly owned assets worth up to $32,000 in 2022, or up to $34,000 in 2023.
As of 2022, there's also a lifetime gift tax limit of $12.06 million, which means that you can gift assets up to this amount without paying gift tax. This limit means that most people will never have to pay gift tax, as it's relatively unusual to own giftable assets over this value.
For example, let's say you gift a person $516,000 in 2022. This gift is over the annual gift tax limit, so you must declare it on your tax return. However, you won't pay gift tax immediately, as you haven't hit your lifetime gift tax limit. The IRS will deduct the gift, minus the annual exemption, from your $12.06 million gift tax allowance, leaving $11.56 million. You'll only pay gift tax if your future gifts exceed $11.56 million in increments worth more than the annual exemption amount.
ProFindr
Fast, Easy and Commitment Free.
Skip the search and get the number for a pro near you texted to your phone.
Talk to a local pro. We connect you to pros who are local and available to work.