What Is a Financial Adviser?
by Team eLocal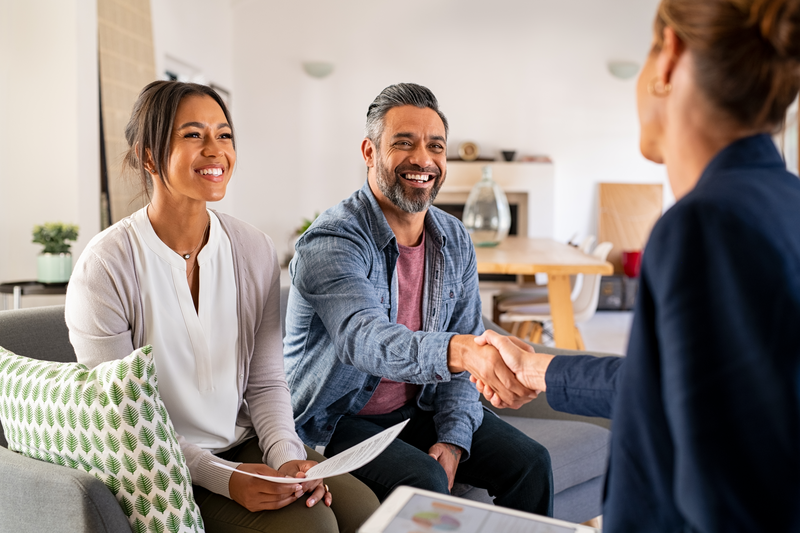 Whether you're struggling to make ends meet or have plenty of money but don't know what to do with it, consulting a financial adviser could be a wise move.
Working with a financial adviser can help you make your money go further and ensure financial security for the future.
What Is a Financial Adviser?
A financial adviser is a professional who can advise you on various aspects of financial planning. Their function is to help clients make the most of their money and create step-by-step plans to meet their financial goals. Many financial advisers work for financial firms, while others operate as independent traders.
Most financial advisers will have at least a bachelor's degree in a subject such as finance or business management. They will likely hold various licenses verifying their competency. Certification isn't mandatory, but many financial planners have a Certified Financial Planner certificate or something similar.
Hiring a financial adviser could help you make more astute financial decisions than you would independently. A financial advisor can be helpful if:
You're feeling financially insecure
You want to invest and don't know how
You have investments, but they're performing poorly
You don't have an estate plan
What Advice Can They Offer?
Financial advisers can offer advice on various financial matters, including:
Investment recommendations
Household budgeting
Tax management
Savings
Insurance
Estate planning
A financial adviser will usually perform a financial health questionnaire before offering advice. This questionnaire helps them gain an understanding of your financial situation, goals and appetite for risk. They can also provide client education to help you understand your financial options and how taxation, insurance and investments work.
What Services Do They Offer?
What services a financial adviser offers depends on which licenses they hold. For example, advisers require specific licenses to sell insurance products or certain investment types.
Many people engage a financial adviser to help them plan and allocate their investments. The adviser will monitor your portfolio and update you on its performance, and most advisers meet their clients regularly to discuss and update the action plan.
ProFindr
Fast, Easy and Commitment Free.
Skip the search and get the number for a pro near you texted to your phone.
Talk to a local pro. We connect you to pros who are local and available to work.