What Is Adjusted Gross Income?
by Team eLocal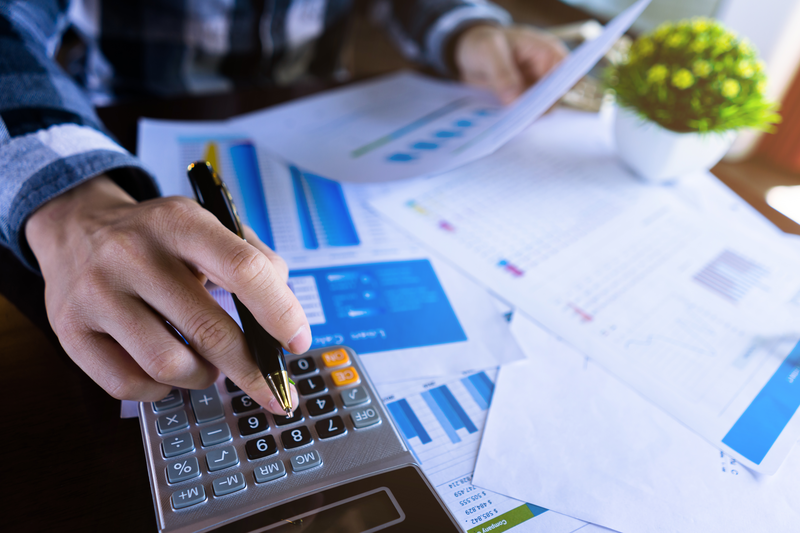 You probably think of your income as the amount of money your employer pays you, but for tax purposes, it can be more complicated than that.
Adjusted gross income, or AGI, comes up a lot around tax season — but what does this term mean?
What Is Adjusted Gross Income?
Adjusted gross income is the total gross income amount minus certain adjustments. Gross income is the total amount of money you get in a year, including:
Wages or salary
Dividends and capital gains
Business income
Retirement distributions
Other income
Adjusted gross income subtracts amounts for certain payments. Adjustments are allowed for:
Educator expenses
Student loan interest
Alimony payments
Retirement account contributions
AGI is never more than gross income. AGI is calculated as part of your income tax return, and it's the amount of income that the IRS considers taxable. Although this is your taxable income, it doesn't include standard or itemized deductions, so you probably won't pay taxes on the total amount.
The IRS uses it to determine your eligibility for certain deductions and retirement account contributions. Government agencies might also use AGI to decide whether you qualify for benefits and financial programs.
Where Can You Find the Previous Year's Adjusted Gross Income?
The IRS uses your previous year's AGI to verify your identity when you file a federal tax return. You may not remember last year's AGI, but it's not difficult to find.
Your AGI is on last year's tax return. In 2020, it was on Line 11 of Form 1040. These forms don't usually change much from year to year, but this line number could change in future years.
You have some options if you don't have a copy of last year's Form 1040 on hand. If you used a professional tax preparer, you can reach out to them for a copy of your 1040. You may also be able to access your AGI from your IRS.gov account, or you can request a tax transcript by mail. First-time filers over the age of 16 should simply enter zero for their previous year's AGI.
ProFindr
Fast, Easy and Commitment Free.
Skip the search and get the number for a pro near you texted to your phone.
Talk to a local pro. We connect you to pros who are local and available to work.