What's the Difference Between State and Federal Crimes?
by Team eLocal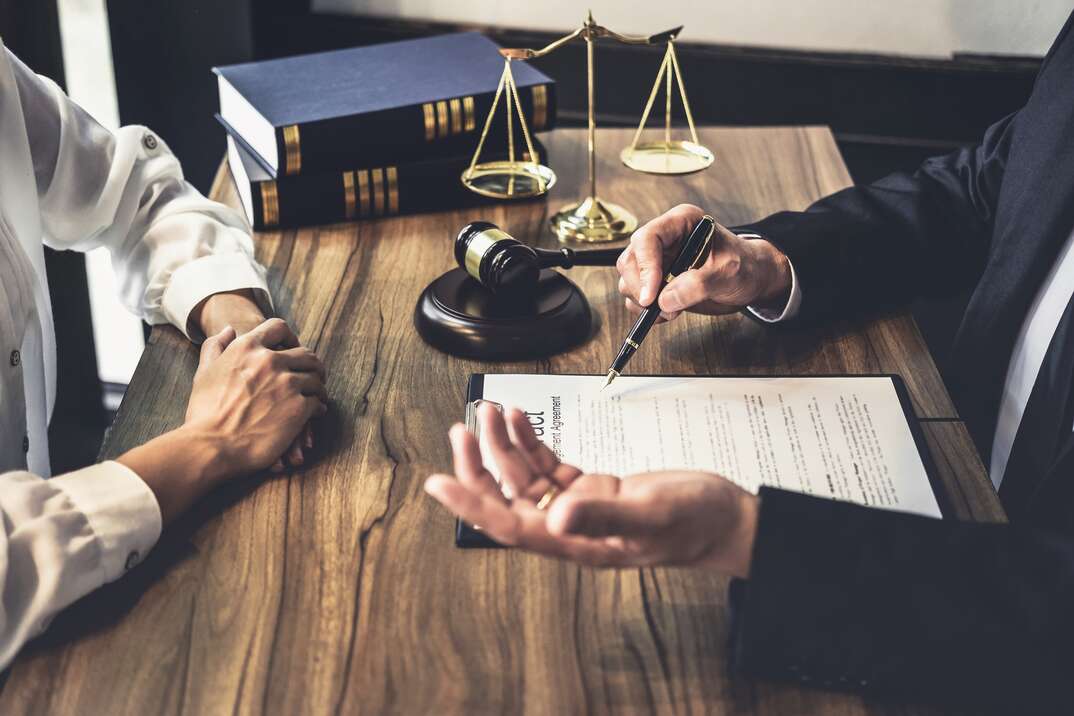 Criminal cases typically go through the state court system, but some situations bump up the charges to the federal level.
If you or someone you know is facing criminal charges, it's important to understand the difference between state and federal crimes.
What Makes a Crime a Federal Crime?
To qualify as a federal crime, the offense has to relate to constitutional matters, federal laws or national issues. Most crimes people commit fall under state jurisdiction. However, some crimes that would normally be handled by the state could fall under federal jurisdiction if it involves federal land, agencies or employees or if it takes place in multiple states.
Federal crimes are handled by federal agencies, such as the FBI, Department of Homeland Security or Bureau of Alcohol, Tobacco, Firearms and Explosives. Local police departments, county sheriff's offices and state agencies handle state crimes. There are both federal and state courts, so your case will go through the court based on how you're charged.
Examples of Federal Crimes
Here are some charges that would fall under federal jurisdiction:
Crimes that take place on federal land, such as a murder on federal land
Crimes against federal officers, such as assaulting a federal officer
Crimes against the federal government or agencies, such as Medicare fraud
Criminal activity that crosses state lines, such as a scam with victims in multiple states
Crimes involving a defendant who crosses state lines
Copyright and patent issues
How Does Punishment Differ Between State and Federal Crimes?
Just like state crimes, federal crimes can be considered either misdemeanors or felonies. The punishments are based on the severity of the charges. However, federal crimes do tend to have harsher sentences. Fines might be higher, prison sentences might be longer and you might face additional consequences when compared to a similar crime at the state level.
For example, you'll likely face a much harsher sentence for a federal drug charge than you would at the state level. That's because the crime puts national interests at stake. No matter what type of crime you're charged with, having an experienced criminal lawyer to represent you can help minimize the impact on your life.
Elocal Editorial Content is for educational and entertainment purposes only. The information provided on this site is not legal advice, and no attorney-client or confidential relationship is formed by use of the Editorial Content. We are not a law firm or a substitute for an attorney or law firm. We cannot provide advice, explanation, opinion, or recommendation about possible legal rights, remedies, defenses, options or strategies. The opinions, beliefs and viewpoints expressed by the eLocal Editorial Team and other third-party content providers do not necessarily reflect the opinions, beliefs and viewpoints of eLocal or its affiliate companies. Use of the Blog is subject to the
Website Terms and Conditions.
The eLocal Editorial Team operates independently of eLocal USA's marketing and sales decisions.