9 Types of Insurance Policies Everybody Needs
by Team eLocal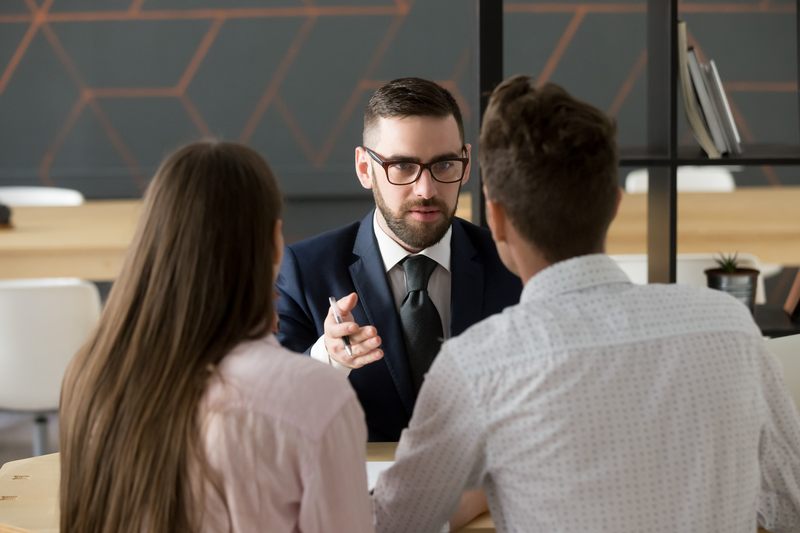 Auto accidents, medical emergencies and other unexpected events can leave you scrambling to replace damaged property or pay expensive hospital bills.
If you have insurance, however, your policy may cover most of those expenses, leaving you on much firmer financial footing. In order to protect yourself financially, there are several types of insurance that you should have, according to experts. Here's a look at nine of them.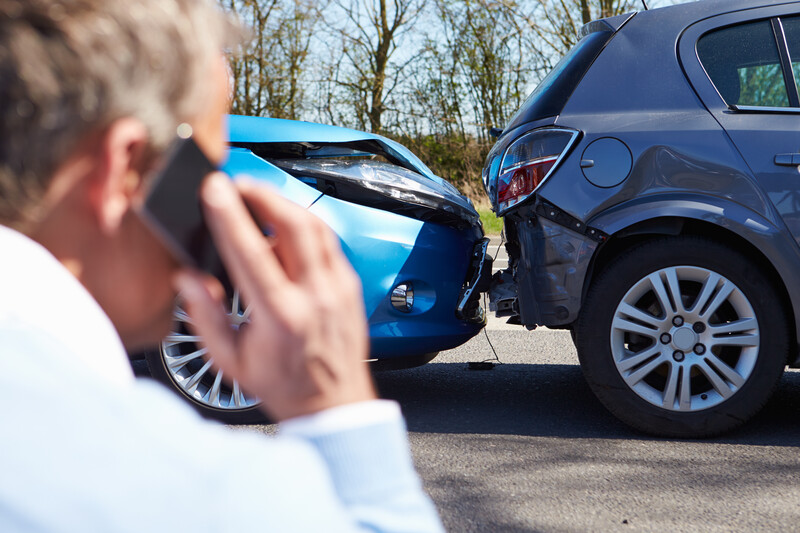 Auto Insurance
Most states require licensed drivers to carry some type of auto insurance, which covers you in the event you're involved in a motor vehicle accident. Auto insurance covers accident-related medical expenses, property damage and liability for another person's injuries. You can also purchase a policy that covers damages caused by uninsured drivers or drivers who don't have enough liability coverage to pay your expenses in full.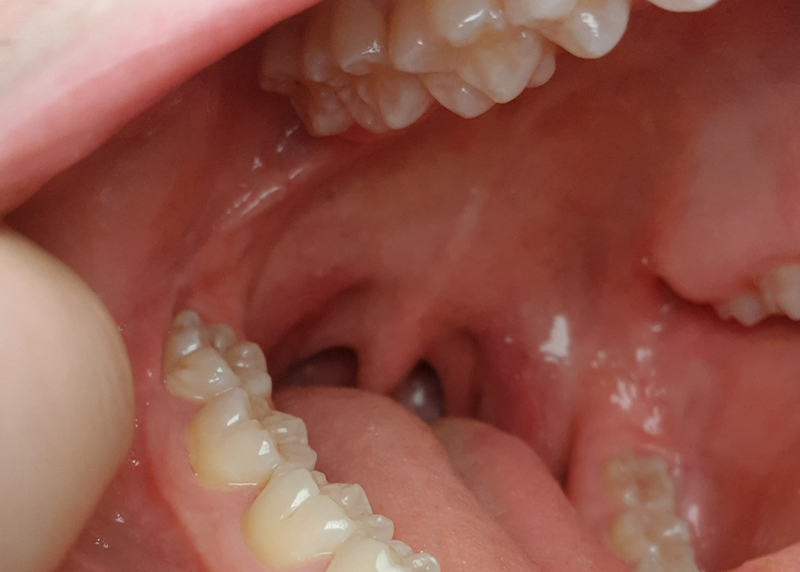 Talk to a Pro
Call to be connected to a local professional
Dental Insurance
Without dental insurance, a basic cleaning may cost as much as $200. Tooth extractions, root canals and other treatments cost even more. Dental insurance covers a wide range of services, leaving you with more money in your pocket after a dentist visit. Some policies cover 100% of your preventive care costs and a lower percentage of other services. For example, your plan may pay 80% for basic fillings and 50% for dentures or expensive procedures. You should consider dental insurance if you can't afford to pay for a dental emergency out of pocket.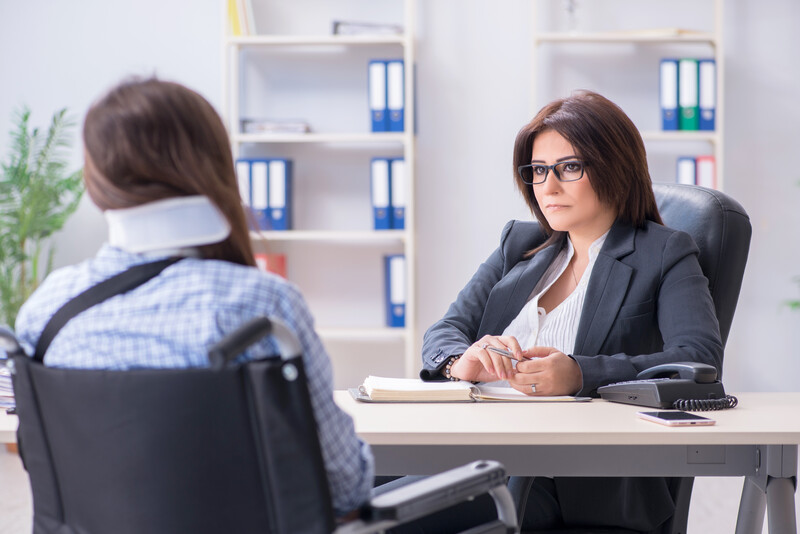 Disability Insurance
Disability insurance protects you if you're unable to work due to a disability. Short-term coverage protects you for up to 1 year following a serious illness or injury, while long-term coverage protects you for an extended period of time. Short-term disability insurance replaces 40% to 70% of your income, and long-term disability insurance replaces about 60% of your income. You should consider purchasing disability insurance if being out of work for several weeks or months would cause you financial hardship.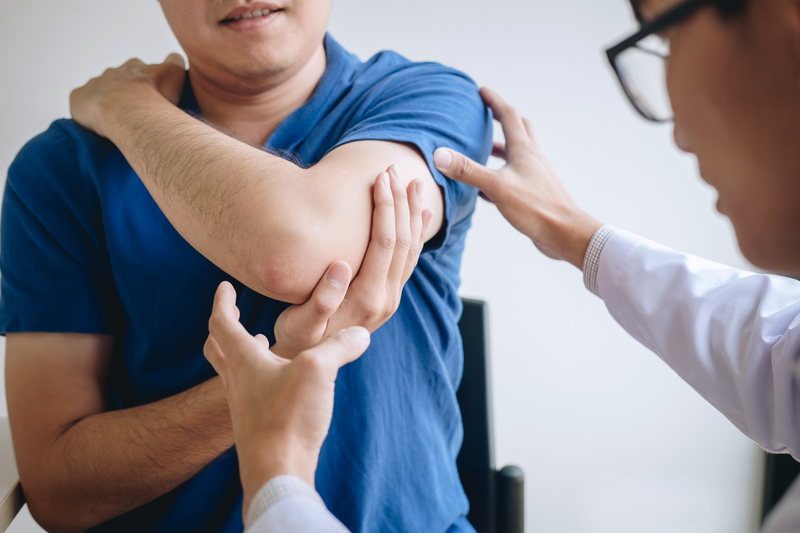 Health Insurance
A three-day hospital stay costs an average of $30,000. If you don't have that kind of money, you should have health insurance to defray the costs. Health insurance covers preventive care, hospitalization, lab tests, X-rays and a wide range of other medical services. When you purchase health insurance, you pay a monthly premium, which is what keeps your coverage active. Depending on the terms of your plan, you may also have to pay co-pays, coinsurance or deductibles each time you use the insurance.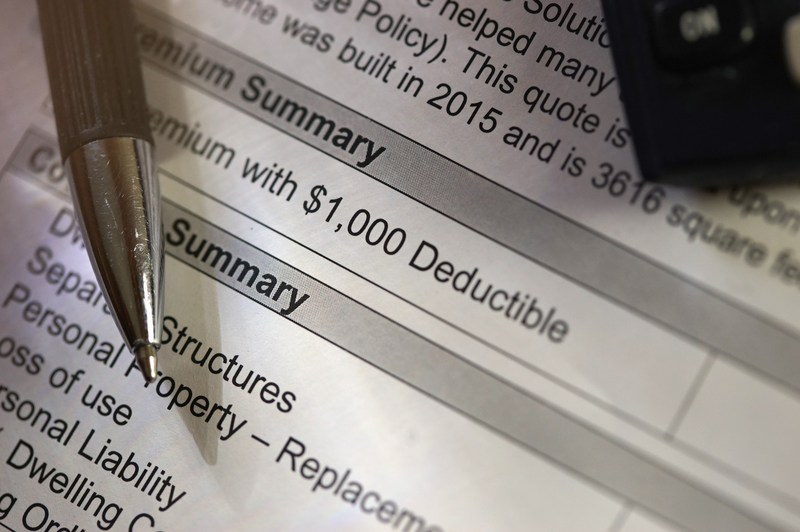 Homeowners Insurance
Homeowner insurance protects you if your home and its contents are damaged in some way. Basic policies typically cover theft and damage due to fires. Many policies also cover roof leaks, mold damage and water damage. Standard homeowners insurance doesn't cover damage caused by termites, floods or earthquakes. If you used mortgage funds to purchase your home, you'll need to purchase homeowners insurance to satisfy the terms of your loan agreement. Even if you own your home outright, you should purchase homeowners insurance to protect you in the event of theft, vandalism and other types of damage.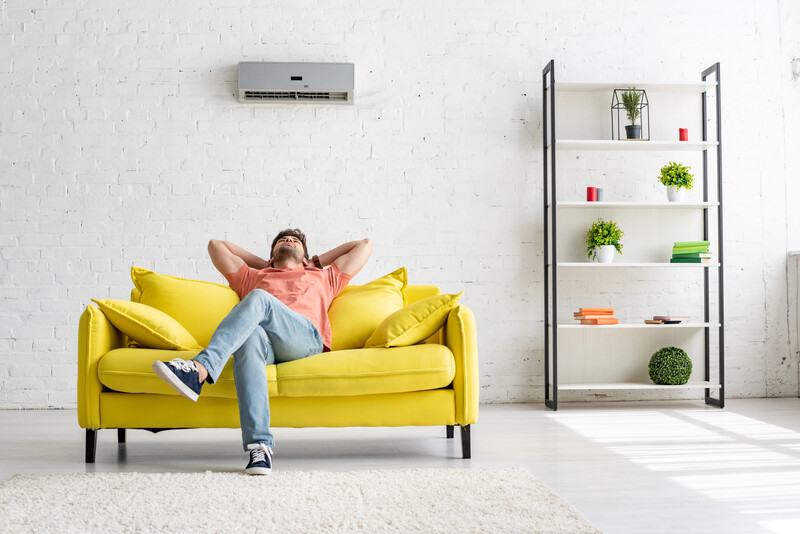 Renters Insurance
Renters insurance provides similar protection for people who live in rental houses, apartments and even college dormitories. This type of coverage pays to replace lost or damaged items, such as furniture damaged by a fire. Your policy may also reimburse you for expenses that you incur if you have to move out of your rental due to a covered loss. For example, if you have to stay in a hotel while your landlord makes repairs, your policy may reimburse you for the hotel fees. Many policies even include liability coverage, which protects you if someone is injured while visiting your home.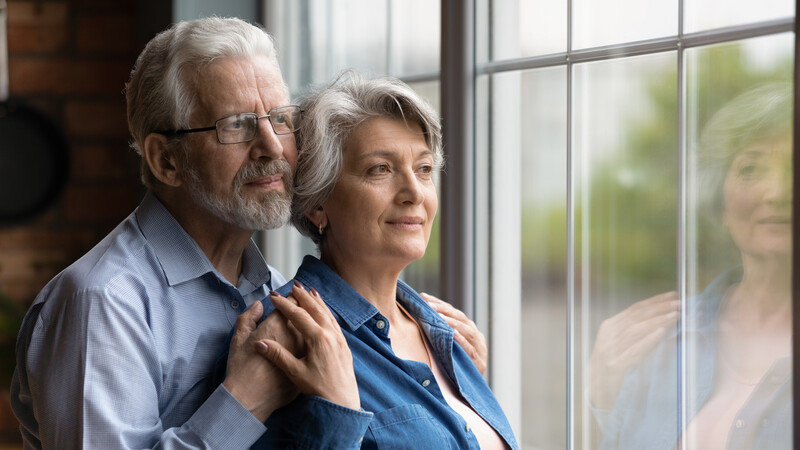 Life Insurance
When you purchase a life insurance policy, you pay a monthly premium to keep the coverage active. Upon your death, the insurance company pays a death benefit to a person you designate ahead of time. If you're married, for example, you may designate your spouse as your beneficiary.
Term life and whole life are the two most common life insurance types. Most term policies have level terms, which means they pay the same amount of money to your beneficiary, regardless of how long you've been paying on the policy. This type of life insurance remains in effect for a specified period of time and then expires.
Whole life insurance doesn't expire at the end of a specific term. As long as you pay the premium, the policy remains in effect. One of the benefits of whole life insurance is that the insurance company sets aside a small amount of each premium payment, making it a little easier for you to save money.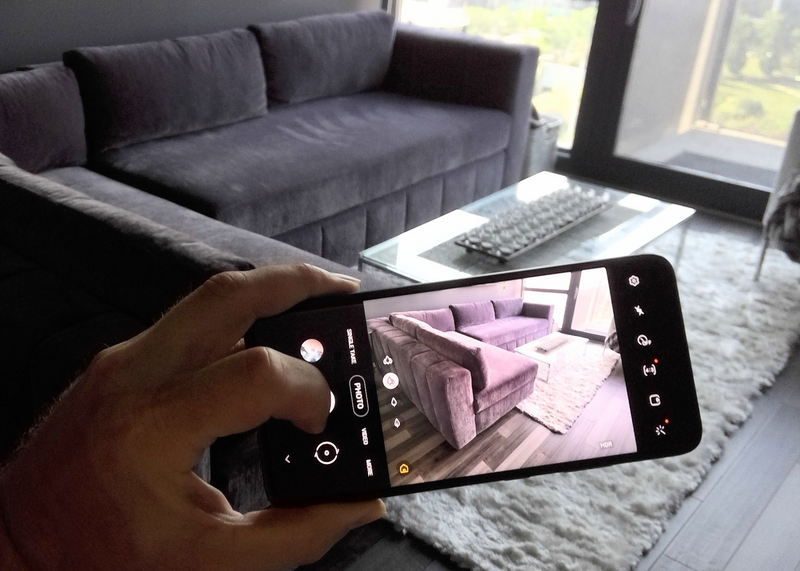 Personal Article Insurance
Homeowners and renters policies often have coverage limits for specific items. For example, your renters insurance may only cover up to $1,500 worth of jewelry. Personal article insurance gives you extra protection, ensuring that you don't have to pay out of pocket to replace these high-value items:
Electronics
Jewelry
Artwork
Musical instruments
Like other types of insurance, personal article insurance makes sense if you own expensive items and wouldn't be able to replace them on your own.
Umbrella Policy
An umbrella policy covers you beyond the limits of your other liability policies. For example, if you have $1 million worth of general liability coverage, you can purchase an umbrella policy for another $1 million, doubling the amount of protection you have in place. An umbrella policy may cover property damage, injuries and certain types of lawsuits.
Elocal Editorial Content is for educational and entertainment purposes only. Editorial Content should not be used as a substitute for advice from a licensed professional in your state reviewing your issue. The opinions, beliefs and viewpoints expressed by the eLocal Editorial Team and other third-party content providers do not necessarily reflect the opinions, beliefs and viewpoints of eLocal or its affiliate companies. Use of eLocal Editorial Content is subject to the
Website Terms and Conditions.
The eLocal Editorial Team operates independently of eLocal USA's marketing and sales decisions.