Do You Need Renters Insurance?
by Team eLocal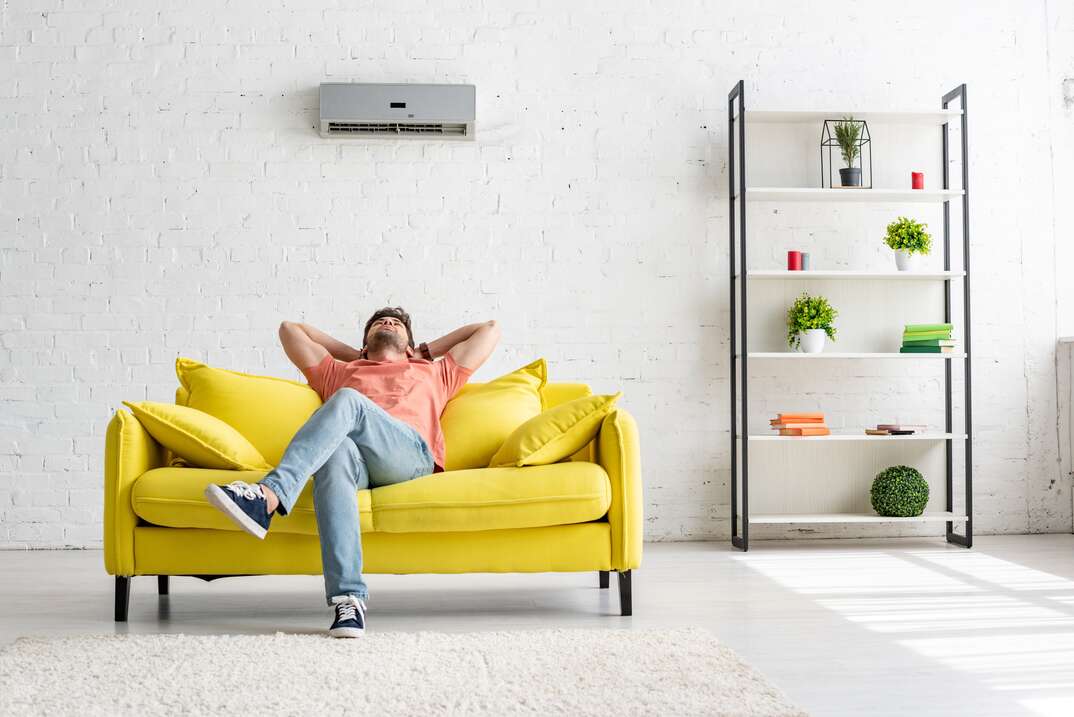 Being a renter means you don't have to worry about things such as storm damage or leaky pipes. Your landlord handles those issues for you.
However, you're still responsible for your personal items, which is where renters insurance comes in.
What Is Renters Insurance?
Renters insurance is a type of policy that covers your personal property when you're a tenant in someone else's house or apartment building. It insures the value of those items, and it pays out if they become damaged during covered events, such as a fire or sewer backup. Personal liability is also a standard part of most renters insurance policies and can limit your liability if someone gets hurt at your home.
Talk to a Pro
Call to be connected to a local professional
What Does It Cover?
Renters insurance policies can vary, but they generally cover damage to your property as a result of:
Accidents, such as fire, smoke, falling objects, vehicles causing damage and water damage
Some weather damage, such as hail or wind damage
Vandalism
Theft
Personal liability damages
Emergency medical expenses if guests are injured
Renters insurance also typically covers loss of use, which means it covers expenses beyond your normal living expenses if your rental becomes uninhabitable due to a covered loss. These additional living expenses help you find another place to live until your rental is repaired.
Do I Need to Have Renters Insurance?
Do you need renters insurance? The only time you're required to have a renters insurance policy is if your landlord or property management company requires it. Many landlords require this type of insurance as a part of your lease agreement. This requirement can protect them from liability claims if a tenant tries to come after them for the value of their personal belongings in the case of a fire or other situations.
Even if You Don't Need Renters Insurance, It May Be a Good Idea to Have It
Regardless of whether your landlord requires you to have renters insurance to live in their property, it's a good idea to have a policy. While the landlord should have insurance on the structure of the building, that coverage doesn't extend to your personal belongings inside the structure. That means you'll have no coverage for any of your belongings unless you take out a renters insurance policy.
You might be surprised at the value of your property once you start adding it up. Just replacing your clothing could be costly. Add in your furniture and other belongings, and the cost could be devastating without coverage.
It also provides liability coverage when you have people over to your place. Being sued for someone getting hurt on your property could be financially devastating. Having coverage in place gives you peace of mind and can protect your finances. Renters insurance is typically a low-cost insurance product, which often makes it worth paying the monthly premiums.
How Much Does Renters Insurance Cost?
On average, Nationwide says you can expect to pay $15 to $20 monthly for renters insurance. There are several factors that affect the cost, including where you live. Rates vary by state and even by neighborhood within the state. If you live somewhere with higher crime rates or an increased risk of natural disasters, you'll likely pay more.
The details of your policy also affect the price. You can decide how much coverage you want based on how many things you have and the value of those items. Higher coverage amounts increase your premiums. Your deductible amount is another factor. Higher deductibles result in lower premiums.
You'll also pay more for "replacement cost" coverage versus "actual cash value." ACV takes depreciation into consideration when paying out for an item that was stolen or damaged. "replacement cost" means you'll get enough money to replace the item at today's prices, regardless of how much it has depreciated since you bought it.
Elocal Editorial Content is for educational and entertainment purposes only. Editorial Content should not be used as a substitute for advice from a licensed professional in your state reviewing your issue. The opinions, beliefs and viewpoints expressed by the eLocal Editorial Team and other third-party content providers do not necessarily reflect the opinions, beliefs and viewpoints of eLocal or its affiliate companies. Use of eLocal Editorial Content is subject to the
Website Terms and Conditions.
The eLocal Editorial Team operates independently of eLocal USA's marketing and sales decisions.