How Much Does Renters Insurance Cost?
by Team eLocal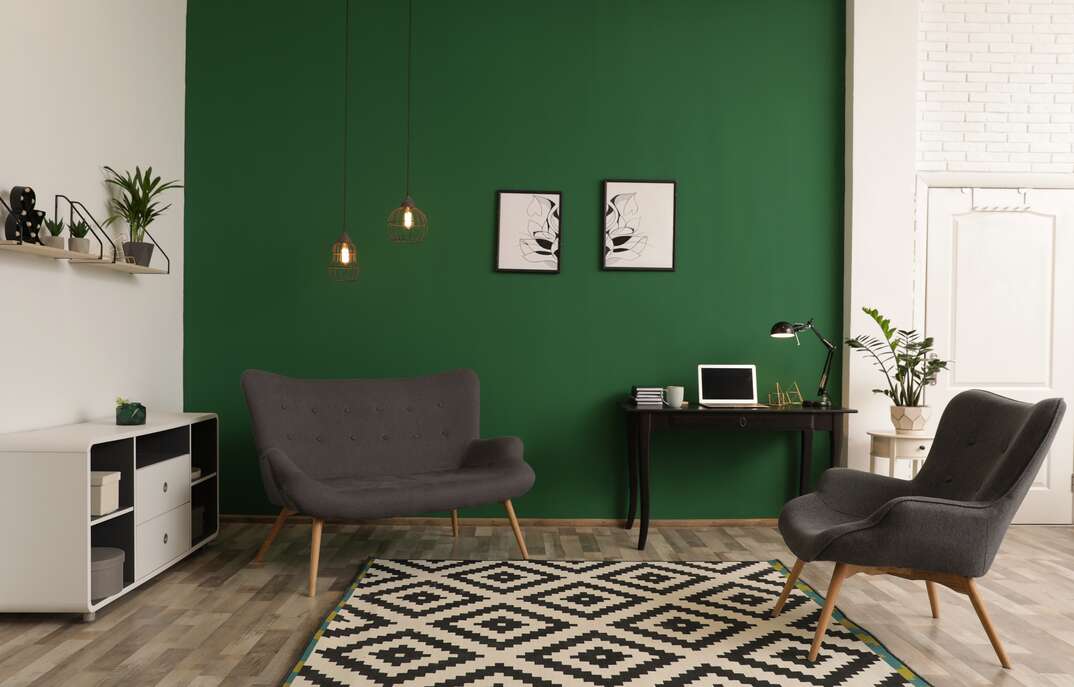 Renters might not think they need insurance since the landlord is responsible for the building.
But you have a lot to lose if your rental unit experiences a fire, or you're the victim of theft or other covered perils. Find out how much you can expect to pay, so you can budget for this expense.
How Much Is the Average Renters Insurance Premium?
Renters insurance costs an average of $15 to $30 per month. That works out to $180 to $360 per year. Your specific situation dictates the premium you'll pay. Getting a quote online or from a local insurance agent is the best way to find out what your renters insurance rates will be.
What Factors Impact the Cost of These Premiums?
While renters insurance is generally a low-cost product, the costs vary. Several factors influence the renters insurance cost, including the following:
Coverage Amount
You decide on the personal property limit for your policy, which is the maximum amount your renters insurance will reimburse you. A higher limit will cost you more in premiums. However, you don't want to go too low, or you might not have enough coverage. Do an inventory of your belongings to choose a reasonable coverage amount.
Some landlords or property management companies will require a minimum amount of coverage (such as $100,000), so you may not need to determine the coverage amount for yourself, unless you have high-value belongings.
Types of Coverage
You usually have the option of actual cash value or replacement cost coverage with renters insurance. Actual cash value reimburses you for items based on their depreciated value. Since you'll receive less money for your items, this type of coverage is usually cheaper.
Replacement cost coverage pays you for the cost to replace the item today, even if it's older. That higher reimbursement amount comes with a higher premium.
Deductible Amount
Renters insurance policies have deductibles of varying amounts. Common deductible amounts range between $500 and $1,000, but some insurance companies offer higher or lower options. The deductible is the amount you pay before the insurance covers your loss.
For example, let's say you have a loss of $15,000, and your deductible is $500. You're responsible for paying the first $500 for the loss. Your insurance policy would cover the remaining $14,500.
Higher deductibles generally result in lower premiums because the insurance company doesn't have to pay as much if you have a loss. If you prefer a lower deductible, so you don't have to pay as much for a claim, your monthly premium will likely be a little higher. Get renter insurance quotes for different deductible amounts to compare the options.
More Related Articles:
Location
The risk factors in your home's location can impact the pricing. Living in a high-crime neighborhood or a geographical area that's at high risk for damaging weather or natural disasters will likely cost you more in premiums. The insurance company is taking on more risk, so they want to be compensated for it.
Structure Features
The features of your home also impact the amount of risk the insurance company assumes. An older home that's more likely to suffer damage during a covered peril will cost more. Even though the policy doesn't cover the structure, your personal belongings are at a higher risk for damage if the structure can't stand up to dangers. Installed safety features, such as security systems and sprinklers, can lower your premiums.
Is the Renters Insurance Worth It?
Renters insurance is almost always worth the cost, even if you don't have many possessions. Just replacing clothes, furniture and other basics will cost thousands of dollars. If your rental is a total loss, you'll also have the expense of moving into a new home and putting down a deposit. Unless you have a large amount of money saved, replacing everything at once will likely be an overwhelming cost that you can't afford. For the small monthly premium, you get money to replace those items, and you get your additional living expenses covered if you have to move and your temporary living situation results in extra expenses.
Renters insurance also provides personal liability and medical expense coverage in case someone gets hurt in your home. Getting sued for those injuries without having renters insurance to cover the costs could be financially devastating.
Elocal Editorial Content is for educational and entertainment purposes only. Editorial Content should not be used as a substitute for advice from a licensed professional in your state reviewing your issue. The opinions, beliefs and viewpoints expressed by the eLocal Editorial Team and other third-party content providers do not necessarily reflect the opinions, beliefs and viewpoints of eLocal or its affiliate companies. Use of eLocal Editorial Content is subject to the
Website Terms and Conditions.
The eLocal Editorial Team operates independently of eLocal USA's marketing and sales decisions.