What Is Medicare Supplemental Coverage?
by Team eLocal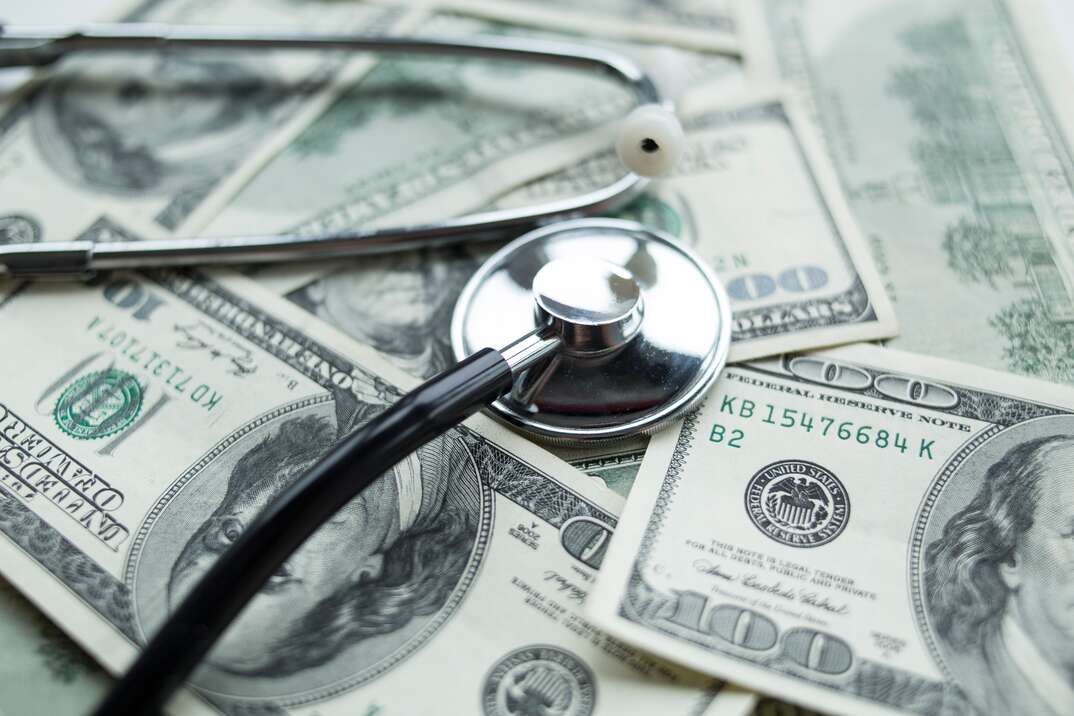 Original Medicare enrollment can significantly reduce the amount you pay for healthcare, but you'll still need to cover costs, such as coinsurance and deductibles.
A Medicare supplement insurance policy could be a good option for you if you want to retain your Original Medicare coverage but pay less out of pocket when you receive services.
What Is Medicare Supplement Insurance?
Medicare supplement insurance, often called Medigap, is a type of plan that covers some of the gaps in Original Medicare coverage. These plans work differently from Medicare Advantage policies, which replace standard Medicare coverage. Instead, beneficiaries can purchase Medicare supplement insurance alongside their existing Medicare coverage.
You can purchase a Medigap plan from a Medicare-approved private insurer, and you must have Original Medicare Parts A and B to be eligible. Medicare Advantage enrollees are ineligible for Medigap plans.
Original Medicare contributes its part of the approved amount when you receive a covered service or treatment. Your Medigap policy will then pay for any portion covered by your policy.
Medigap policies are guaranteed renewable plans. Therefore, your insurer can't cancel your plan or change your premiums if your health status changes. You're entitled to maintain your coverage on the same plan, as long as you keep up-to-date with your premiums. You may receive guaranteed issue rights if your insurer leaves Medicare, which means that companies must sell you a Medigap policy and cover any pre-existing conditions. A company can't charge you more for a Medigap policy because of pre-existing health problems if you have guaranteed issue rights.
Talk to a Pro
Call to be connected to a local professional
What Does Medigap Cover?
A Medigap policy usually covers some of your out-of-pocket costs as an Original Medicare enrollee. Coverage varies between plans and providers. However, most Medigap plans cover some of the costs of copayments, coinsurance and deductibles.
Some Medicare supplement insurance plans cover treatment received overseas, which could make them a good option if you regularly travel abroad. A few policies also cap the amount that beneficiaries must pay out of pocket each year.
Some insurers offer additional benefits to Medigap enrollees. For example, some plans provide free services, such as personal health alert systems.
What Doesn't Medigap Cover?
Medicare supplement insurance plans usually exclude the following services:
Long-term residential care
Dental care
Vision care
Hearing care
Until 2006, Medigap plans could include prescription drug (Part D) coverage. Insurers can no longer include Part D as a Medicare supplement insurance benefit. You'll need to purchase a separate Part D policy if you want prescription drug coverage.
Elocal Editorial Content is for educational and entertainment purposes only. Editorial Content should not be used as a substitute for advice from a licensed professional in your state reviewing your issue. The opinions, beliefs and viewpoints expressed by the eLocal Editorial Team and other third-party content providers do not necessarily reflect the opinions, beliefs and viewpoints of eLocal or its affiliate companies. Use of eLocal Editorial Content is subject to the
Website Terms and Conditions.
The eLocal Editorial Team operates independently of eLocal USA's marketing and sales decisions.