What Is Medicare?
by Team eLocal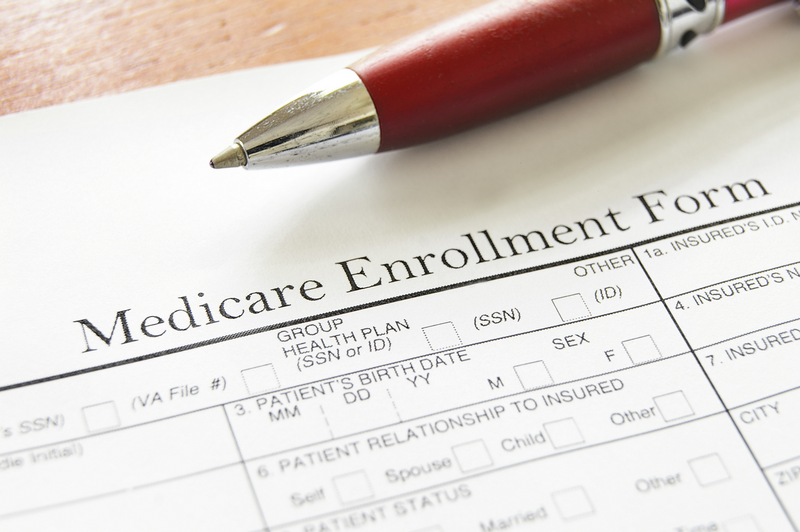 Healthcare insurance reduces the amount you pay out of pocket for doctor's services, hospital treatment and essential care.
Many people purchase healthcare insurance from private providers, but some are eligible for government insurance programs like Medicare.
What Is Medicare?
Medicare is a type of federal healthcare insurance. The program aims to make healthcare coverage accessible and affordable for older Americans and certain other vulnerable groups. Original Medicare comprises two parts:
Medicare Part A: Covers inpatient treatment and care in a hospital, hospice or nursing facility
Medicare Part B: Covers outpatient treatment and care, including preventative healthcare, supplies and primary care services
Medicare only covers certain essential services. Enrollees can purchase additional plans from private insurers to fill the gaps in coverage, such as Medicare Advantage policies (Part C) and prescription drug coverage (Part D.)
Who Is Eligible for Medicare?
The eligibility age for Medicare is 65, but you may also qualify if you're younger than 65 and have certain disabilities. You can also enroll in Medicare at any age if you have end-stage renal disease and need dialysis or a kidney transplant.
How Does Medicare Work?
Medicare beneficiaries pay a monthly premium to receive Part B coverage. Most people receive Part A coverage for free if they contribute sufficient Medicare taxes while working. If not, you can purchase Part A coverage.
When you claim for treatment covered by Medicare, Medicare pays 80% of the approved costs for your care. You pay the remaining 20% in coinsurance, plus the Part A or Part B deductible once per year.
Medicare Advantage plans are an alternative to Original Medicare and must cover the same services and follow the same rules. You can buy a Medicare Advantage plan from a Medicare-approved private insurer. The main difference is that Medicare Advantage plans often cover services excluded from Original Medicare, such as prescription drugs (Part D), hearing, dental and vision care. The monthly premiums, coinsurance and deductibles for Medicare Advantage plans vary according to the provider.
ProFindr
Fast, Easy and Commitment Free.
Skip the search and get the number for a pro near you texted to your phone.
Talk to a local pro. We connect you to pros who are local and available to work.