What's an HSA?
by Team eLocal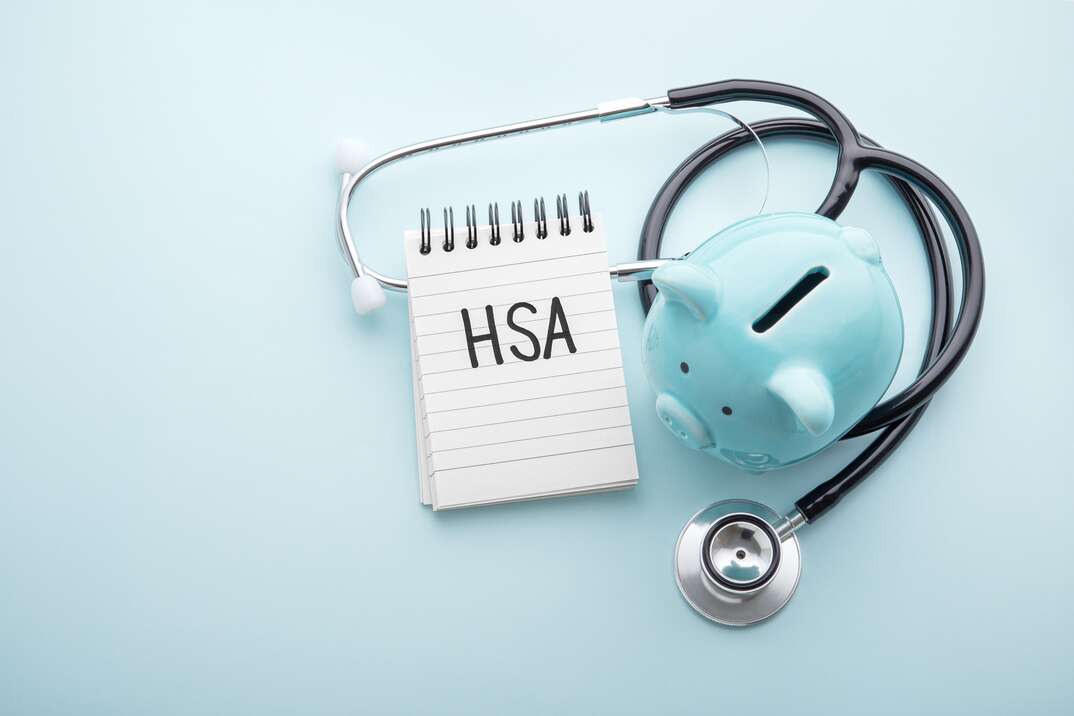 What is an HSA? This is a common question, and whether you're browsing your company's benefits or researching savings options for yourself, you probably need to know the answer.
Learn how a health savings account works to determine whether an HSA is a good option for your family.
What Is an HSA?
A health savings account is a special savings account dedicated to qualified medical expenses. Your HSA is funded with pre-tax money, which can help you save money on medical expenses and reduce your taxes.
How's It Different From a Normal Savings Account?
You fund your HSA with pre-tax dollars, unlike a normal savings account, which contains after-tax dollars. You can spend the money in regular savings accounts on anything, but the money in an HSA can only be used for qualified health expenses. HSAs have contribution limits each year. For 2022, the contribution limit is $3,650 for individual coverage, and $7,300 for family coverage.
Who's Eligible for an HSA?
You're eligible for an HSA if you have a qualified high-deductible health plan. HDHPs typically have a high deductible, and until you reach your deductible, they only cover preventative care. You also can't have other healthcare coverage or be enrolled in Medicare, and no one else can be able to claim you as a dependent.
The health insurance companies providing HDHPs sometimes also have HSAs available. If that's not an option, many banks and credit unions offer HSAs. Compare the terms and features of accounts offered by different providers. The fees can vary and include other costs, such as monthly maintenance fees and fees to open or close the account. Some providers also offer more robust options for online banking, debit cards to access money and other convenience features.
How Do You Access the Money?
You typically get a debit card with your HSA, which lets you pay directly for qualified medical expenses. Some HSAs also let you write checks or pay bills online with the funds. If you pay for qualified expenses out of pocket, you can typically get reimbursements from the HSA.
The money in an HSA can only go toward qualified medical expenses, but that doesn't include your monthly insurance premiums. Some qualified expenses include deductibles, copays, prescription drugs and coinsurance. If you use the money for things that don't qualify, you'll pay income tax, along with a 20% penalty, on that money.
Elocal Editorial Content is for educational and entertainment purposes only. Editorial Content should not be used as a substitute for advice from a licensed professional in your state reviewing your issue. The opinions, beliefs and viewpoints expressed by the eLocal Editorial Team and other third-party content providers do not necessarily reflect the opinions, beliefs and viewpoints of eLocal or its affiliate companies. Use of eLocal Editorial Content is subject to the
Website Terms and Conditions.
The eLocal Editorial Team operates independently of eLocal USA's marketing and sales decisions.