What Is an HMO?
by Team eLocal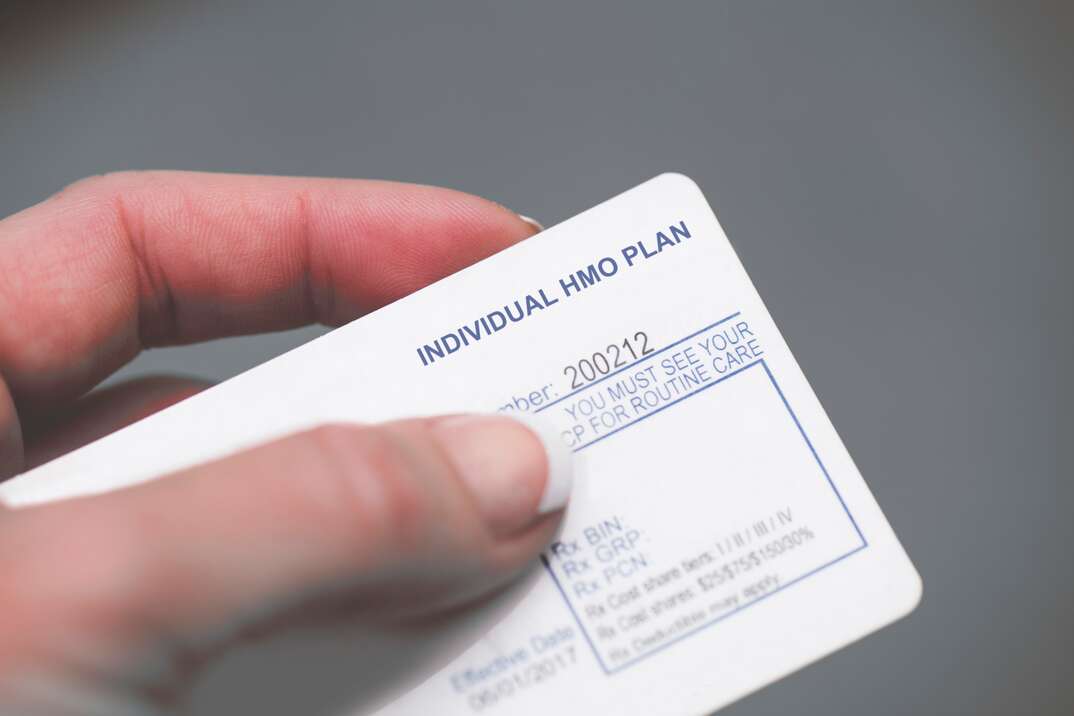 What is an HMO plan, and should you use one for your healthcare needs? It's important to understand the different health insurance plan options to ensure your coverage fits your needs.
Whether you're comparing plans from your employer or buying a policy through the health insurance marketplace, it's important to learn more about HMO plans, so you'll know if one is right for you.
What Does HMO Stand For?
HMO stands for "health maintenance organization." An HMO is a type of health insurance plan.
What Is an HMO Plan?
If your health insurance plan is an HMO, you have a specific network of doctors and healthcare providers you can see. You need to choose a primary care provider (PCP), and you'll need a referral from your PCP to see a specialist. If you see a provider outside the HMO plan's network, your medical insurance won't pay for the care you receive. However, your care costs may be covered if you require out-of-network emergency care, urgent care or dialysis.
How Is It Different From a PPO Plan?
A PPO — preferred provider organization — also has a network of providers. While it's cheaper to see an in-network provider, you can receive care from an out-of-network provider, and your plan will cover a portion of the costs. Another difference is that you don't have to choose a primary care provider if you have a PPO, and you can see a specialist without a referral.
HMOs have lower monthly premiums, deductibles and copays than PPOs. However, some people prefer to pay more for a PPO to have more flexibility regarding where and how they receive care.
Choosing Between an HMO and a PPO
If your employer offers both options or you're buying your own health insurance, considering your medical care preferences and needs can help you decide. Consider how much flexibility you want in your care. Look at your budget for healthcare and how often you typically see the doctor to ensure the plan you choose is affordable. Even though HMOs are generally more affordable, the costs of both types of health insurance plans can vary, depending on monthly premiums, deductibles, copays and co-insurance amounts. Compare the costs of various plans you're considering to find one that best fits your needs and budget.
Elocal Editorial Content is for educational and entertainment purposes only. Editorial Content should not be used as a substitute for advice from a licensed professional in your state reviewing your issue. The opinions, beliefs and viewpoints expressed by the eLocal Editorial Team and other third-party content providers do not necessarily reflect the opinions, beliefs and viewpoints of eLocal or its affiliate companies. Use of eLocal Editorial Content is subject to the
Website Terms and Conditions.
The eLocal Editorial Team operates independently of eLocal USA's marketing and sales decisions.