What is a Copay?
by Team eLocal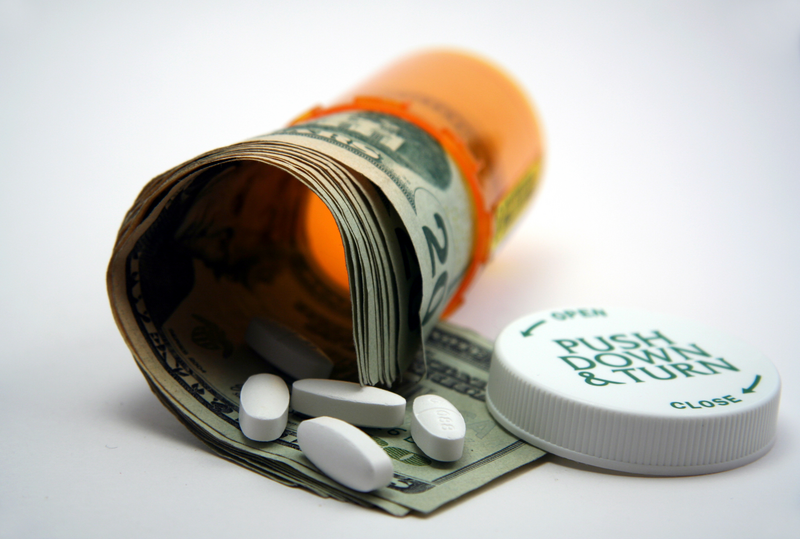 Understanding how much you'll pay out-of-pocket when you make a health insurance claim is essential. However, many people find the terms used to describe these expenses confusing. This primer on copayments should get you up to speed.
What Is a Copay?
A copay is a fixed amount that you pay toward medical care covered by your healthcare insurance plan. Your insurer then pays the balance of your medical costs.
Most healthcare insurance plans charge different copays, depending on the type of service. Generally, copays for essential, non-specialist care are lower than copays for specialist treatment. You'll usually pay significantly higher copays for treatment received in an emergency room.
When and Where Does a Copay Apply?
If your plan includes copays, you'll usually pay every time you receive a covered treatment or service. However, most policies don't charge copays for preventative services.
All healthcare insurance plans purchased through the Affordable Care Act marketplace must cover a wide range of preventative services without charging copays, coinsurance or deductibles. These services include:
Alcohol misuse counseling
Blood pressure screening
Depression screening
HIV screening
Immunization (covered shots vary, depending on age group and demographic recommendations)
Obesity screening and counseling
Tobacco cessation services
Some preventative services have eligibility criteria that you must meet to qualify for 100% coverage. For example, Affordable Care Act marketplace plans must only cover colorectal cancer screening for beneficiaries aged between 45 and 75.
How Do I Know How Much My Copay Is?
Your copay amount depends on your provider and product, but most insurers charge no more than $25 per covered service. However, you should check your insurance documentation to determine how much the copay is for different services. Bear in mind that you may need to pay additional out-of-pocket costs for covered care, such as coinsurance and deductibles.
ProFindr
Fast, Easy and Commitment Free.
Skip the search and get the number for a pro near you texted to your phone.
Talk to a local pro. We connect you to pros who are local and available to work.