Does Medicare Pay for Medical Alert Devices?
by Team eLocal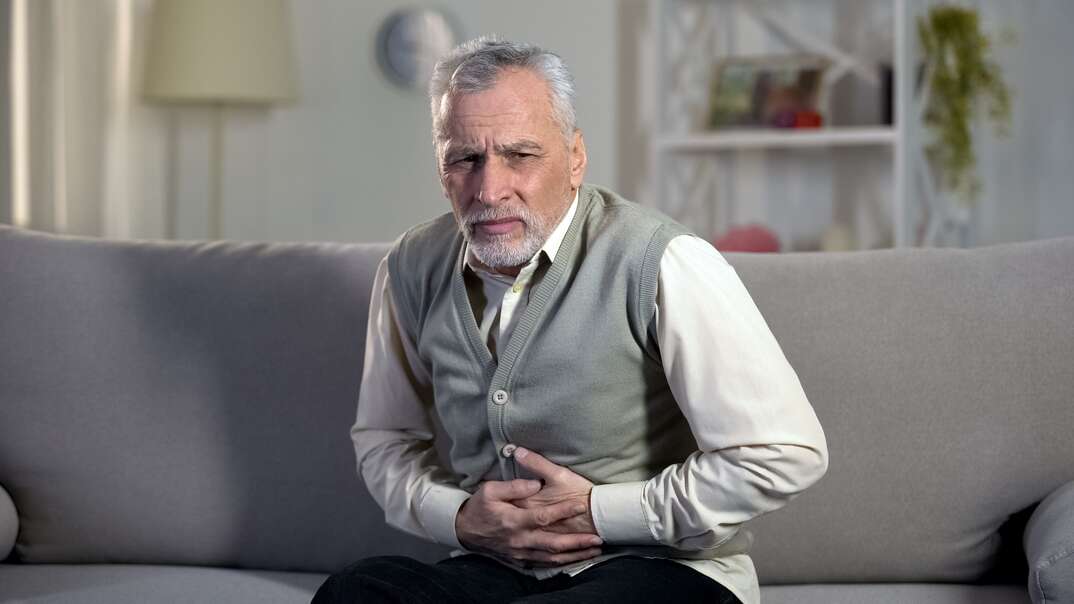 Installing a home medical alert system in your home or wearing a medical alert device allows you to get help fast if you fall or experience a health emergency.
However, these systems can be expensive. You may be wondering if Medicare covers Life Alert or similar products.
Does Medicare Cover Medical Alert Systems?
Original Medicare (Parts A and B) doesn't cover medical alert systems. Part B covers certain durable medical equipment (DME) to use at home if a doctor verifies that it's medically necessary, such as canes, hospital beds and patient lifts. However, it excludes medical alert systems and devices because they don't serve a therapeutic purpose, despite being integral to many people's sense of safety and security.
Talk to a Pro
Call to be connected to a local professional
Does Medicare Supplemental Insurance Pay for Medical Alert Devices?
Typically, Medicare Part D (prescription drug coverage) and Medigap (Medicare supplemental insurance) plans exclude medical alert systems, such as Life Alert, although a few Medigap policies offer a discount on certain brands. However, you may be eligible for medical alert system coverage if you have a Medicare Advantage plan, also known as Part C.
You can purchase a Medicare Advantage plan from a Medicare-approved private insurance company. These policies must offer the same benefits as Medicare Parts A and B. However, most offer additional benefits, such as dental care and prescription drug coverage.
Whether your Medicare Part C plan covers medical alert systems depends on your insurance company and where you live. It's worth asking for a list of covered benefits before purchasing your plan if a medical alert system is essential to you, or if you think you may need one in the future.
If your Medicare Advantage plan covers medical alert devices, there may be eligibility criteria. For example, many insurers only cover these systems for people over a certain age or with specific health conditions that make falls or emergency health events more likely, such as congestive heart failure.
Which Medical Alert Systems Do Medicare Advantage Plans Cover?
Which medical alert system your Medicare Advantage covers depends on where you live and your insurer. Generally, plans covering these systems only cover a specific brand or model. You're usually limited to the system type covered by your insurer, even if you feel another brand would better suit your requirements.
For example, it's unusual for Medicare Part C to cover the popular brand Life Alert. Covered brands may include:
Philips Lifeline
Lively Mobile Plus
LifeStation
How Much Will Medicare Advantage Plans Pay Toward the Cost of a Medical Alert Device?
Some Medicare Advantage plans cover the full cost of a medical alert system, while others offer a discount of between 30% and 40%. Most people receiving assistance with the cost of a medical alert system through their Medicare Advantage plan pay between $0 and $276 in the first year — compared to between $240 and $700 if you pay full price.
Plans offering free medical alert systems usually impose stricter restrictions on who can receive coverage. Meanwhile, insurers offering coverage to all enrollees may impose one-off installation costs and monthly subscription fees, although you'll pay less than you would without Part C coverage.
It's essential to bear in mind that any out-of-pocket costs involved in purchasing a medical alert system with an insurer discount won't count toward your annual deductible. That's because your deductible comprises out-of-pocket costs associated with covered services only, as opposed to perks, such as discounts.
Elocal Editorial Content is for educational and entertainment purposes only. Editorial Content should not be used as a substitute for advice from a licensed professional in your state reviewing your issue. The opinions, beliefs and viewpoints expressed by the eLocal Editorial Team and other third-party content providers do not necessarily reflect the opinions, beliefs and viewpoints of eLocal or its affiliate companies. Use of eLocal Editorial Content is subject to the
Website Terms and Conditions.
The eLocal Editorial Team operates independently of eLocal USA's marketing and sales decisions.