Does Medical Insurance Cover Physical Therapy?
by Team eLocal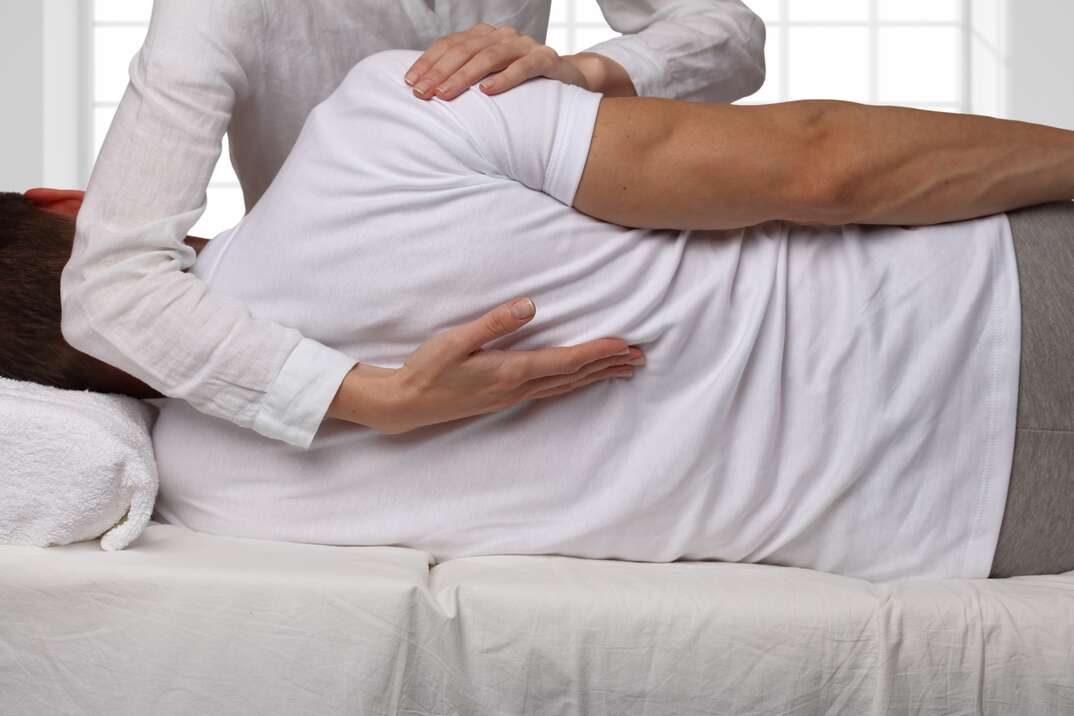 Physical therapy can help treat and prevent a range of health conditions, but the costs can soon add up.
If your doctor recommends physical therapy, you may be wondering how to afford your treatment. So, how much is physical therapy, and will your insurance cover it?
Is Physical Therapy Covered by Insurance?
Whether your health insurance plan covers physical therapy depends on your insurer. Your insurance company will likely cover your treatment if it's an essential benefit. Essential benefits vary by provider but often include:
Rehabilitative services
Preventative healthcare
Treating a chronic health condition
There are two possible coverage models for physical therapy. Some insurers covering physical therapy charge enrollees a flat fee per session, known as a co-pay. Others may charge a percentage of the cost of your treatment. This arrangement is known as coinsurance. According to CostHelper, co-pays or coinsurance for physical therapy covered by insurance usually cost between $10 and $75 per visit.
Talk to a Pro
Call to be connected to a local professional
How Much Does Physical Therapy Cost Without Insurance?
How much physical therapy costs without insurance depends on your health condition, the session length and where you live. Initial consultations typically cost around $150, and most people then pay between $75 and $150 per session for physical therapy without insurance. You'll likely pay more if you receive treatment in a hospital, rather than an outpatient clinic.
However, it can also be helpful to consider the entire cost of your treatment, from referral to recovery, when planning your budget. Severe injuries require more sessions to achieve results, making them more expensive to treat than minor injuries.
For example, completing a physical therapy program to improve pelvic floor strength and bladder control usually costs between $400 and $600, while prices to treat back pain range from $1,000 to $1,260 for up to 10 treatments. Physical therapy to aid recovery after rotator cuff surgery could be significantly more expensive, setting most people back between $2,800 and $3,300.
Do Insurance Companies Restrict Coverage for Physical Therapy?
Generally, insurers only cover physical therapy if it's medically necessary. Therefore, you may need a referral from your doctor to verify that you require physical therapy to treat or prevent a health condition. In some cases, insurers also cover physical therapy for seniors to reduce the likelihood of falls.
Some health plans limit access to coverage for physical therapy for a certain period after purchasing the policy, often for 90 days. Therefore, your insurance may not cover physical therapy if you need it immediately after setting up your plan.
Your insurer will likely impose benefit limits for physical therapy. For example, many plans restrict how many covered sessions you can receive per year. Once you reach the limit, you'll need to pay for your physical therapy sessions out of pocket.
Many health insurers require you to visit an in-network physical therapist to qualify for coverage. An in-network provider has a contract with your insurer and agrees to provide services for the price approved by the insurance company. Your insurer may allow you to use an out-of-network provider, but these providers aren't obligated to charge the approved amount. For that reason, you may need to pay the difference between the approved amount and what your out-of-network physical therapist actually charges out of pocket.
Does Medicare Cover Physical Therapy?
Original Medicare covers physical therapy in an inpatient or outpatient setting if it's medically necessary. Medicare Part A pays for physical therapy sessions in a hospital, although you may have to pay coinsurance and an annual deductible.
Meanwhile, Medicare Part B covers physical therapy at an outpatient clinic. Enrollees must pay the annual Part B deductible and 20% of the Medicare-approved amount for their treatment.
Elocal Editorial Content is for educational and entertainment purposes only. Editorial Content should not be used as a substitute for advice from a licensed professional in your state reviewing your issue. The opinions, beliefs and viewpoints expressed by the eLocal Editorial Team and other third-party content providers do not necessarily reflect the opinions, beliefs and viewpoints of eLocal or its affiliate companies. Use of eLocal Editorial Content is subject to the
Website Terms and Conditions.
The eLocal Editorial Team operates independently of eLocal USA's marketing and sales decisions.