Does Medicare Cover Dentures?
by Team eLocal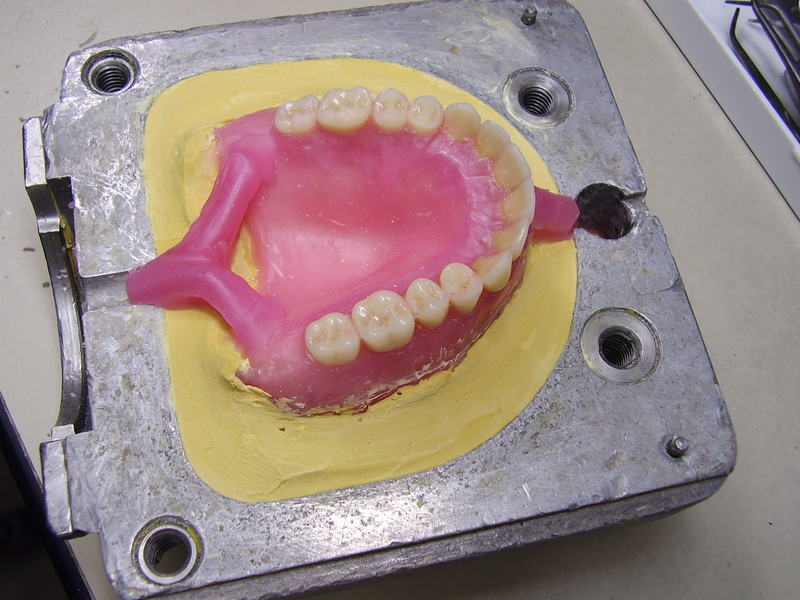 If you've experienced tooth loss, getting dentures can restore your smile and make activities, such as eating, much easier.
However, dentures are relatively expensive, so it's essential to plan how to cover the costs of your treatment. Below, we'll outline whether Medicare covers dentures and potential coverage restrictions.
Does Medicare Cover Dentures?
Medicare doesn't cover dentures because it excludes most dental care. Although Part A covers limited dental services received as a hospital inpatient, this coverage is unlikely to extend to dentures. However, some types of Medicare supplemental insurance cover dental care.
Which Medicare Supplemental Plans Cover Dentures?
Medicare Advantage plans (Part C) sometimes cover dentures, and you can buy these plans through a Medicare-approved private insurance company. Medicare Advantage plans must provide at least the same coverage as Original Medicare (Parts A and B). However, most also provide additional benefits beyond the scope of regular Medicare coverage, such as dental, vision and hearing care.
Some Medicare Advantage policies include dental coverage as standard, which may include denture coverage. Others offer dental coverage as a paid extra, typically charging an additional premium of around $40 per month.
You can find out whether your Medicare Advantage plan covers dentures by consulting your policy paperwork. Otherwise, you could contact your insurer's customer service department to ask about denture coverage.
If your policy covers dentures, you'll contribute to the cost through co-pays or coinsurance once you've met your annual deductible. Medicare Advantage co-pays for dentures range from $0 to $500. Alternatively, expect to pay between 50% and 70% out of pocket if your insurer charges coinsurance.
Many Medicare Advantage plans only cover dentures if you visit an in-network dentist. An in-network dentist has a contract with your insurance company to deliver covered services for an approved amount. Your plan may also restrict how often you can receive coverage for dentures, typically once every five years.
Does Medicaid Cover Dentures?
Medicaid coverage for dentures varies significantly by state, so you'll need to check the rules where you live to determine whether you're eligible. Some states exclude all dental care from their Medicaid programs, while others only cover emergency dental work.
States that cover dentures through their Medicaid programs usually impose coverage restrictions. Some limit how many denture sets they cover. Alternatively, your state may set an annual limit to how much it will pay for dental care, which may include dentures.
How Much Do Dentures Cost Out of Pocket?
If you don't have medical insurance that covers dentures, you'll have to pay for them out of pocket. How much dentures cost without insurance depends on how many teeth you need to replace.
According to CostHelper, most people pay around $9,060 for a full denture set, including the cost of X-rays, tooth extraction and other prep work. Overall, a partial denture set usually costs between $500 and $1,500 for a midrange product, while a full set could cost between $1,000 and $3,000. You could pay significantly more if you want premium dentures that recreate the look of natural teeth and gums as closely as possible.
If you're on a tight budget, you can purchase basic dentures for between $300 and $500 for one plate, and between $600 and $1,000 for a complete set. However, these dentures usually come in standard sizes, so they may not fit as well as custom-made dentures. Furthermore, they tend to be less durable than premium and midrange options.
It's usually cheaper to get dentures if you can attach them to your natural teeth. Your dentist will fit dental implants if your teeth can't support dentures. Expect to pay between $3,500 and $30,000 for two to six dental implants. That price does not include the cost of your denture plates.
ProFindr
Fast, Easy and Commitment Free.
Skip the search and get the number for a pro near you texted to your phone.
Talk to a local pro. We connect you to pros who are local and available to work.