How Much Does Pet Insurance Cost and What Does It Cover?
by Team eLocal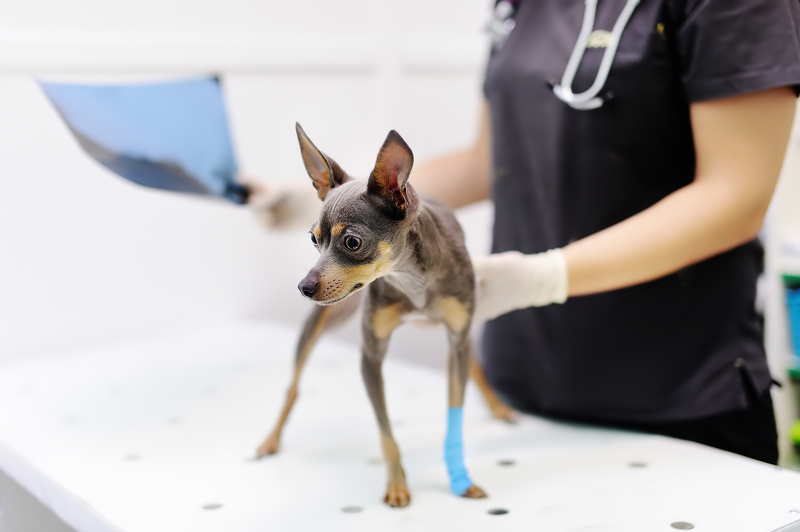 Most pet owners count their furry friends as family members, but the cost of pet ownership can be eye-watering. In fact, The Zebra estimates that the average dog owner spends between $700 and $1,500 (CAD 940 and CAD 2,000) per year on their pooch's wellness and veterinary care. If you find yourself wincing at the thought of a hefty vet bill every time your cat or dog looks a bit off-color, pet insurance can help set your mind at ease.
There are several types of pet insurance, including wallet-friendly options to suit owners on a tight budget. However, it's also essential to find a policy that meets your needs to avoid nasty surprises at the veterinarian's office. This guide explains how much pet insurance costs on average and by policy type.
How Much Does Pet Insurance Cost on Average?
According to MarketWatch, pet insurance costs between $10 and $100 (CAD 13 and CAD 130) per pet per month on average. Some insurers offer a percentage discount if you insure two or more pets through the same policy. The type of pet can significantly affect your premiums.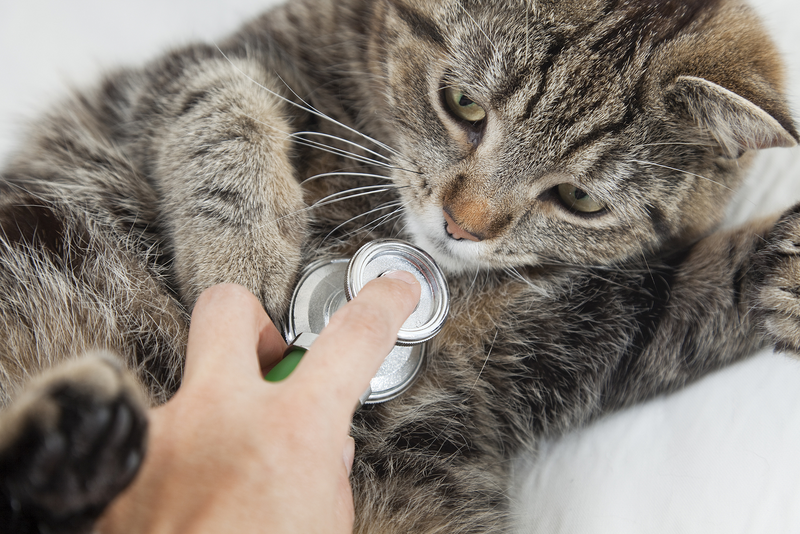 Pet Insurance for Cats
Pet insurance for cats is typically cheaper than dog health insurance because vet bills for cats are usually less expensive. Most cat owners spend between $15 and $30 (CAD 20 and CAD 40) per month for each cat on pet insurance.
Pet Insurance for Dogs
Pet insurance for dogs usually costs between $30 and $50 (CAD 40 and CAD 70) per month. However, you could spend significantly more than average if you have a breed that's prone to expensive health issues.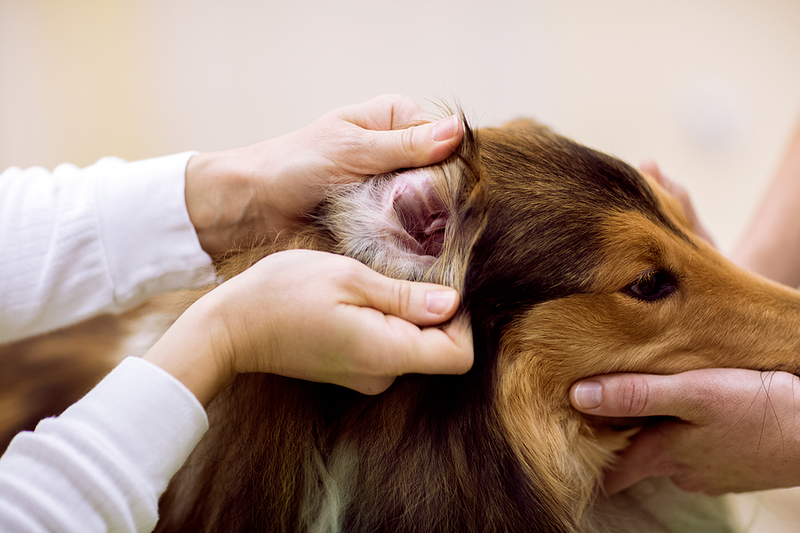 Pet Insurance for Other Animals
Pet insurance costs for other pets depend on the species and how much vets typically charge for their care. For example, insuring a horse could cost between $500 and $3,000 (CAD 670 and CAD 4,000) per year, while insuring a mouse or rat could cost just $80 (CAD 106) per year.
While it's easy to find an insurer for a pet cat or dog, fewer companies offer coverage for other pets. Therefore, you may have limited options, particularly if you have an exotic animal.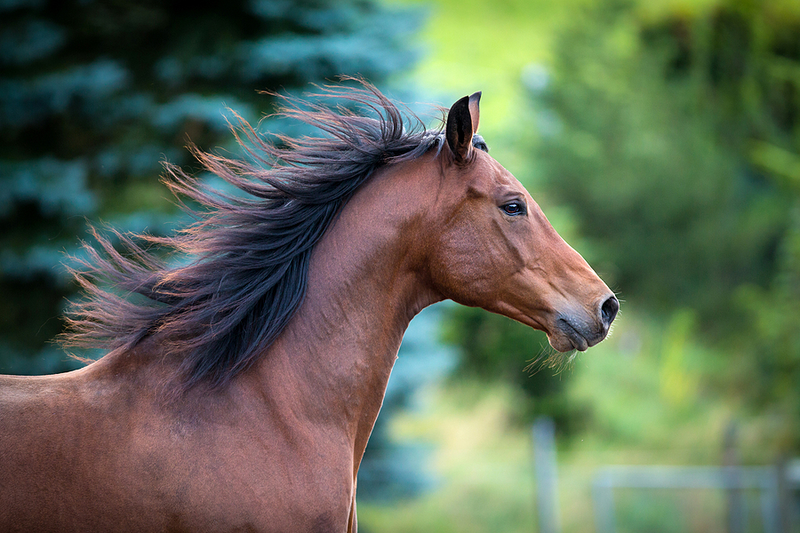 Talk to a Pro
Call to be connected to a local professional
What Factors Affect the Cost of Pet Insurance?
Apart from species, various other factors can affect how much pet insurance costs. Pet owners living in areas with high costs of living often pay more for pet insurance because vets charge higher bills where they live. Other factors include the following.
Breed
Some cat and dog breeds are more prone to illness than others. The higher your pet's risk of needing veterinary treatment, the more you'll pay for insurance. For example, pet insurance for a mixed-breed costs around $30 to $34 (CAD 40 to CAD 45) per month on average. Meanwhile, you'd pay around $50 (CAD 70) per month to insure a bulldog, because this breed is prone to breathing issues and other health problems.
Age
Older pets are more likely to develop health issues than younger animals. Therefore, your pet's insurance premiums will increase as they age to reflect the increased likelihood of them requiring veterinary care.
Health
Your pet could be more expensive to insure if it has preexisting health problems. Often, pet insurance policies exclude preexisting conditions when you purchase a new plan.
How Much Do Different Types of Pet Insurance Coverage Cost?
Your pet insurance policy type affects what your plan covers and how much it costs. Generally, policies offering the most comprehensive coverage cost the most per month.
Total Coverage
Total coverage, also known as accident-and-illness insurance, covers care and procedures required to treat diseases and injuries. These policies cost around $49 (CAD 65) on average for dogs and $29 (CAD 38) per month for cats. Coverage varies between carriers but often includes:
Surgery
Hospitalization
Veterinary care
Medication
Diagnostic care
Accident and Injury Coverage
Accident and injury coverage only covers injuries resulting from an accident. For example, these policies may pay for X-rays, hospitalization, surgery and emergency care, but they won't cover illnesses. Accident and injury insurance is usually significantly cheaper than total coverage, costing around $20 (CAD 26) per month for dogs and $11 (CAD 15) per month for cats.
Routine Wellness Plans
Routine wellness plans cover routine preventative care, such as annual exams and worm treatments. Most pet insurance plans don't include routine wellness coverage, but you can often buy it as an add-on. However, you can purchase policies known as comprehensive plans, which provide accident-and-illness and routine wellness coverage.
Prices for routine wellness add-ons vary between carriers. For example, the insurance company Lemonade charges $15 to $20 (CAD 20 to CAD 26) per dog and $10 to $15 (CAD 13 to CAD 20) per cat per month.
All CAD conversions are based on the exchange rate on the date of publication.
Elocal Editorial Content is for educational and entertainment purposes only. Editorial Content should not be used as a substitute for advice from a licensed professional in your state reviewing your issue. The opinions, beliefs and viewpoints expressed by the eLocal Editorial Team and other third-party content providers do not necessarily reflect the opinions, beliefs and viewpoints of eLocal or its affiliate companies. Use of eLocal Editorial Content is subject to the
Website Terms and Conditions.
The eLocal Editorial Team operates independently of eLocal USA's marketing and sales decisions.