Why Do You Need to Let Wood Flooring Acclimate Before Installation?
by Team eLocal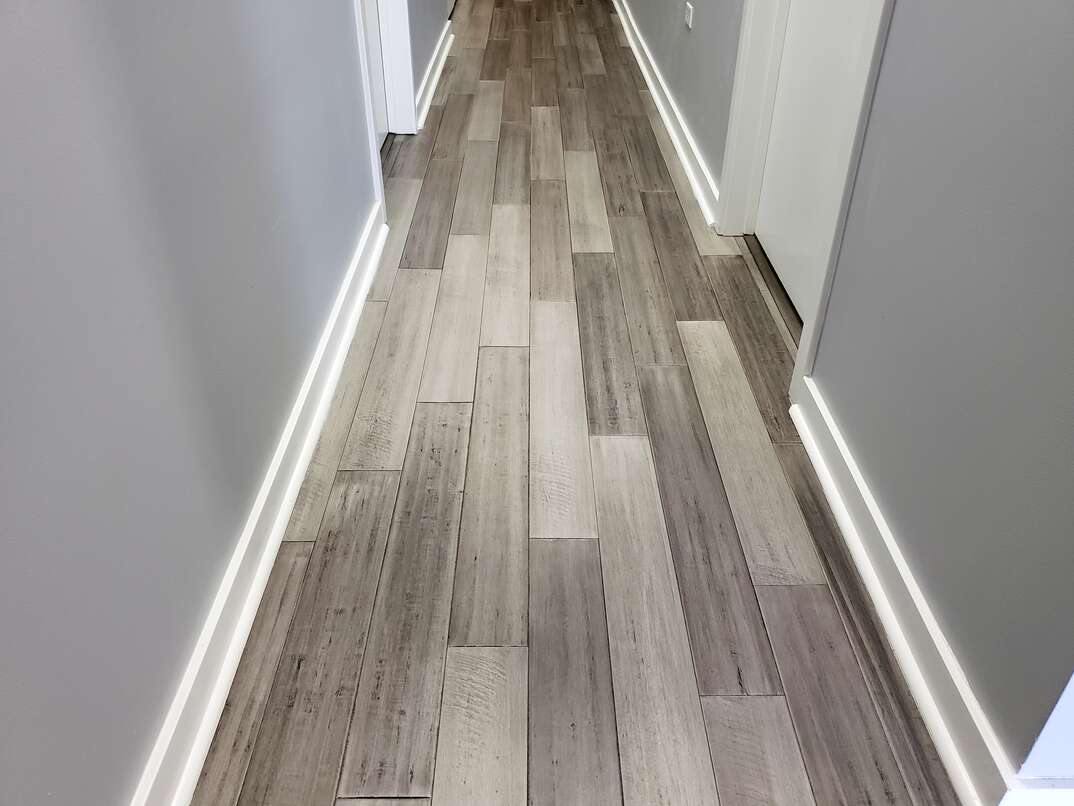 Hardwood is one of the most beautiful flooring options for the home, but it has special installation needs, including the need to acclimate prior to being installed. Acclimating your wood flooring is essential to a successful install — and failing to acclimate flooring first can lead to expensive problems later.
Why Does Hardwood Flooring Need to Acclimate?
The process allows the wood flooring to reach a specific moisture content that is equal to the environment surrounding it. If the flooring is not allowed to acclimate to its environment prior to installation, it can expand, shrink, distort or become structurally damaged and have problems with cupping, buckling, warping and gaps. For most homes, relative humidity between 30% and 50% and temperatures between 60 and 80 degrees Fahrenheit are optimal for both humans and flooring.
How Long Does Wood Flooring Need to Acclimate?
In general, the hardwood flooring needs to sit for at least three days, but flooring may need more time for proper acclimation, depending on the conditions and the species of the wood. The manufacturer will offer specific instructions on the packaging. You can check whether your flooring has properly adjusted to the environment by using a moisture meter.
What Types of Wood Flooring Need to Acclimate?
Nearly all species of solid hardwood flooring require acclimation, including:
Oak
Hickory
Walnut
Bamboo
Maple
Cherry
Note that flooring made using tropical wood species may gain or lose moisture more quickly or more slowly than domestic-sourced woods. Oils and resins in tropical species can make it difficult to properly check the moisture content.
Does Engineered Hardwood Need to Acclimate?
Engineered flooring needs between five and seven days for proper acclimation. Engineered wood flooring is usually installed using adhesives that contain volatile organic compounds. Floors installed with adhesives containing VOCs require more time to acclimate because the compounds need to evaporate prior to finishing the floor. Always yield to the manufacturer's recommendations regarding both the adhesives and the flooring during installation.
Elocal Editorial Content is for educational and entertainment purposes only. Editorial Content should not be used as a substitute for advice from a licensed professional in your state reviewing your issue. Systems, equipment, issues and circumstances vary. Follow the manufacturer's safety precautions. The opinions, beliefs and viewpoints expressed by the eLocal Editorial Team and other third-party content providers do not necessarily reflect the opinions, beliefs and viewpoints of eLocal or its affiliate companies. Use of the Blog is subject to the
Website Terms and Conditions.
The eLocal Editorial Team operates independently of eLocal USA's marketing and sales decisions.