Should You Renovate or Move?
by Team eLocal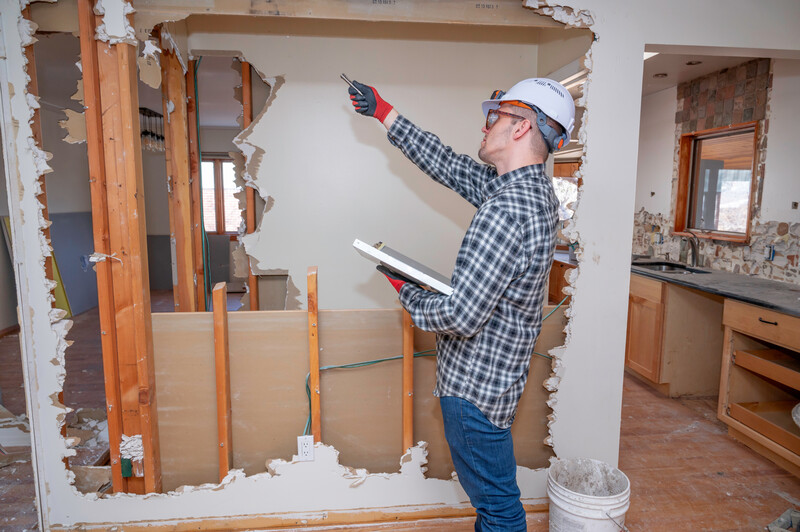 Should you remodel or move? If your current home doesn't meet your needs, you've probably asked yourself this question.
This decision can be complex, and the correct answer depends on your budget, lifestyle preferences and size requirements.
Is It Better to Renovate or Move?
There are various pros and cons to both renovating and moving. Considering the following factors can help you make the right decision for your circumstances.
Cost
Whether it's cheaper to renovate or move depends on your circumstances. Moving to a new house comes with various expenses: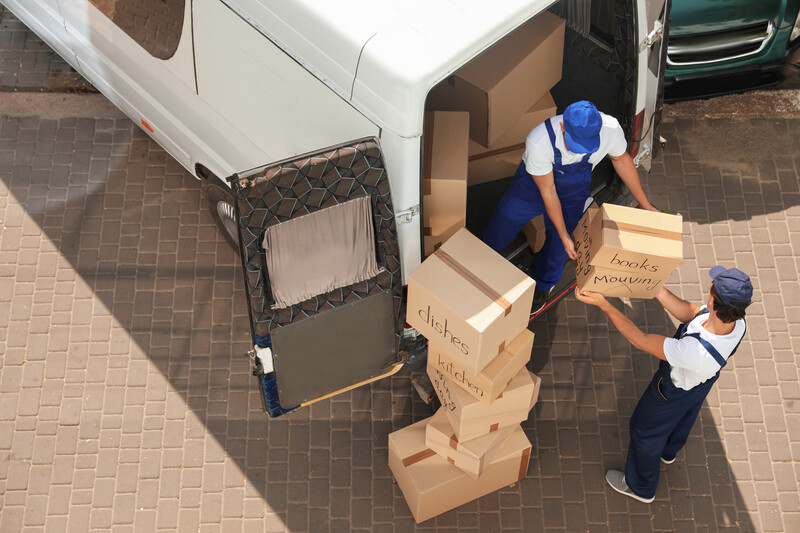 It's also important to consider the condition of your existing home when tallying up the costs of moving. For example, you may need to pay for home repairs to get your home in a suitable condition to sell. Furthermore, you'll pay more over time if you take out a larger mortgage to buy your new home.
Meanwhile, HomeGuide says it typically costs between about $20,000 and $75,000 to renovate a three-bedroom home, rising to between $40,000 and $180,000 for a four-bedroom house.
However, you can get a more accurate idea by considering your home's square footage. Renovations usually cost between $15 and $60 per square foot for straightforward rooms, such as bedrooms and living rooms, while renovating kitchens and bathrooms can cost between $100 and $250 per square foot.
Lifestyle
If you like your area, it's essential to consider whether moving to a new home will come with lifestyle compromises. For example, you may need to accept a longer commute, change jobs or move your children to a new school.
Many people find it difficult to leave a home where they've made many happy memories. On the other hand, moving may be more attractive if you're not keen on your current area or intend to move somewhere with better employment or educational opportunities.
Upheaval
Moving house and undergoing large-scale renovations can both be stressful options. If you don't want to spend an extended period living on a building site, moving could be the less disruptive option. Depending on the scope of your renovations, you may also need to find temporary accommodation.
Size Requirements
Building a home addition can add much-needed space if your family has outgrown your current property. However, increasing your home's size isn't always possible, especially if you live in an apartment or can't get permission to make significant structural changes. Moving to a larger home may be a better option if you can't achieve the square footage or layout you want by renovating.
Is It Better to Renovate or Build a New House?
Building a new home is an alternative to renovating or moving. It's almost always cheaper to remodel your home than to build a new one because renovating gives you the option to keep some existing features while replacing others. Typically, building a new home costs around $150 per square foot — up to 10 times more than renovating.
Don't forget to factor in the cost of demolishing your existing home, usually between $6,000 and $20,000. Alternatively, you may choose to buy a lot to build on. How much a new lot costs can vary significantly by area and size. Overall, you can expect to spend around $300,000 to build a three-bedroom house from scratch on a lot you already own.
Another potential disadvantage of building a new house is that you're committed to completing the work as soon as you demolish your existing home. This could be a significant problem if your financial circumstances change midway or you end up going over budget. You can usually renovate a house room-by-room, giving you much more flexibility to react to the unexpected. You may also be able to stay in your home during renovations, while you'll need to find alternative accommodations when building a new house.
However, there are some situations where building a new house could be the better option. If it's impossible to achieve the layout and size you need by renovating, rebuilding could be the only way to achieve your required footprint. Rebuilding could also be more practical if you have foundation issues or want to raise the ceilings.
Elocal Editorial Content is for educational and entertainment purposes only. Editorial Content should not be used as a substitute for advice from a licensed professional in your state reviewing your issue. Systems, equipment, issues and circumstances vary. Follow the manufacturer's safety precautions. The opinions, beliefs and viewpoints expressed by the eLocal Editorial Team and other third-party content providers do not necessarily reflect the opinions, beliefs and viewpoints of eLocal or its affiliate companies. Use of the Blog is subject to the
Website Terms and Conditions.
The eLocal Editorial Team operates independently of eLocal USA's marketing and sales decisions.