What Is a Well Pump?
by Team eLocal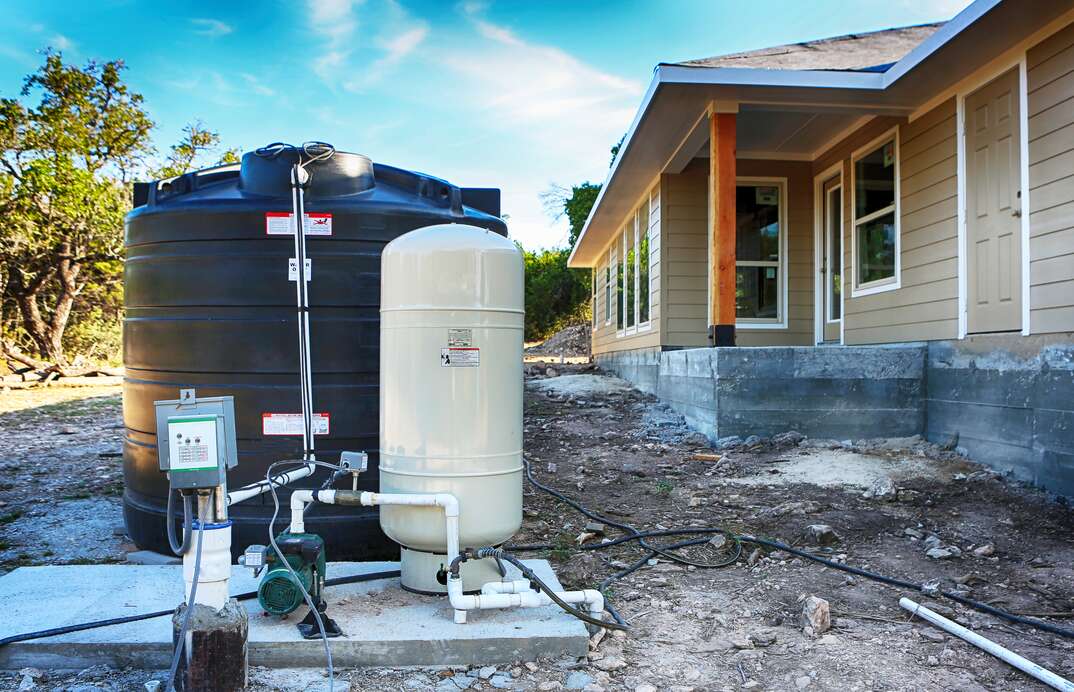 What is a well pump? Well, if you've always been connected to a municipal water source, you likely aren't familiar with this essential part of using a well.
What Is a Well Pump?
The well pump is the mechanical component that moves water from your well into your home's plumbing system. It works with other components to keep the system running.
The way a well pump operates can vary slightly based on the type you have. All well pumps have a motor that helps push the water from the well into a water storage tank. The water stays there until you need it in various plumbing fixtures throughout your home. Well pumps work by increasing air pressure to the point of being able to move the water into the tank. The pump turns off and on as needed to keep enough water on hand in the storage tank.
Talk to a Pro
Call to be connected to a local professional
Types of Well Pumps
All well pumps do the same general task, but there are different types of well pumps to consider. The types of well pumps you choose might vary based on your situation. The common types include:
Submersible pump: These pumps are submerged in the water of your well and can reach various lengths, making them ideal if you need a deep well. A pipe goes from the pump to the tank to deliver the water.
Jet pump: This well pump type stays above ground and uses impellers to create pressure and move the water. They're faster and more powerful than other types.
Centrifugal pump: An internal fan in a centrifugal well pump is responsible for creating the suction that draws water out of the well. They don't work in deep wells because they're not strong enough. They also sit above the ground instead of being submerged in the well.
Elocal Editorial Content is for educational and entertainment purposes only. Editorial Content should not be used as a substitute for advice from a licensed professional in your state reviewing your issue. Systems, equipment, issues and circumstances vary. Follow the manufacturer's safety precautions. The opinions, beliefs and viewpoints expressed by the eLocal Editorial Team and other third-party content providers do not necessarily reflect the opinions, beliefs and viewpoints of eLocal or its affiliate companies. Use of the Blog is subject to the
Website Terms and Conditions.
The eLocal Editorial Team operates independently of eLocal USA's marketing and sales decisions.