What Is a Circulator Pump?
by Team eLocal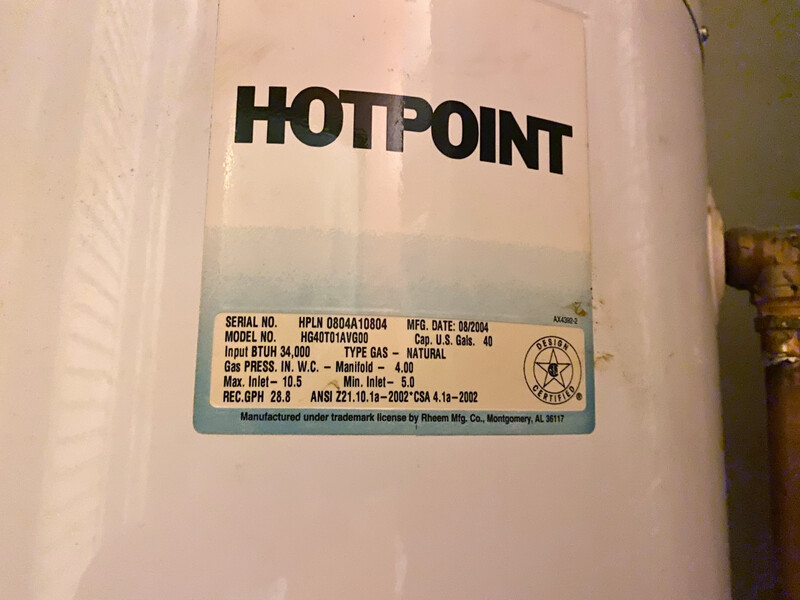 If you're getting sick of letting water go down the drain while you wait for your faucet to run hot, installing a water heater circulator pump could offer a solution.
What Is a Circulator Pump on a Water Heater?
A circulator pump is installed in your water heater unit. It pushes the hot water from the water heater to your faucets and other heating fixtures, such as radiators and heated towel rails. The water then travels back through pipes to your water heater to ensure a continuous flow around your heating system.
Not all homes have a circulator pump. If you don't, you'll need to run the faucet for a while to allow the cold water in the pipes to flow out before it runs hot. A circulator pump solves this problem by pumping hot water to the faucet and providing near-instant access, reducing the amount of water wasted.
What Does It Do?
All circulation pumps perform a similar function, but various types are available that work in slightly different ways. An on-demand circulation pump has an integrated motion detector that activates the pump when you turn a faucet on, triggering it to pump hot water to the fixture. The pump turns itself off when the water reaches the correct temperature, or you turn the pump off manually.
Alternatively, you can purchase timed circulation pumps that turn the pump on at a preset time. These let you set your pump to work during the times when you typically need hot water the most. There are also models available that run continuously if your hot water needs stay relatively level throughout the day.
ProFindr
Fast, Easy and Commitment Free.
Skip the search and get the number for a pro near you texted to your phone.
Talk to a local pro. We connect you to pros who are local and available to work.