Can You Copy a Key From a Photo?
by Team eLocal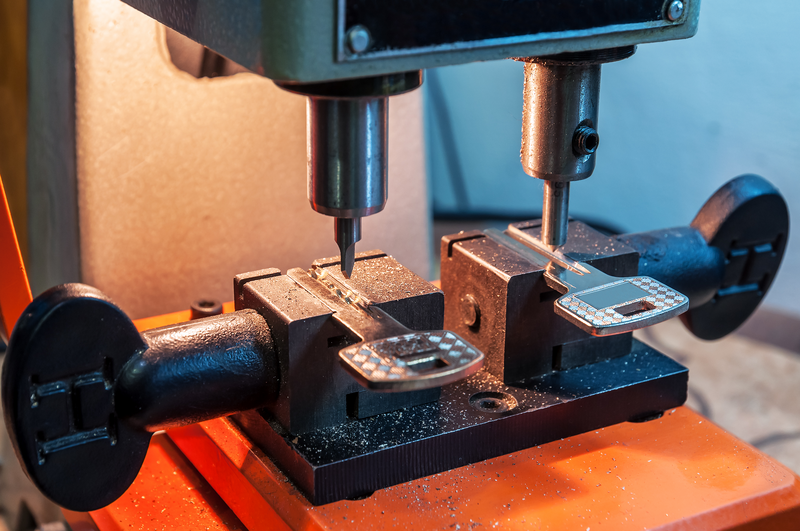 These days, getting a new key printed may be as simple as uploading a photograph to an app. But, just because you can copy a key from a photo doesn't mean you should. Here's what you should know about this new technology.
Can You Copy a Key From a Photo?
With the right app and a clear image, anyone can get a new key printed using just a photograph. Anyone who wants to do so can download a free app on their cell phone, put the key on a white surface, scan in images of both sides and request a duplicate, which will arrive by mail.
Once the photos are uploaded, the software uses the image to measure the dimensions of the key's teeth. These numbers are then entered into a key-cutting machine, and a functioning key is made. The process typically works best on keys from common manufacturers.
Should You Post Photos of House Keys on Social Media?
Here's the downside of this convenience: Anyone with a photo of your key might be able to copy it.
For that reason, you should never post photos of house keys on social media. Although most reputable locksmiths won't make a copy of a key from a photographed image for security reasons, there's nothing preventing a savvy home intruder from creating a duplicate key using a 3D printer or ordering copies through free apps such as KeyMe. Although most transactions require a credit card for verification, there are no real safeguards against ordering a key for someone else's home or property.
Additionally, photos taken at or near your home may make it easy for criminals to match a key to a specific house. Even if an address isn't visible and your post doesn't include a location tag, many cell phones cameras attach data to a photograph that can help a criminal easily place it.
ProFindr
Fast, Easy and Commitment Free.
Skip the search and get the number for a pro near you texted to your phone.
Talk to a local pro. We connect you to pros who are local and available to work.