6 Ways to Conserve Water Without Sacrificing Your Lawn
by Team eLocal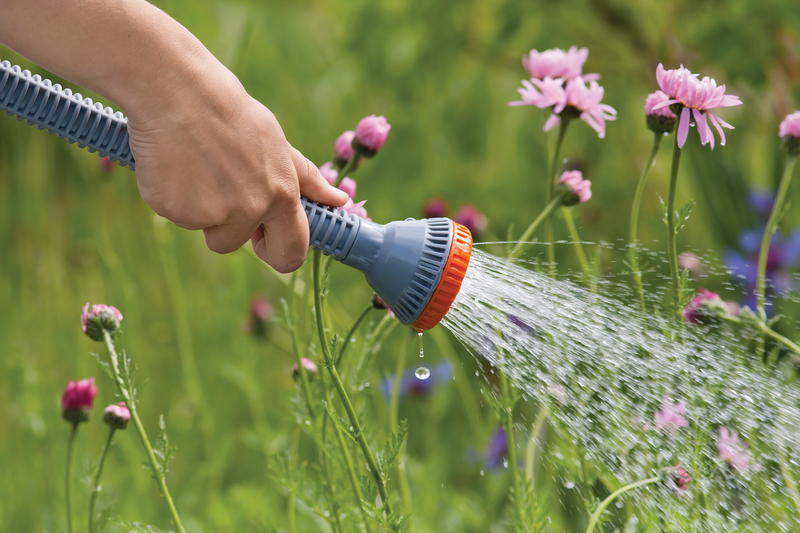 Saving water is important, especially in communities where water restrictions make it difficult to keep lawns looking lush and healthy.
While we think of verdant, green lawns in the spring and summer months more than in fall and winter, the truth is that it's important to be conservative with water all year long. These water-saving lawn-watering tips can help.
How to Save Water While Keeping Your Lawn in Shape
You don't have to waste water to keep your lawn looking good. And the same holds true for periods of water restriction. Here are some ways to be more conservative without suppressing your green thumb.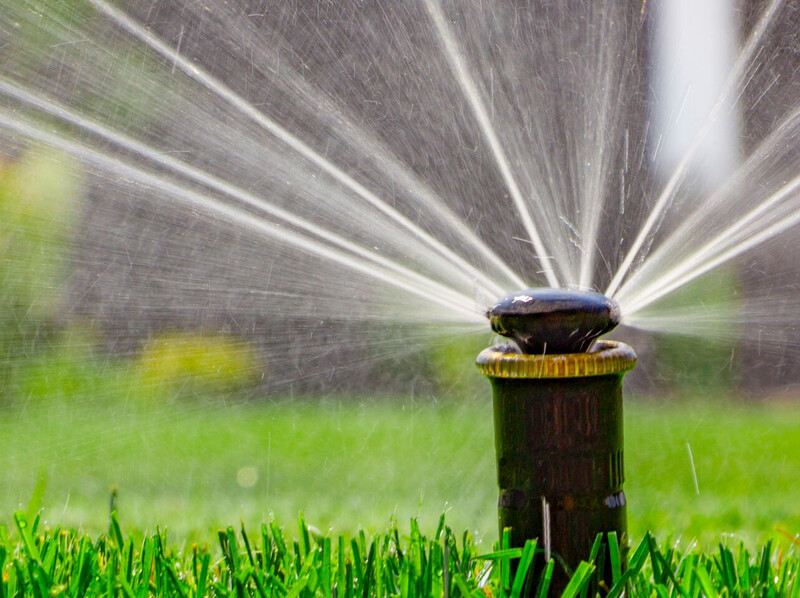 1. Water Your Lawn Based on Its Moisture Level
Most folks think that they should water their lawns based on a set number of minutes at a time, but that's not the best way to determine how much water you should use. Go by the moisture level of the soil in your yard instead. Your lawn doesn't really need to be watered until it's dry 6 inches (15 centimeters) below the surface. Water the lawn only until the soil is moist but no longer.
For instance, if the soil feels moist beneath the grass, it does not need water at that moment. Paying attention to your lawn's moisture needs helps you avoid wasting any water. It's actually a better way to nourish your lawn, anyway. Invest in a moisture meter to determine how dry or moist your soil really is. Most hardware stores sell a basic meter for under $30 (CAD 38).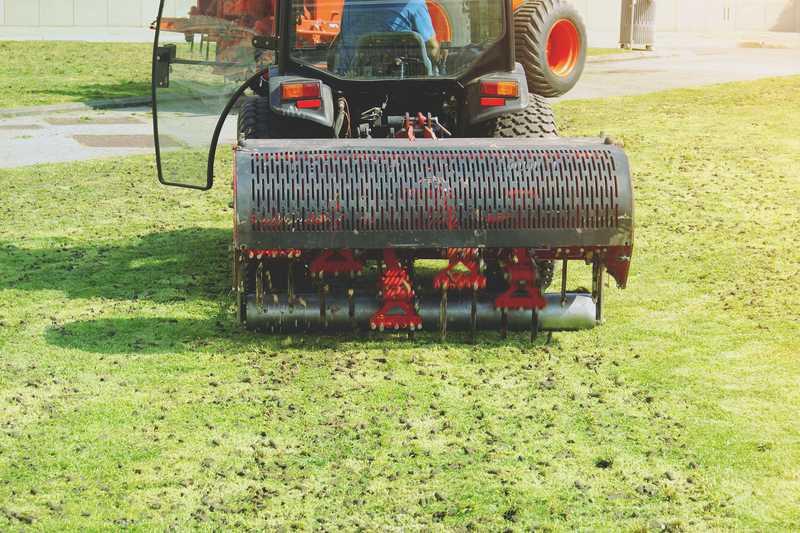 2. Aerate Your Lawn
When it comes to saving water on your lawn, one of the best things you can do is aerate your grass. By aerating the lawn, more water reaches the soil beneath the grass, which means that moisture lasts longer. Aeration involves using a tool called a core aerator, which is equipped with spikes and punches small holes in the lawn that let nutrients and water reach the soil.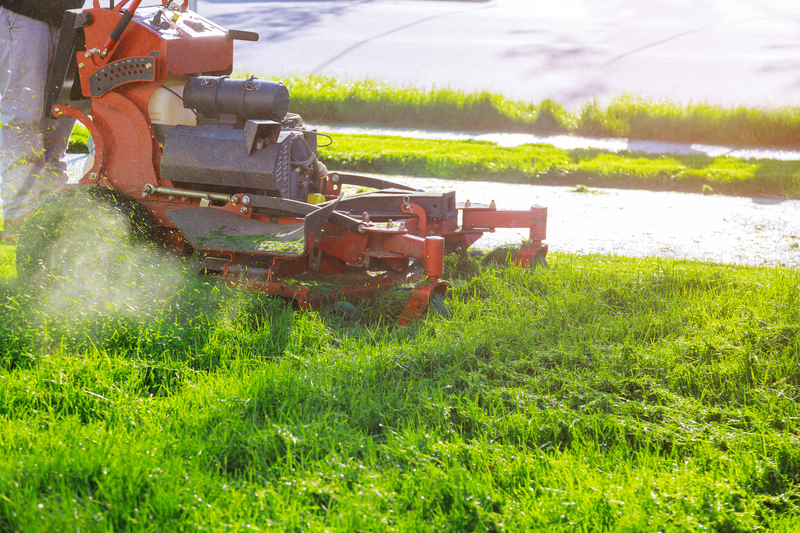 3. Cut Grass Only When Necessary
Cut your grass too short, and the blades of grass will not effectively retain moisture. Let it grow too tall, and it requires more water. Weekly mowing is a better choice. Aim for keeping the grass around 2 inches (5 centimeters) tall, which is the best height for retaining moisture while preventing the need to use additional water.
4. Pay Attention to the Weather
Keep track of the weather, and adjust your sprinkler or other aeration system accordingly. If the forecast calls for rain, take advantage of the opportunity to skip watering for that day. The natural rainfall will take care of it for you.
5. Save Rainwater
Collecting rainwater in a barrel is a smart move that can help you really cut down on your overall usage of water. Use captured rainwater to water the lawn, plants and flowers.
6. Reduce Overall Use
Besides conserving the water you use to water your lawn, you can also reduce other water usage to offset the water your sprinklers use. For example, avoid using a garden hose to wash down your walkways or patios. Take your water conservation to the indoors, too. For example, you can reduce water usage by flushing less, installing low-flow showerheads and using less water when brushing your teeth.
Talk to a Pro
Call to be connected to a local professional
The Bottom Line
By following these lawn watering tips, you can help your lawn keep its beautiful look despite the rising mercury and any water shortage restrictions in your area. An appropriately watered lawn improves your home's curb appeal and provides a perfect backdrop for outdoor barbecues or other get-togethers.
Elocal Editorial Content is for educational and entertainment purposes only. Editorial Content should not be used as a substitute for advice from a licensed professional in your state reviewing your issue. Systems, equipment, issues and circumstances vary. Follow the manufacturer's safety precautions. The opinions, beliefs and viewpoints expressed by the eLocal Editorial Team and other third-party content providers do not necessarily reflect the opinions, beliefs and viewpoints of eLocal or its affiliate companies. Use of the Blog is subject to the
Website Terms and Conditions.
The eLocal Editorial Team operates independently of eLocal USA's marketing and sales decisions.