The Latest Pet Articles
Is Pet Insurance a Scam?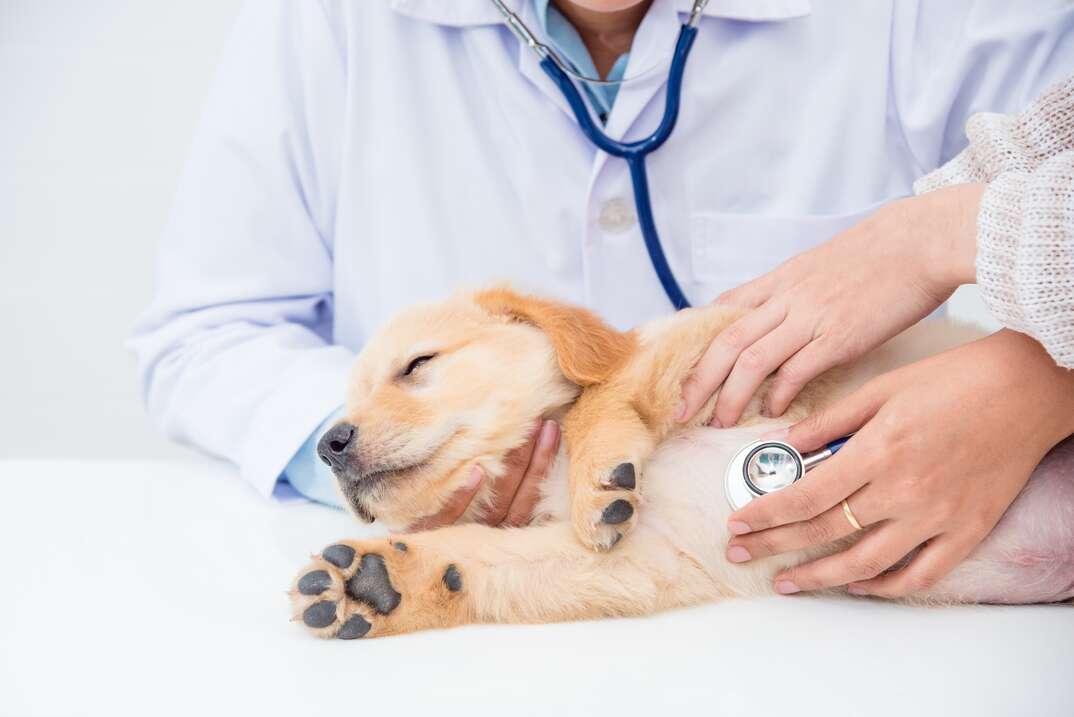 In trying to tame vet costs, you might have come across pet insurance options. Here's a look at how exactly pet insurance works to help you decide whether it's right for your pets.
ProFindr
Fast, Easy and Commitment Free.
Skip the search and get the number for a pro near you texted to your phone.
Talk to a local pro. We connect you to pros who are local and available to work.