The Latest Home Improvement Articles
Can You Run a Furnace Off of a Generator?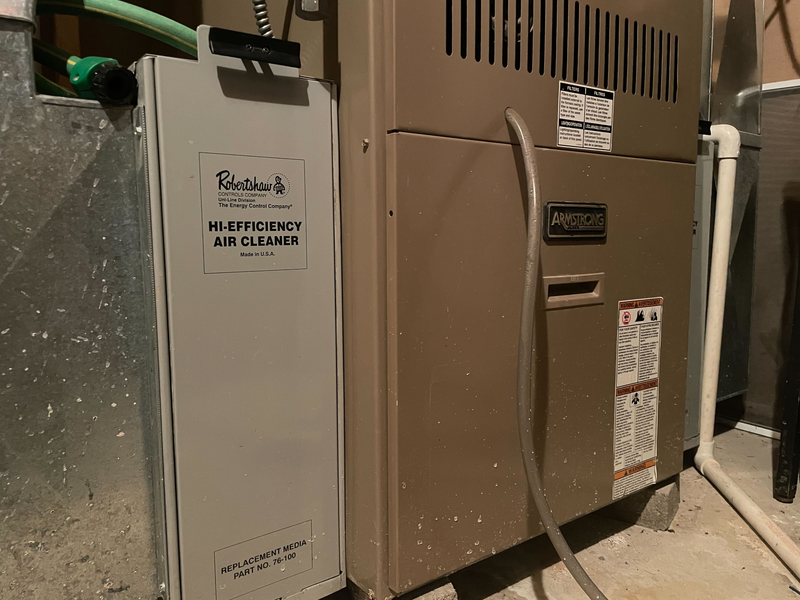 With the right generator, you can run a household furnace and avoid problems related to cold-weather blackouts. Here's what you should know.
ProFindr
Fast, Easy and Commitment Free.
Skip the search and get the number for a pro near you texted to your phone.
Talk to a local pro. We connect you to pros who are local and available to work.