The Latest Home Improvement Articles
What Does 'Licensed, Bonded and Insured' Mean?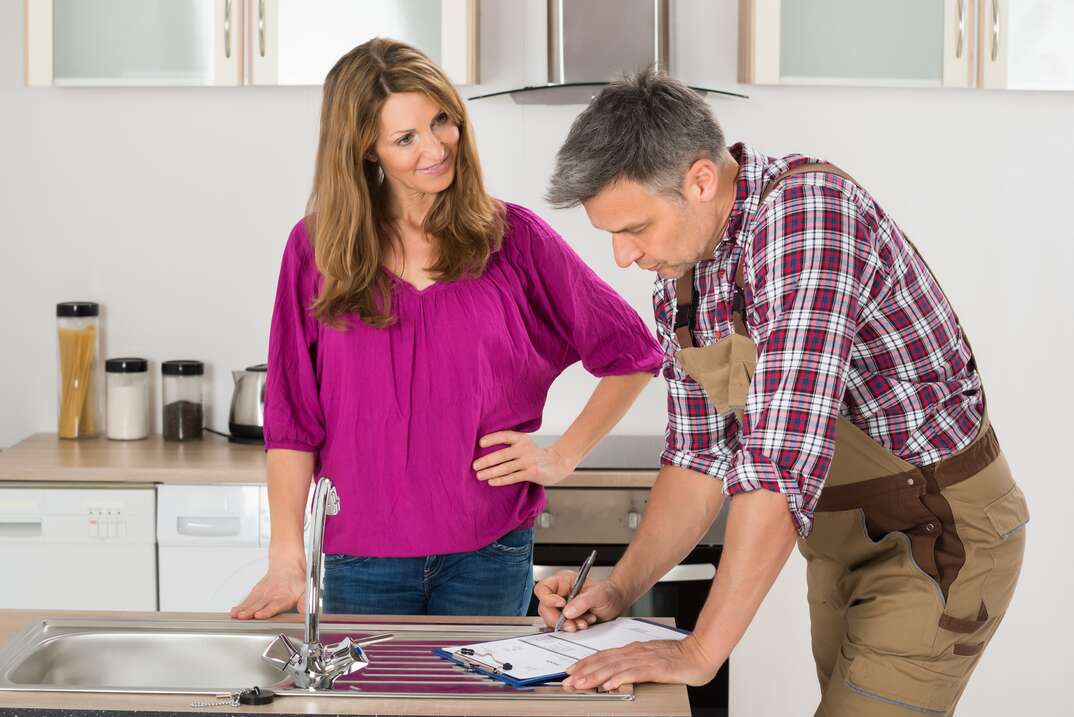 If you hire a contractor who's licensed, bonded and insured, you'll be protected if something goes wrong with your renovation. Here's a look at exactly what that means.
ProFindr
Fast, Easy and Commitment Free.
Skip the search and get the number for a pro near you texted to your phone.
Talk to a local pro. We connect you to pros who are local and available to work.